mC-Label3 Online Manual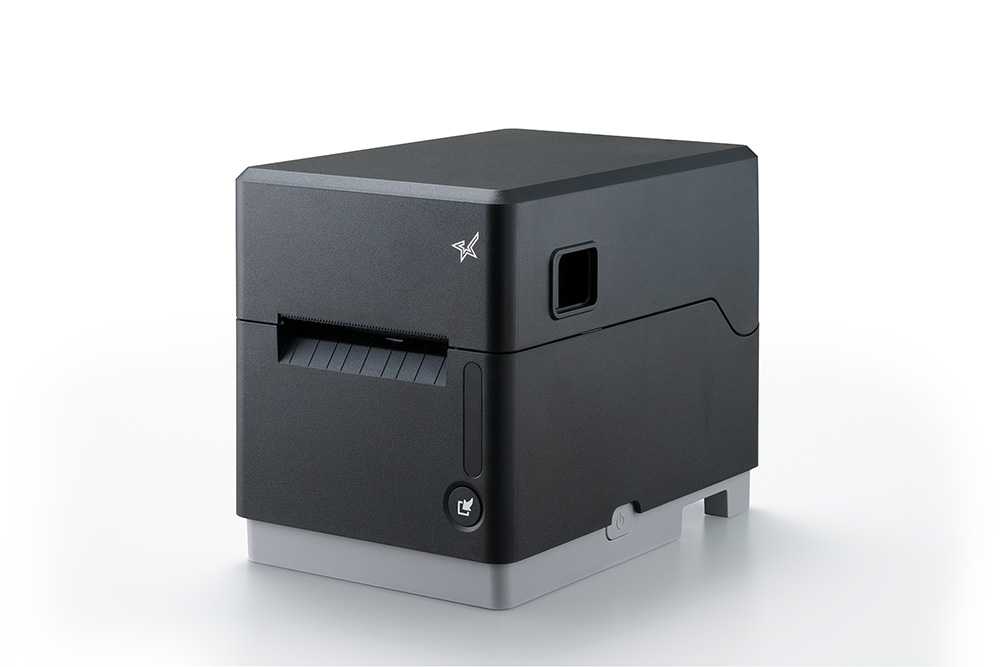 This online manual contains information that is necessary to use the mC-Label3 correctly.
About this Manual
Searching for specific information
From the "Site Search" field at the top of each page, you can easily search the entire Online manual for specific information.
Displaying contents
Use the menu to the side or the menu buttons displayed at the top of the page to select and view contents.
Illustrations used in this manual
The printer illustrations are examples. The appearance varies somewhat depending on the model, however the operating method is the same.