mPOP Online Manual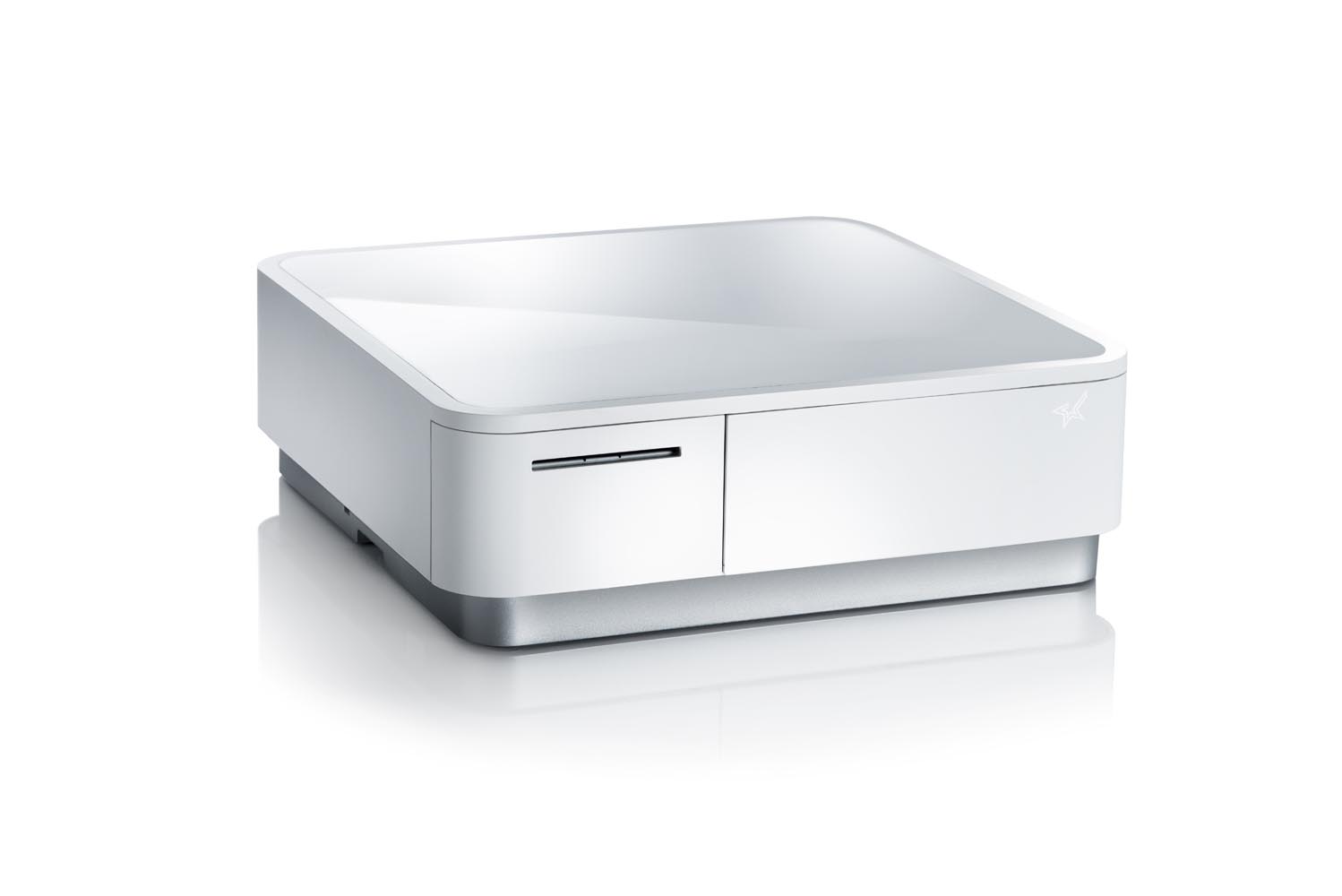 The mPOP Online manual has information that is necessary for using mPOP properly.
When having problems
If you have problems such as the power not turning on, cash drawer refusing to open, please refer to the FAQ.
About this Manual
Searching for specific information
From the "Site Search" field at the top of each page, you can easily search the entire Online manual for specific information.
Displaying contents
Use the menu to the side or the menu buttons displayed at the top of the page to select and view contents.
Illustrations used in this manual
The printer illustrations are examples. The appearance varies somewhat depending on the model, however the operating method is the same.
Cash drawer notation
In this manual, an external cash drawer (sold separately) that is connected to the external drawer connector is noted as an "external drawer", and "cash drawer" and "drawer" indicate the built-in cash drawer of mPOP.