Use the LAN2 Port
Remove the dust cover that is attached to the LAN2 port in order to connect a second LAN device.
When using the port, prepare a LAN cable which conforms to CAT5 or higher.
Remove the Dust Cover
Hook a fingernail onto the dust cover and remove it.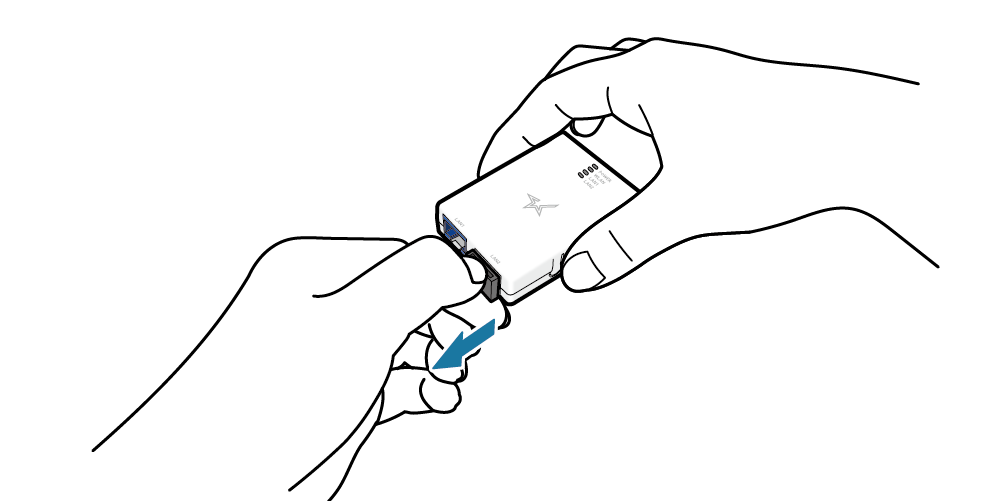 Connect Cables
Connect the LAN cable connector to the LAN2 port on the Wireless LAN Unit.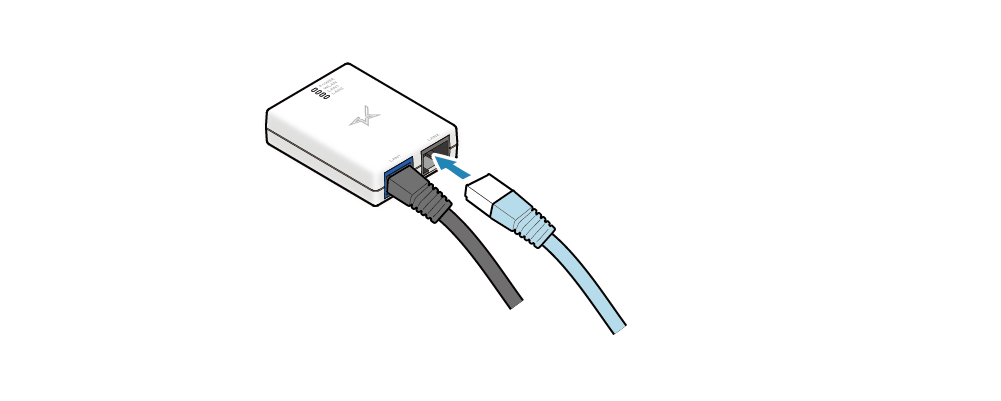 Caution
When two LAN devices are connected and used, the product cannot be mounted inside the printer.
When connecting and using a LAN device other than a printer designated by Star Micronics at the LAN2 port, be sure to perform a full evaluation by yourself.
Do not connect a hub or router to the LAN2 port. Doing so may lead to malfunction.