Wireless LAN Unit Online Manual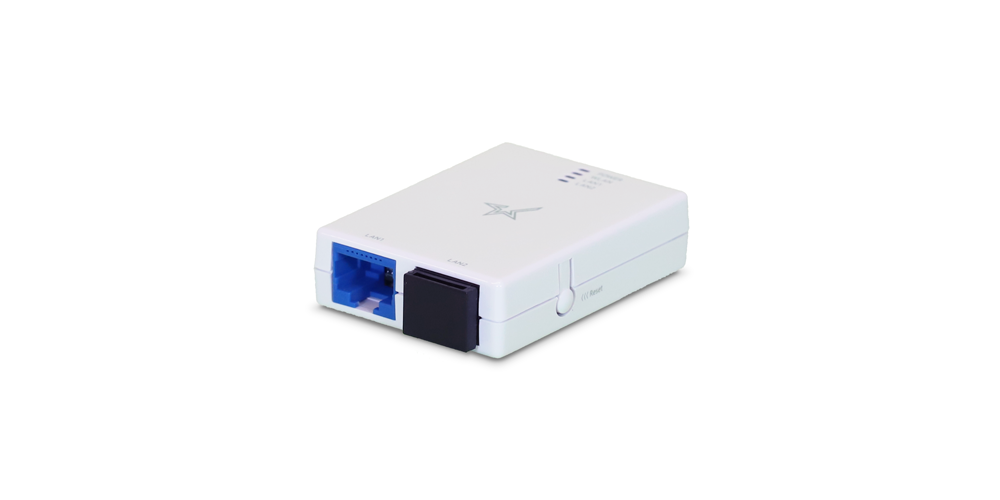 Use the Wireless LAN Unit to connect a supported Star printer to the wireless LAN network.
This online manual contains information that is necessary to use the Wireless LAN Unit correctly.
A configuration app is prepared for use in configuring and connecting the Wireless LAN Unit and printer.
Use the appropriate version for the OS of the setup smartphone, tablet, or PC.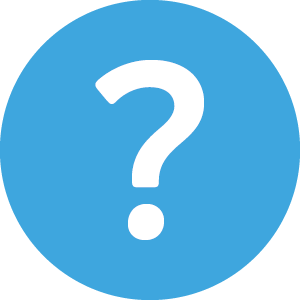 Troubleshoot
Cannot connect?
In such a case, please first check here.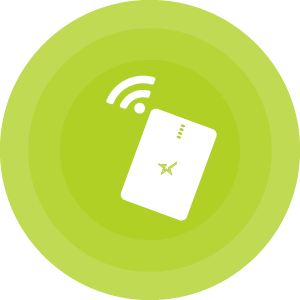 Connect the Printer
Check here for the procedure used to connect the Wireless LAN Unit and printer.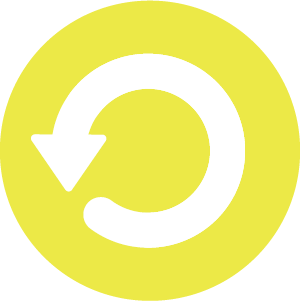 Initialize Communication Settings
If the connection settings are not successful, try initializing the communication settings.
About this Manual
Searching for specific information
From the "Site Search" field at the top of each page, you can easily search the entire online manual for specific information.
Displaying contents
Use the menu on the side or the menu buttons displayed at the top of the page to select and view contents.