TUP900/TMP900 Series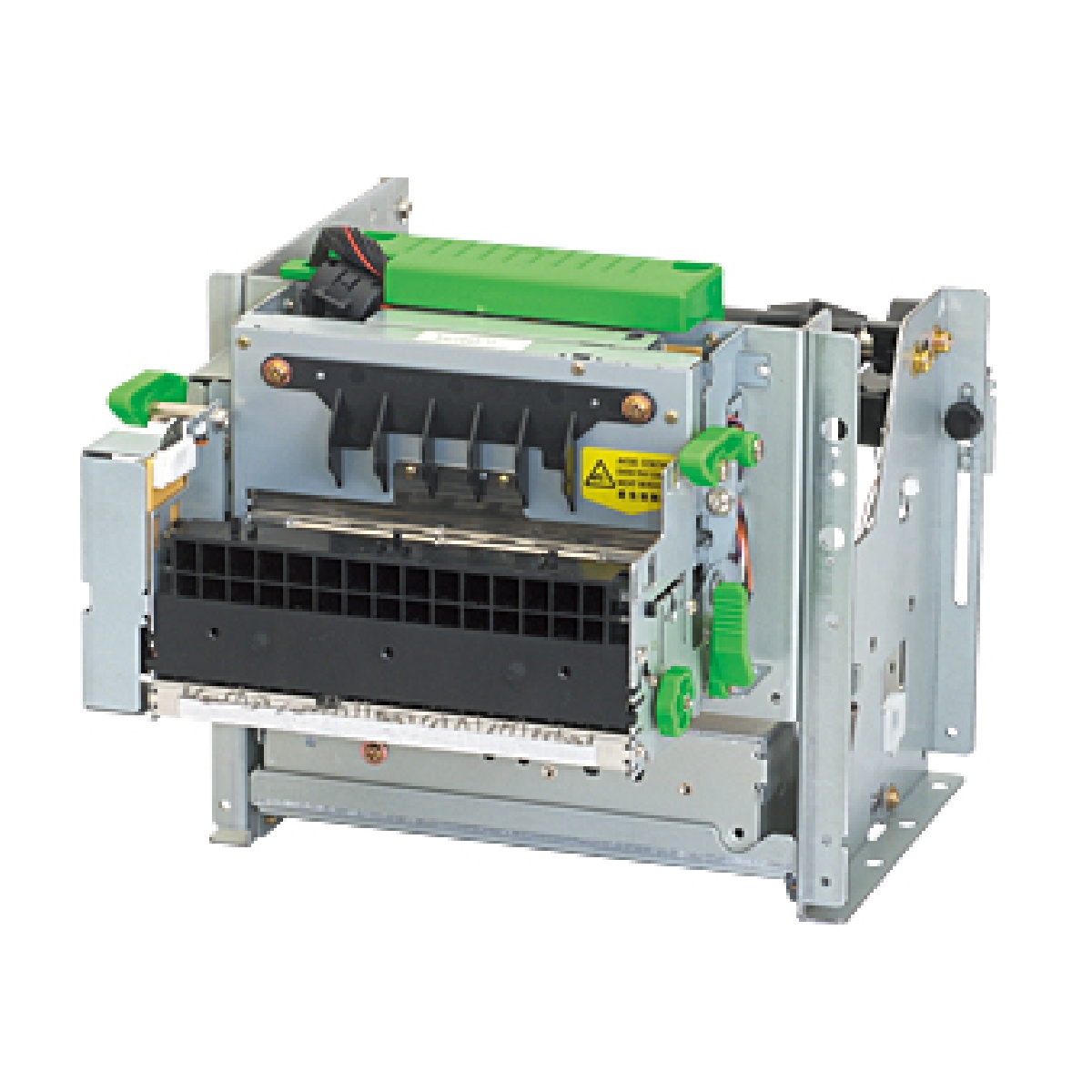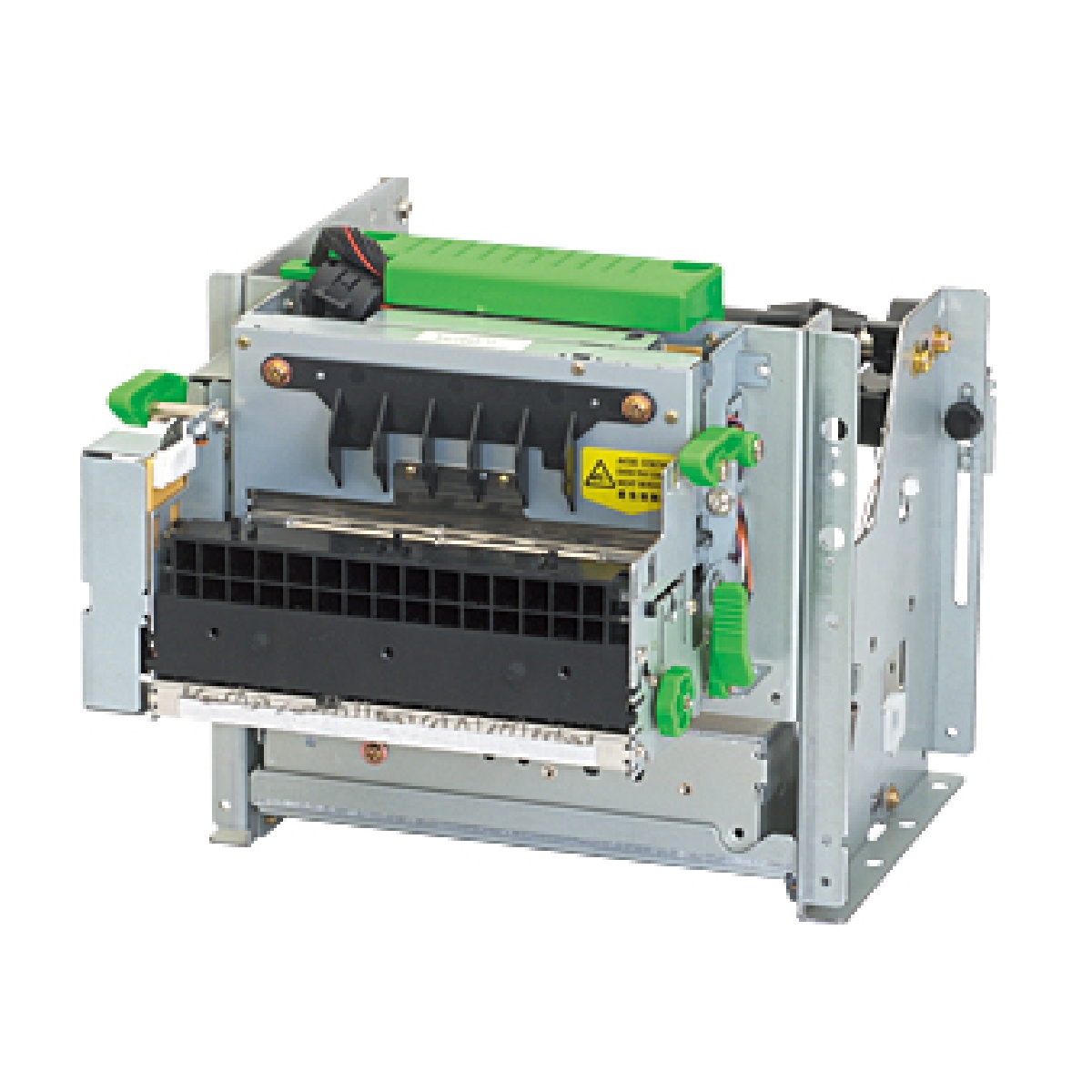 4 Inch Thermal Printer Mechanism with Presenter Function, Flexible Media (Paper Width: 80-112mm)
Presenter prevents paper jams & handles varying document lengths
Flexible media (Paper width: Min. 80mm to Max. 112mm)
A4 to A6 Using the automatic scalable raster driver
Thermal Printer Mechanisms
80mm Thermal Paper
112mm Thermal Paper
Features
Presenter prevents paper jams & handles varying document lengths
Flexible media (Paper width: Min. 80mm to Max. 112mm)
A4 to A6 Using the automatic scalable raster driver
If you would like to see information other than the above features, please refer to the "Others" section.
Dimensions(mm)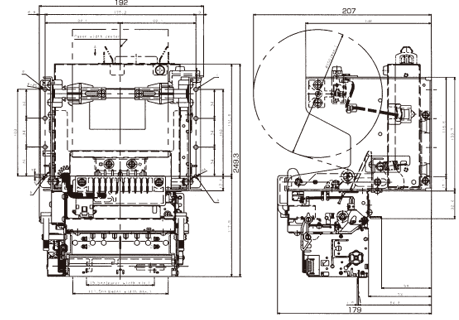 Specifications
Model Name
TUP992-24 (TMP942 & Presenter)
Print Method
Direct Thermal Line Printing
Print Resolution
8 dot(H) x 8 dot (V)/mm (203 DPI)
Print Area
Max. 104 mm
Print Speed
Max. 150 mm/second
Paper Feed Speed
150 mm/second
Paper Loading
Semi Automatic
Paper
Media
Thermal Paper Rolls
specifications
2 Colour Printing
Special thermal paper required
Width
79.5 ±0.5 mm (3.15″) to 111.5±0.5 mm (4.5″)
Roll Diameter
Max. 150 mm (Use of optional parts enables up to 245 mm)
Thickness
0.065–0.15 mm
Paper Sensors
Black Mark, Paper End, Paper Low Sensors
Auto cutter
Type
Full or Partial Cut (guillotine)
Full Cut only with Presenter PR900 and TUP992
Life
1.0 million cuts (paper thickness: 0.065 to 0.1 mm)
0.3 million cuts (paper thickness: 0.1 to 0.15 mm)
MCBF
37 million lines (MCBF)
Control Board (TBD500)
Flash ROM
8 Mbit
Logo Store
2 Mbit
Emulations
Star Line Mode, Star Page Mode, ESC/POS™ to follow
Barcodes
UPC-A/E, JAN/EAN-8/13, ITF,
CODE39, CODE93, CODE128, CODABAR (NW-7)
(PDF417 & Maxicode to follow)
Code Pages
Star Mode = 40, ESC/POS™ Mode = 6 & 1 blank
Presenter Unit (PR500)
Driving Motor
1 DC motor
Paper Loop
Upper Side Loop
Ejecting Speed
300 mm/second
Paper Length
75–300 mm
Sensors
3 paper sensors including presenter and document capture counter
Life
1 million receipts
Operating Conditions
0–50°C
10–80%RH(without condensation)
Storage Conditions
-20–60°C
10–90%RH(at 40°C, without condensation)
Power Supply
24 V DC±10%
Adaptor : PS60A(Option)
Interface
RS232C Serial, 9-Pin Serial, Parallel, USB, Ethernet
Dimensions (W x D x H)
192 x 249.3 x 179 mm
Weight
Approx. 2.84 kg
Accessories/Options
Options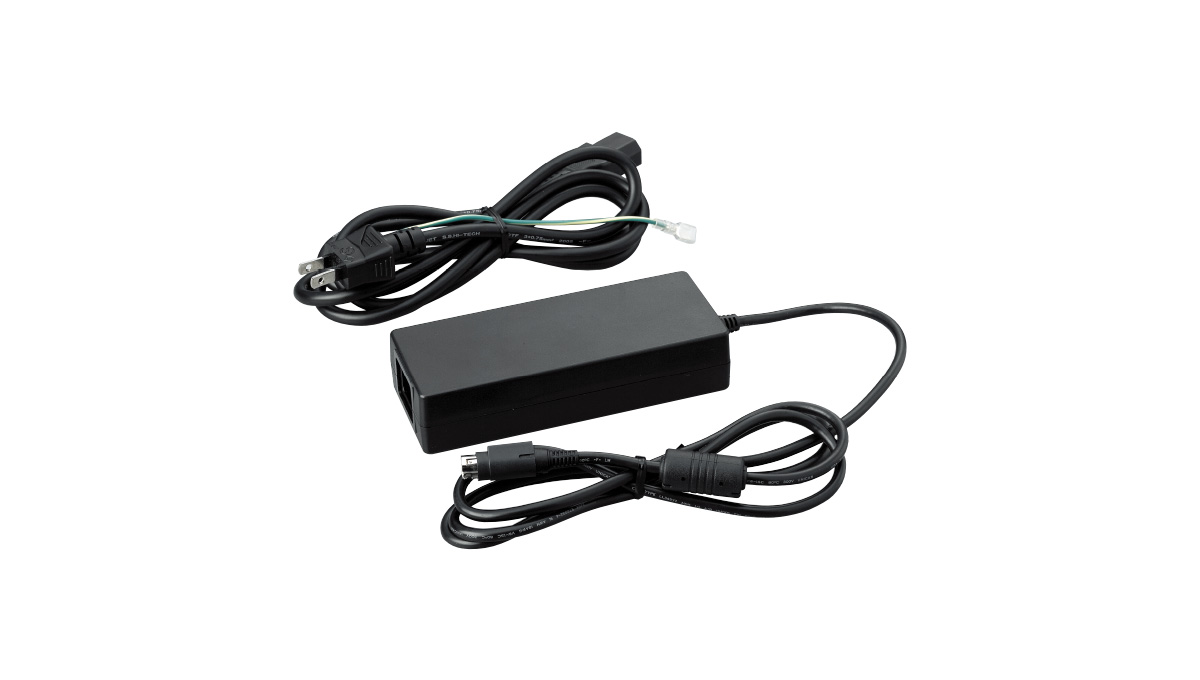 Power Supply
"PS60A-24B1 Adapter Set"
Other
High speed output (Up to 150mm per second)
Up to 10" paper roll support (option)
"Lift & Tilt" easy paper loading
Black and Red printing available
Document capture
Star Line Mode & Star Page Mode, ESC/POSTM to follow
(Note)
*All company and product names are trademarks or registered trademarks of their respective owners.
Trademarks