TSP100IV Series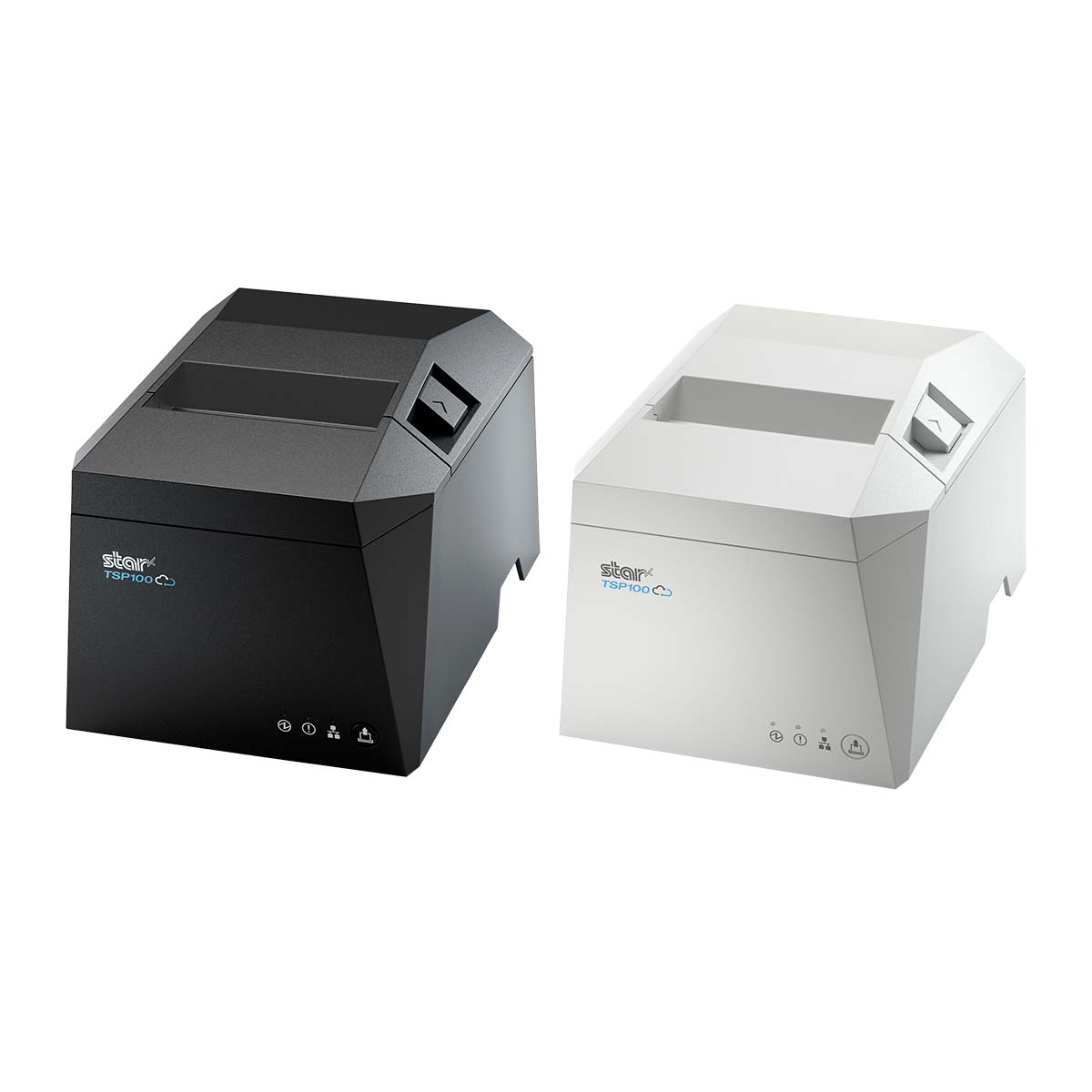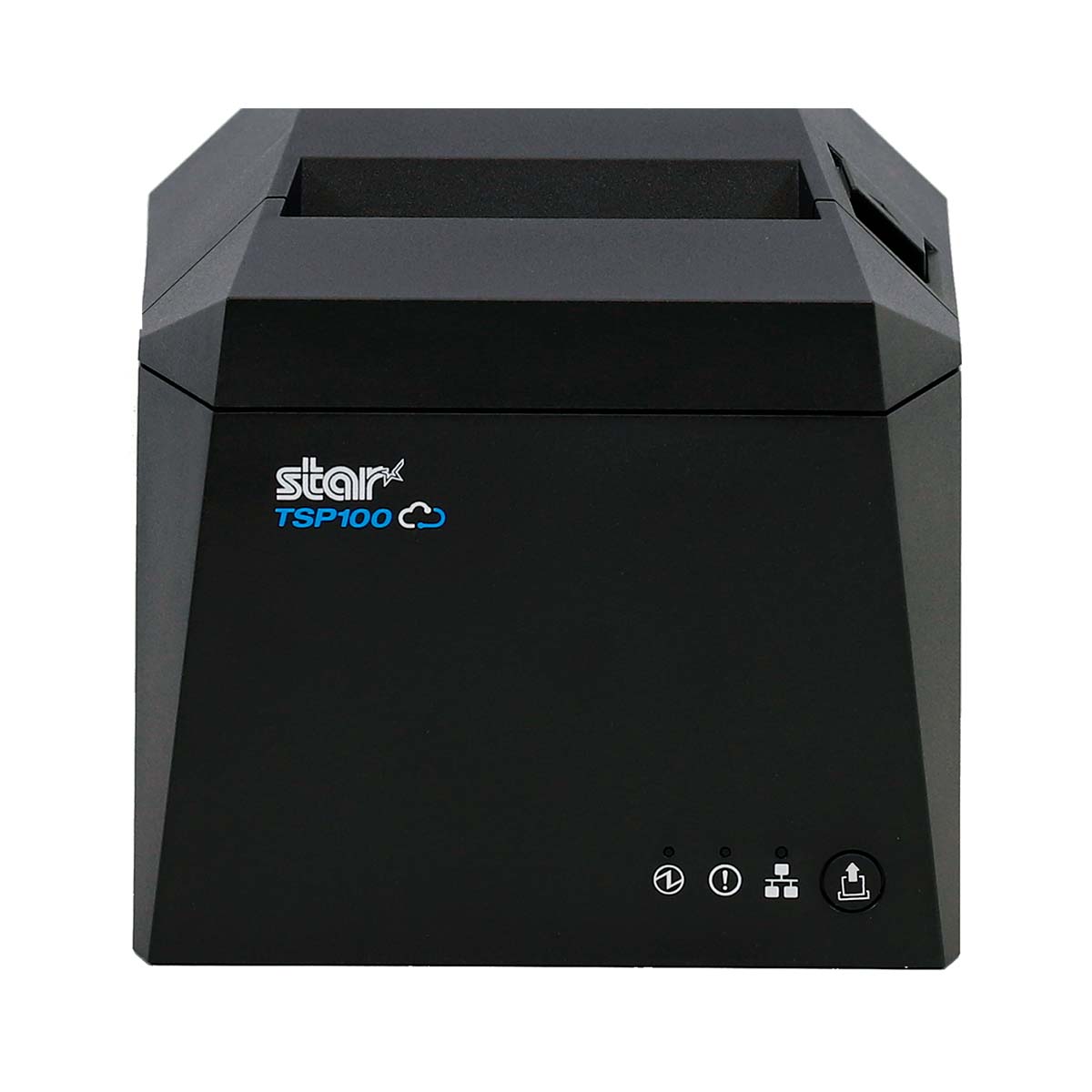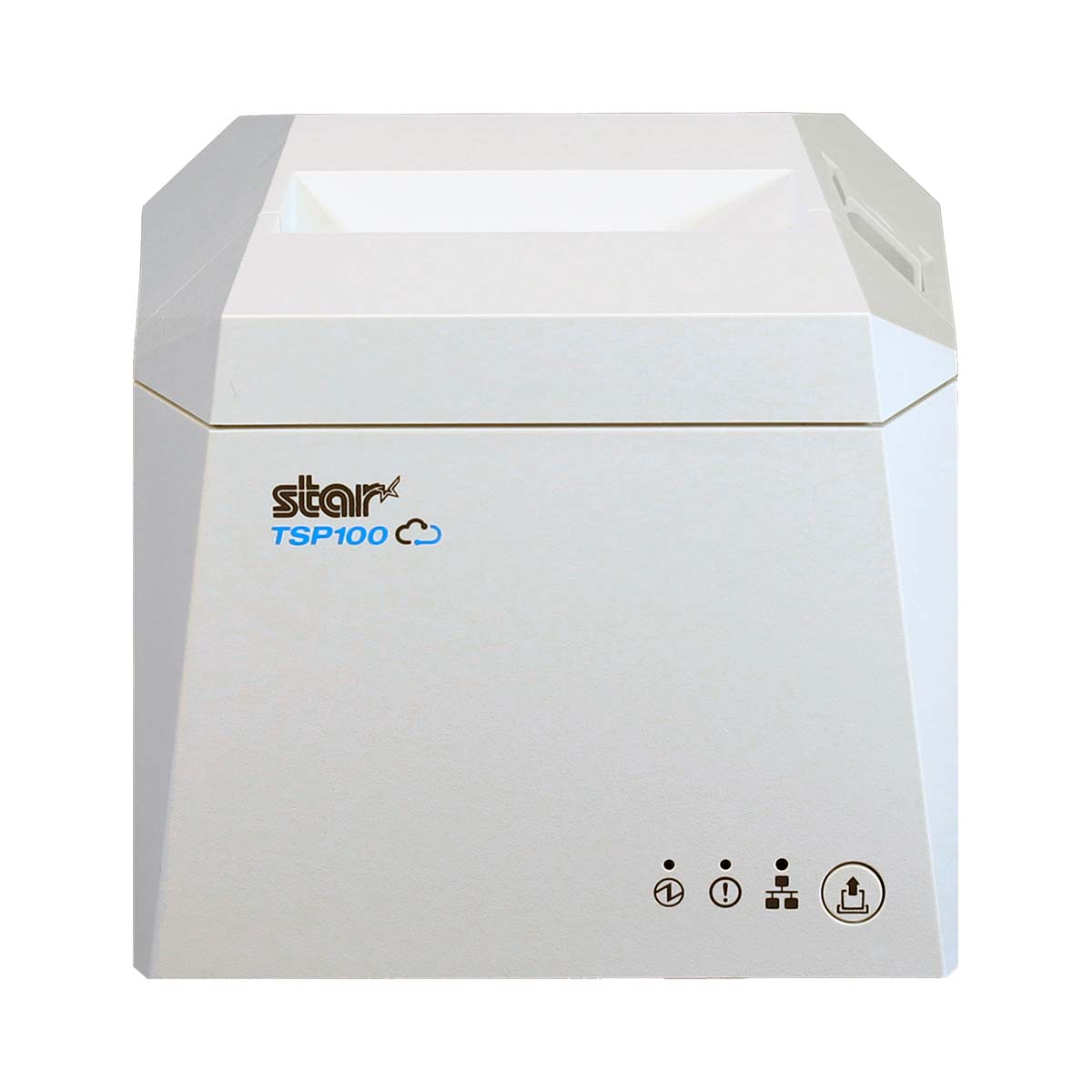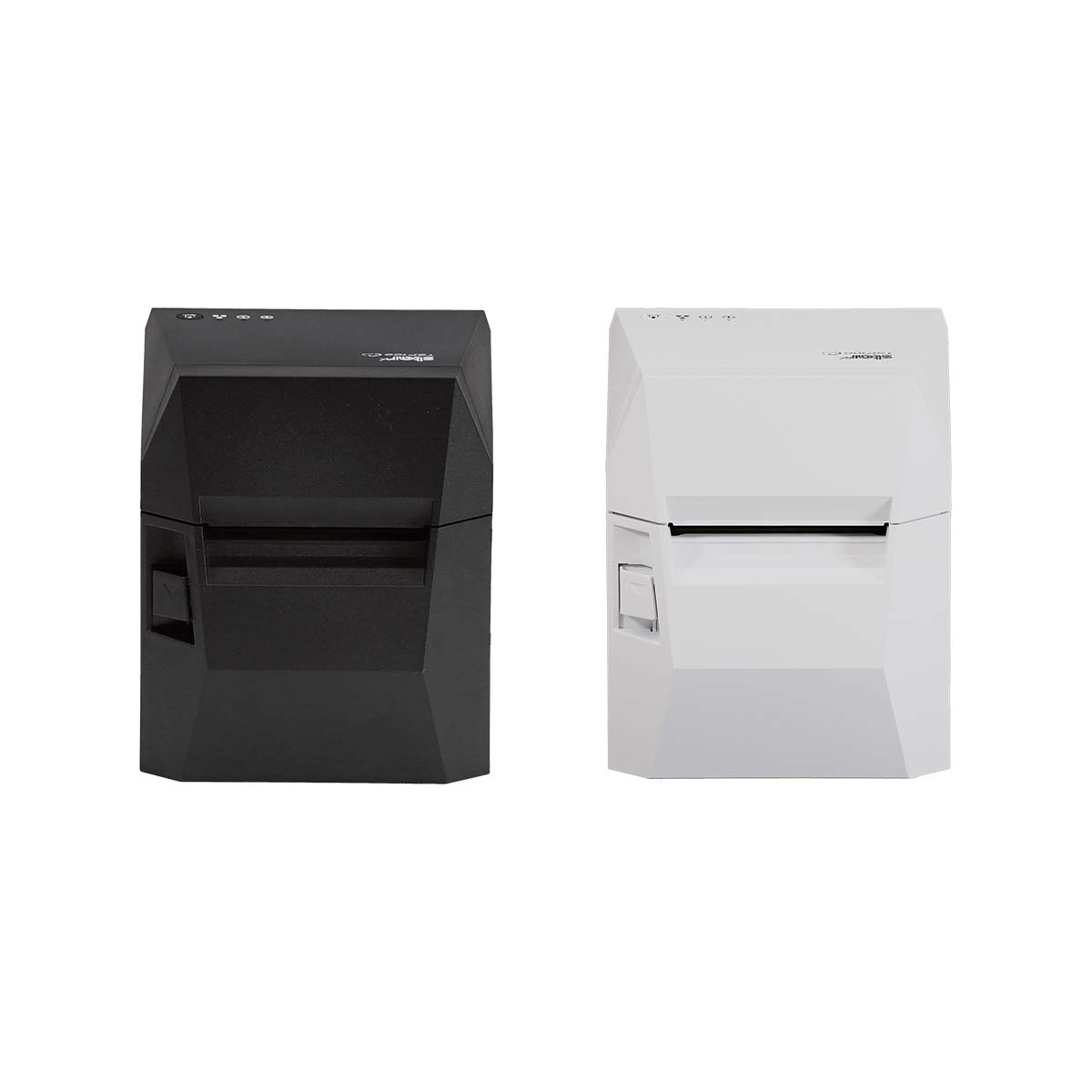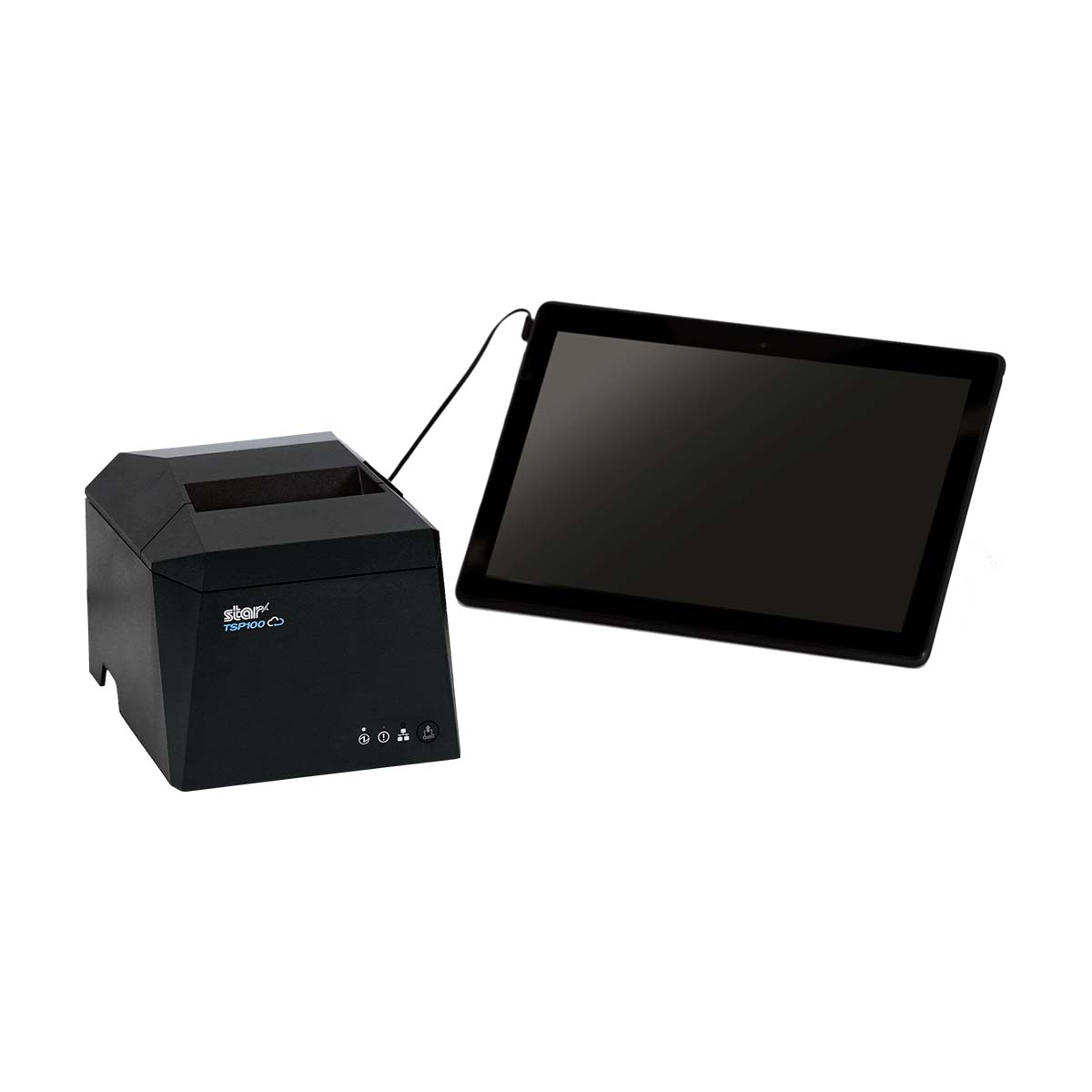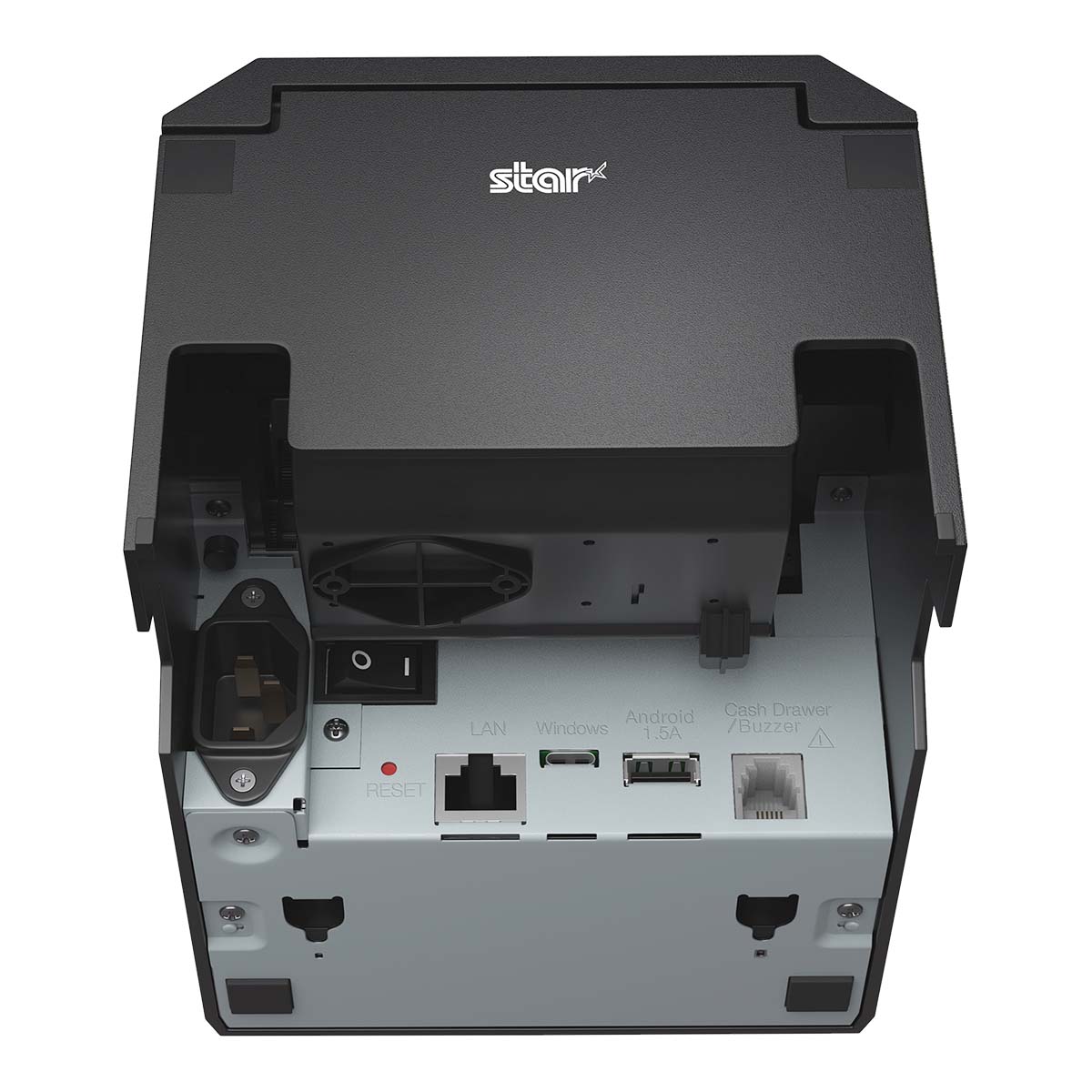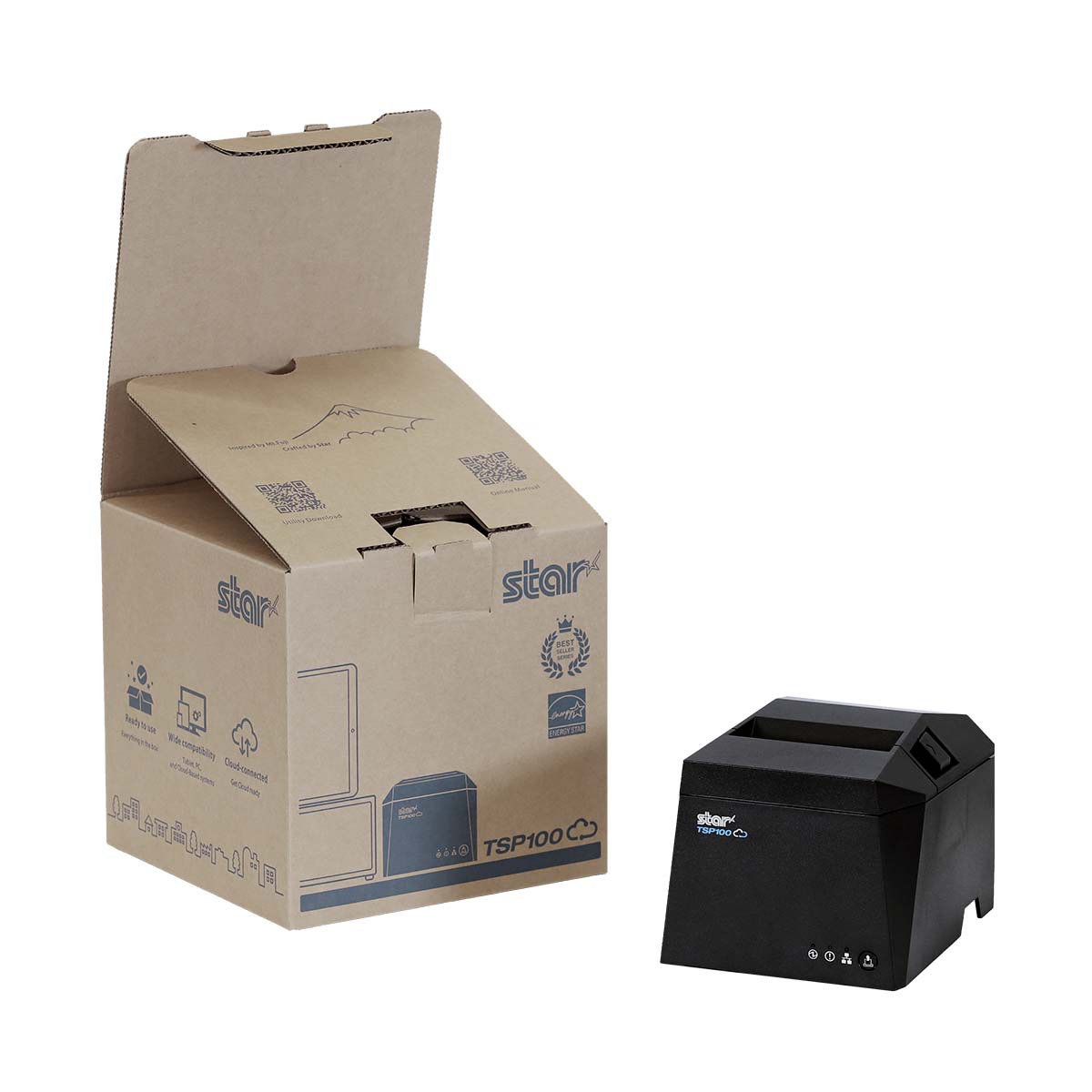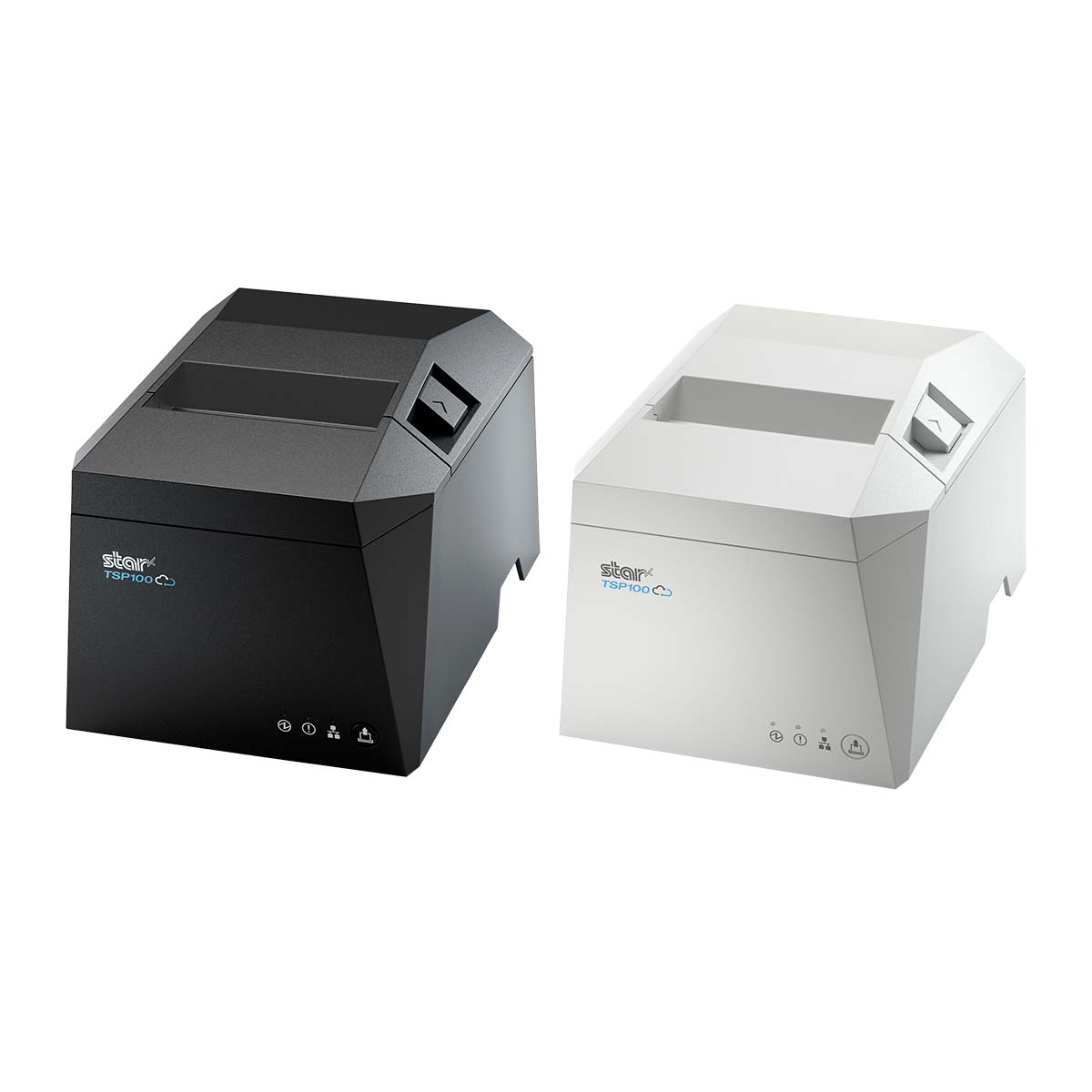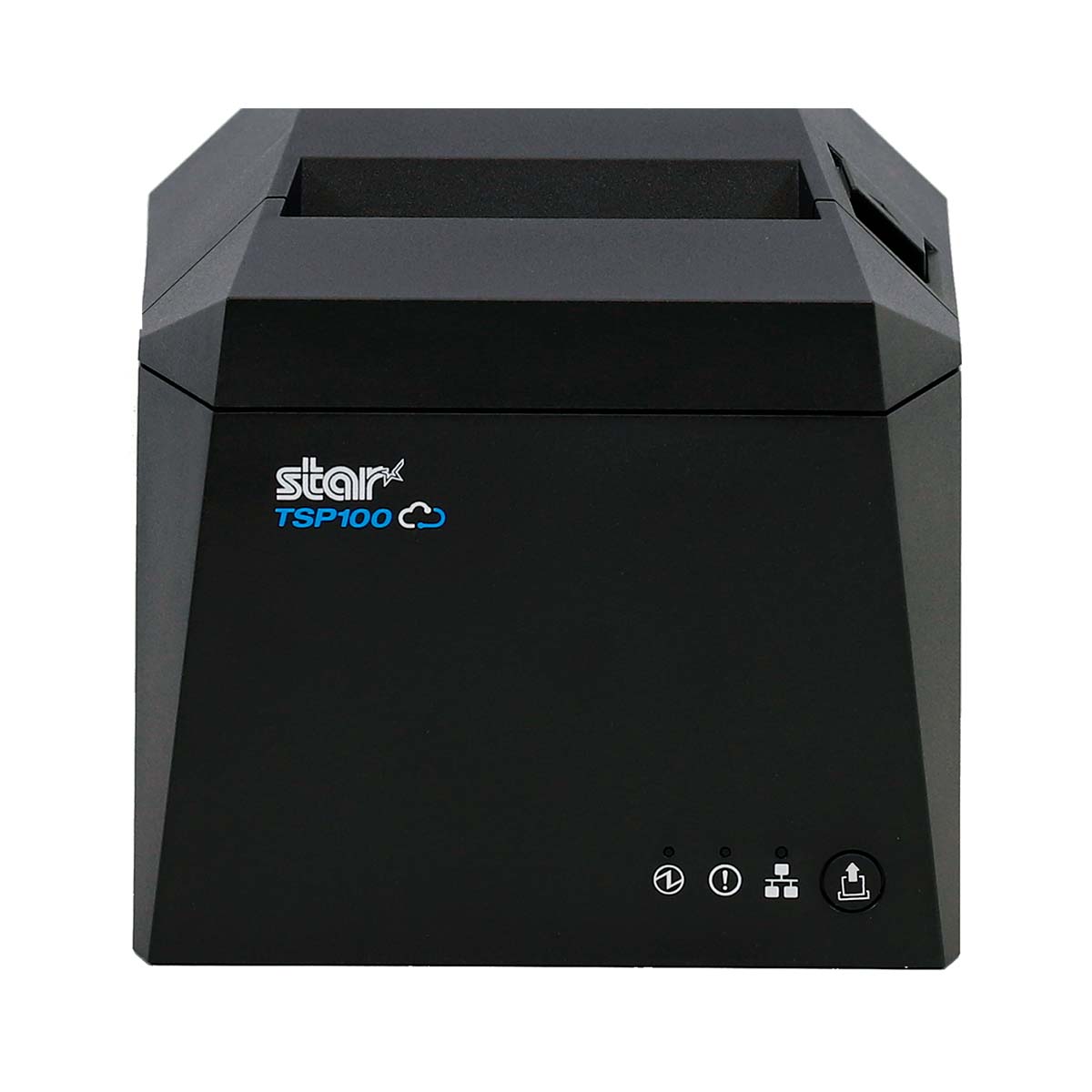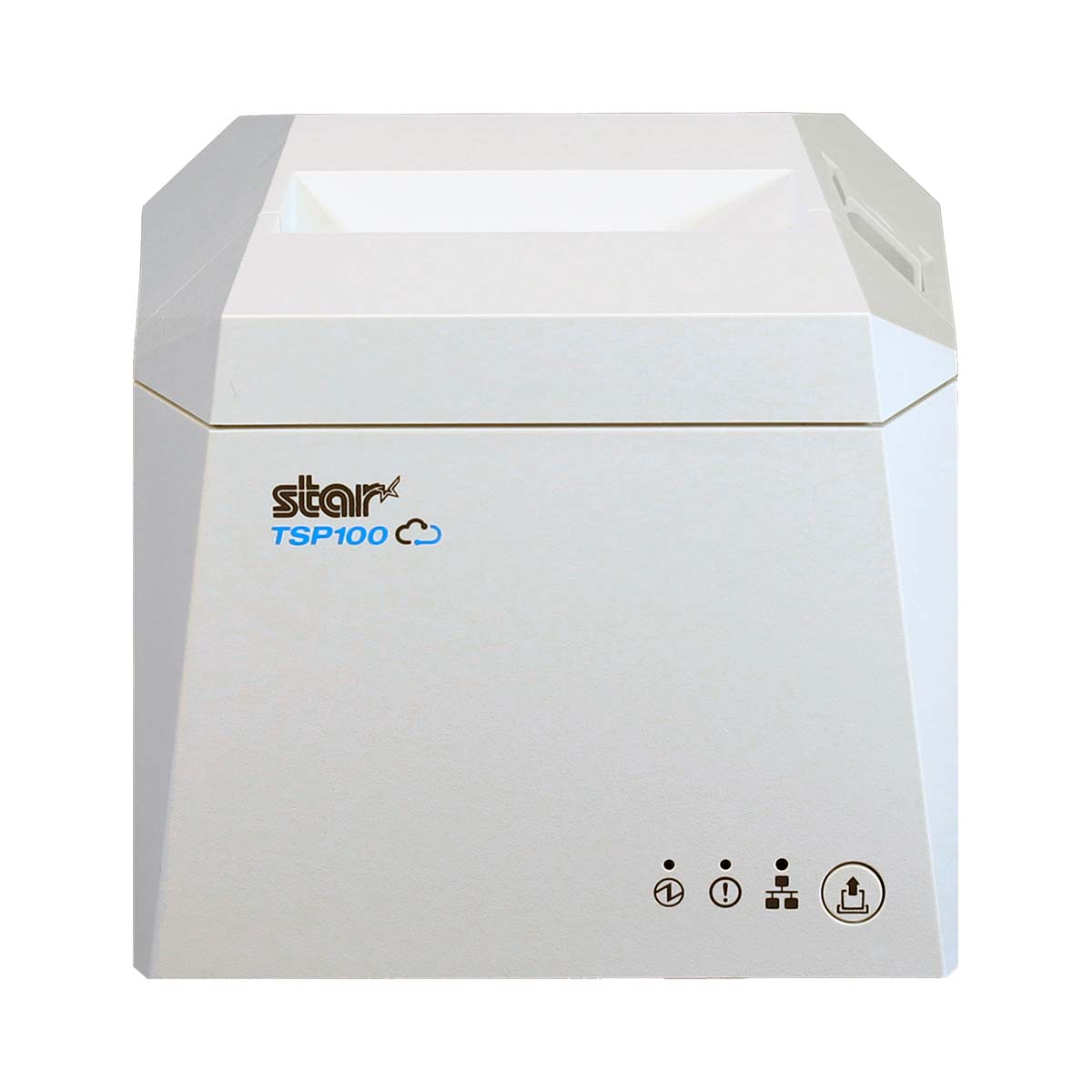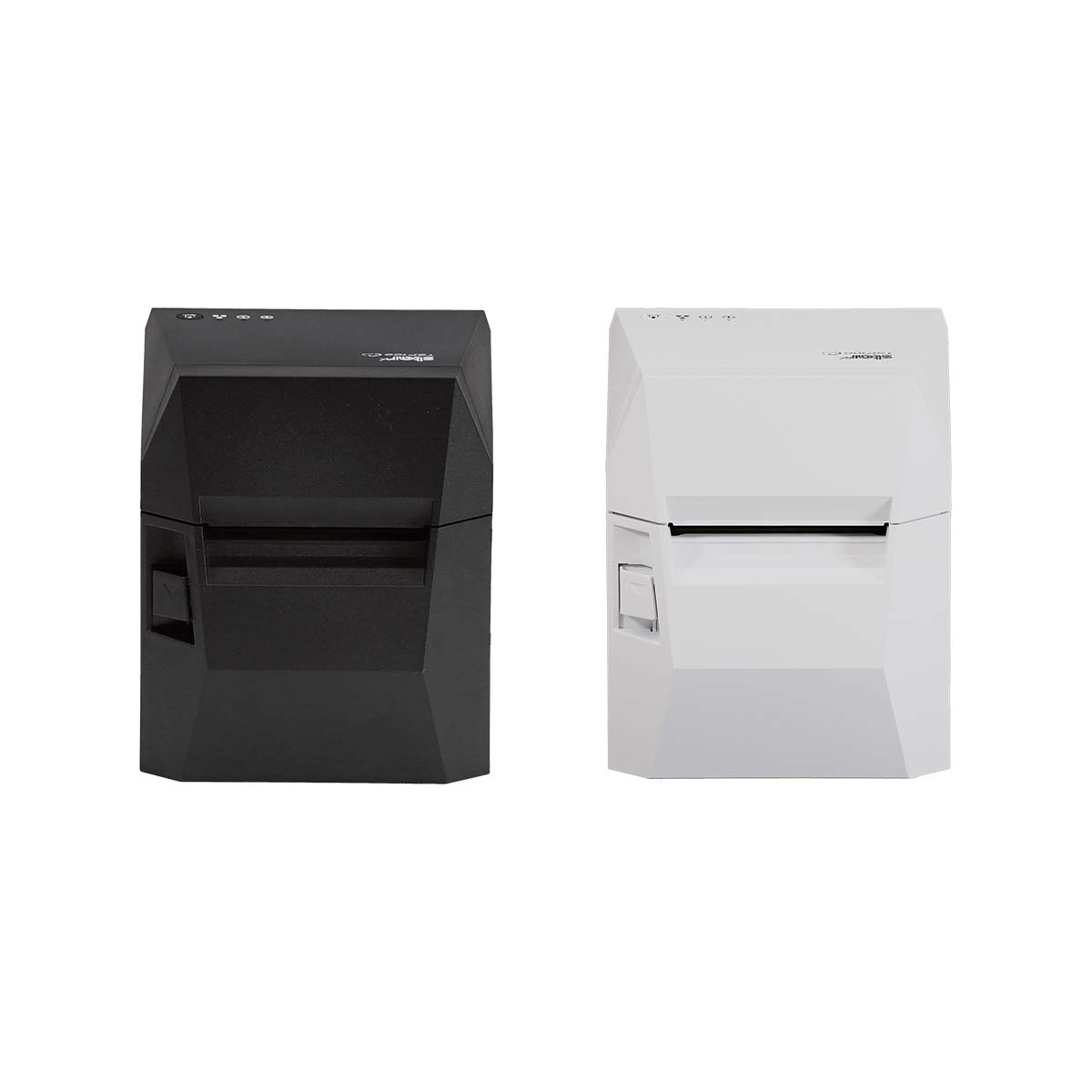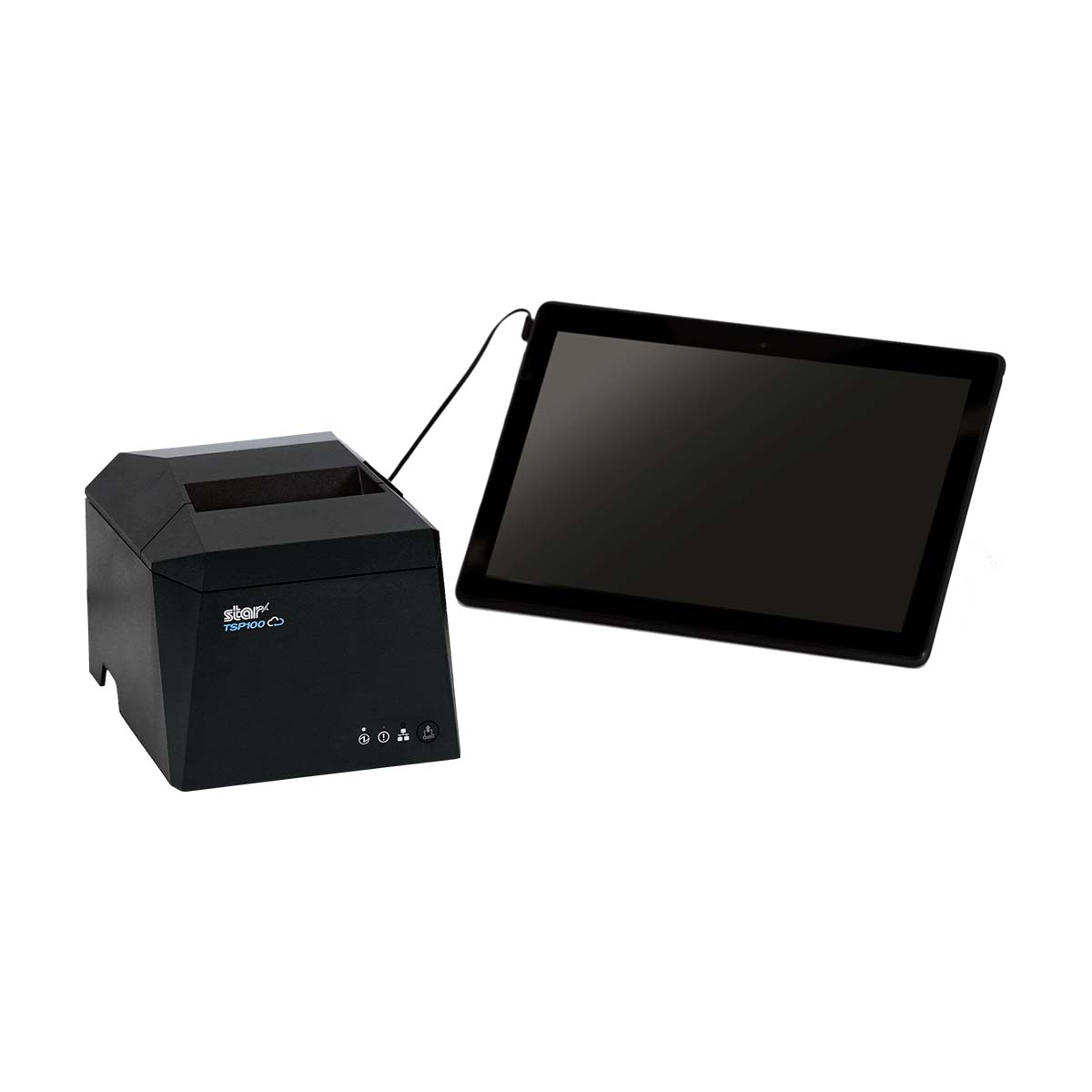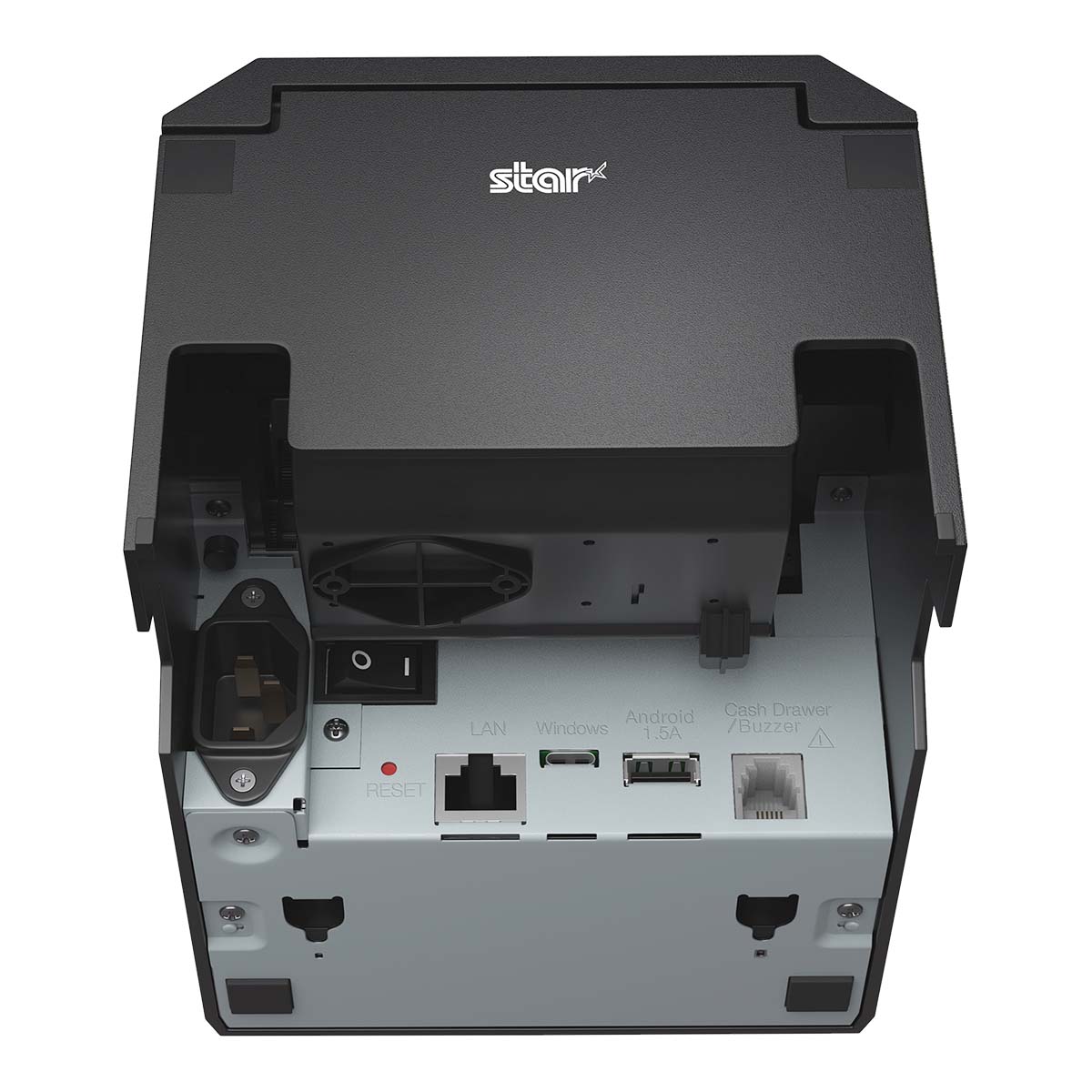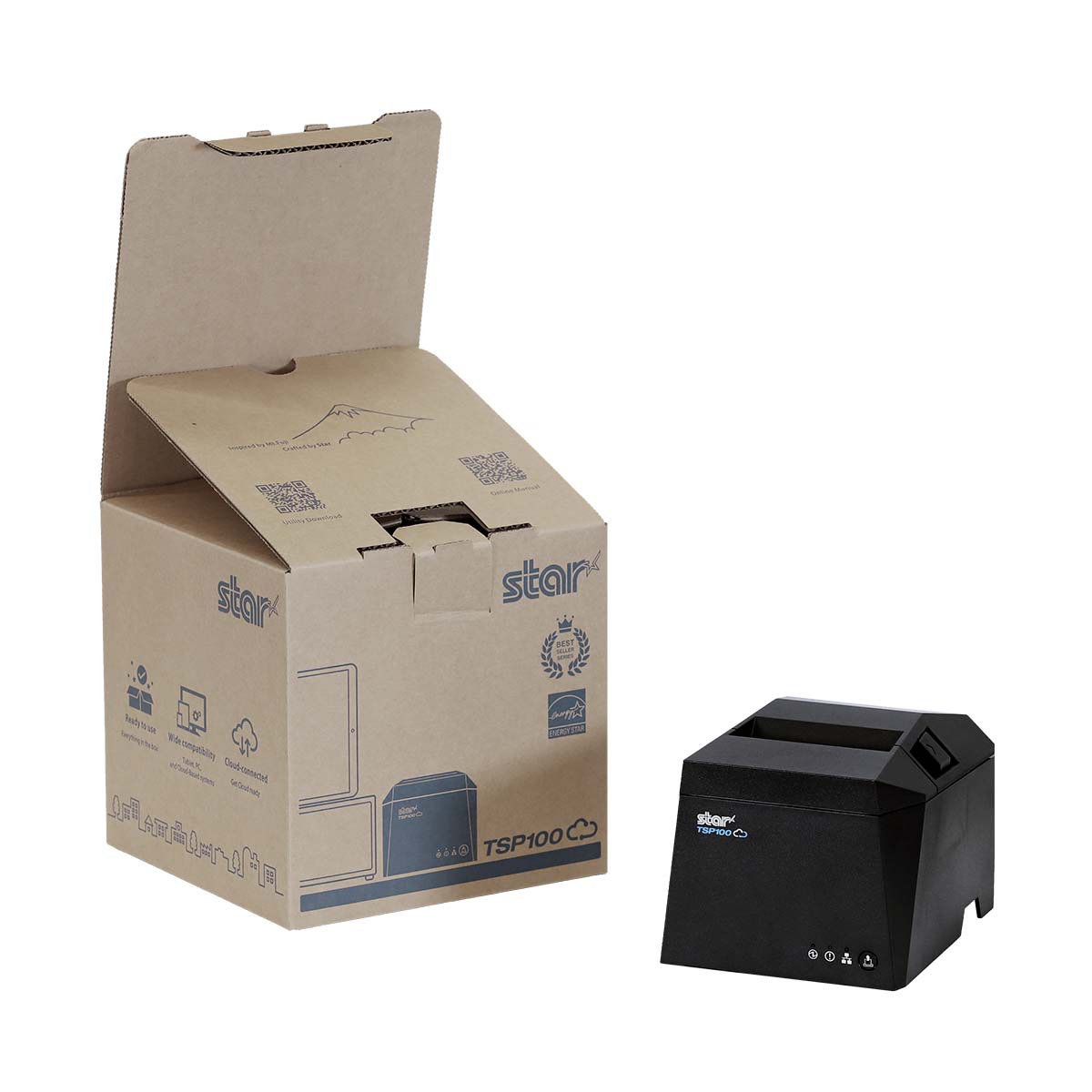 Evolving long-selling product
Allmighty receipt printer with functionality and user-friendliness
Stylish & compact design
Supports wired communication and power supply simultaneously from Android devices
58mm Thermal Paper
80mm Thermal Paper
Features
Stylish & compact design
Polygon design, a distinctive appearance that is different from the existing POS peripheral. Achieves a downsizing of approximately 20% compared to the current model of TSP100III while maintaining the highly convenient and popular built-in power supply.
Supports Star Micronics Cloud Services
It supports Star Micronics Cloud Service, which is a cloud platform for printer control. By connecting to the cloud service, it is possible to use Web API that supports remote maintenance and effective device operation. In addition, the shop owners can use coupon print data generation/print management services.
Supports the wired communication and power supply simultaneously from Android devices
Supports the Android Open Accessory protocol (AOA), which is a specification for connecting peripheral devices from Android devices defined by Google. Supports easy setup and stable operation by enabling wired communication and power supply from Android terminals at the same time.
*To use this product by wireless LAN, you need to purchase the optional Wireless LAN Unit.
If you would like to see information other than the above features, please refer to the "Others" section.
Dimensions(mm)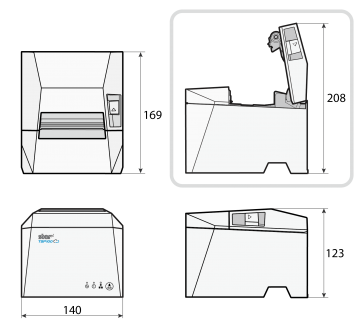 Specifications
Series
TSP100IV
Model Name
TSP143IV-UE
Interface
・USB-C x 1
・USB-A x 1
・Ethernet x 1
・Wireless LAN (Optional Wireless LAN Unit is required.)
・Cash drawer port x 1
Body Color
White, Gray
Installation
Horizontal, Vertical (Holes for wall-mount are available.)
Printer Method
Direct Thermal Line Printing
Emulation
StarPRNT
Print Speed
Max. 250 mm/second
Paper Specitication
Type
Thermal Paper Roll
Print Width
80mm, 58mm (Using Paper Guide)
Roll Diameter
Max. φ83mm
Thickness
49-85μm
Auto-Cutter
Cut Method
Partial cut (Leave center point)
Power Supply
Internal with Power Cable included 100-240V AC±10%
Dimensions
140×169×123 mm (W×D×H)
Weight
Approx. 1.3 kg (without paper roll)
Accessories included in the box
USB Cable, LAN Cable, Paper Guide,
Power Supply Cable, Rubber feet
Options
Wireless LAN Unit (MCW10)
Buzzer (BU01-24-A), Melody Speaker (MCS10)
Customer Display (SCD222U), Barcode Scanner (BCR-POP1)
Related Contents
For Corporate / Developers
Manual / Store Applications
Accessories/Options
Accessories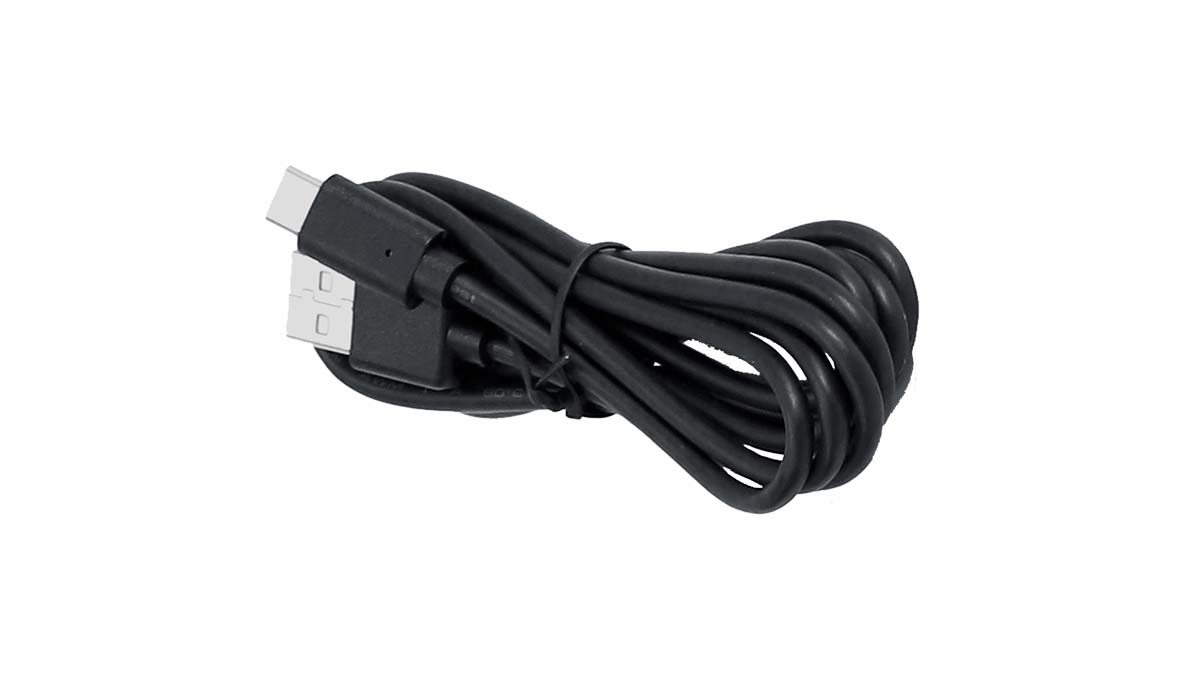 USB cable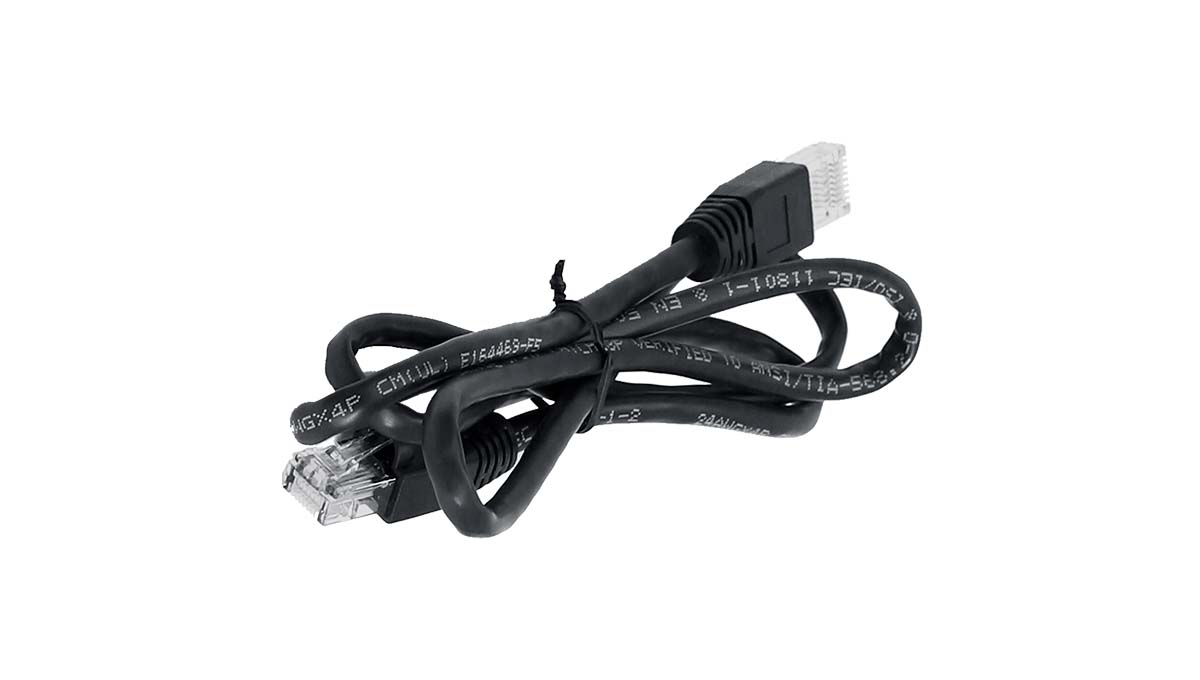 LAN cable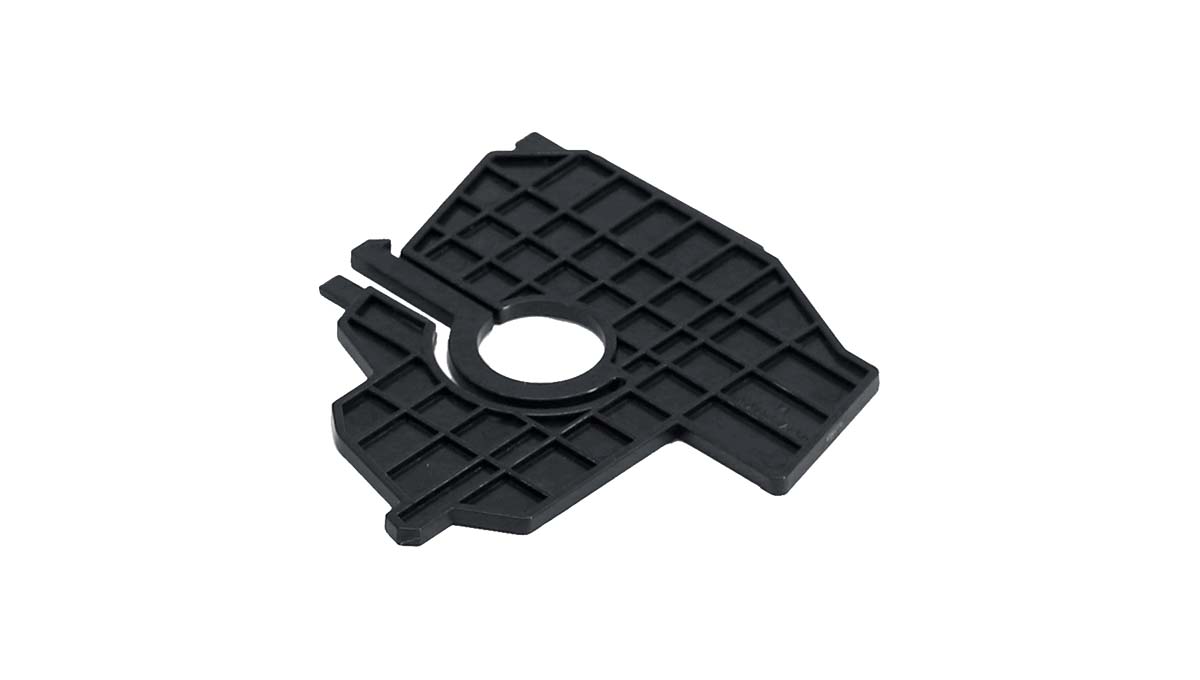 Paper roll guide
For details on accessories, refer to the manual or setup guide.
Options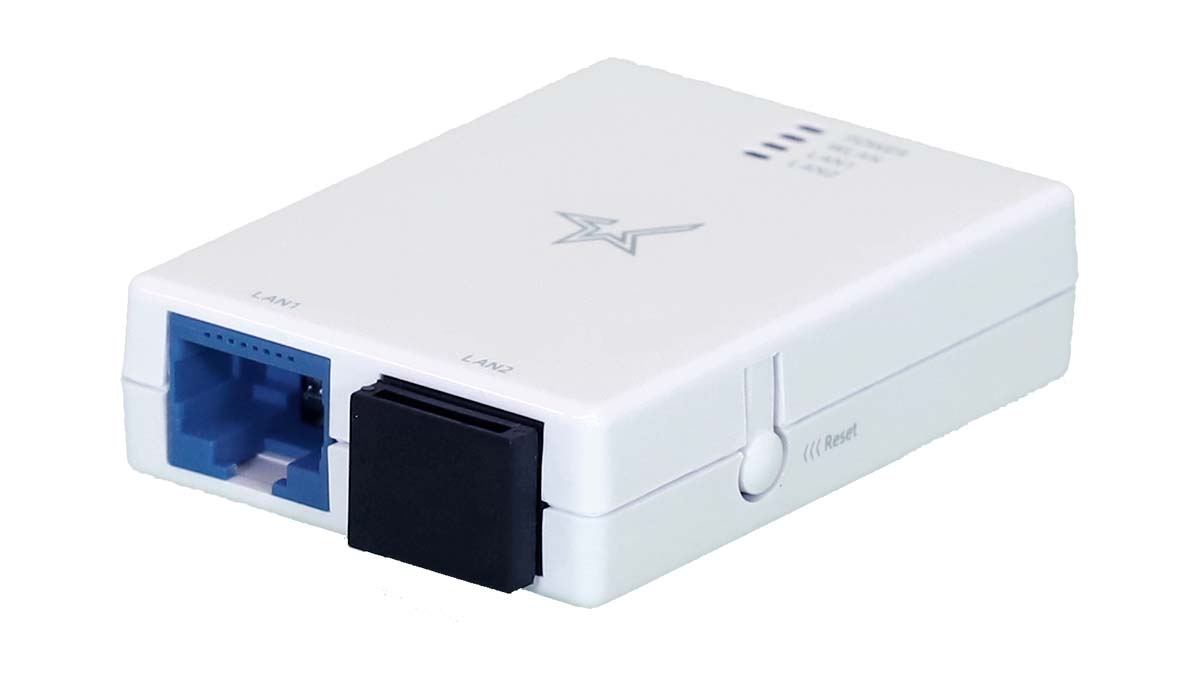 Wireless LAN Unit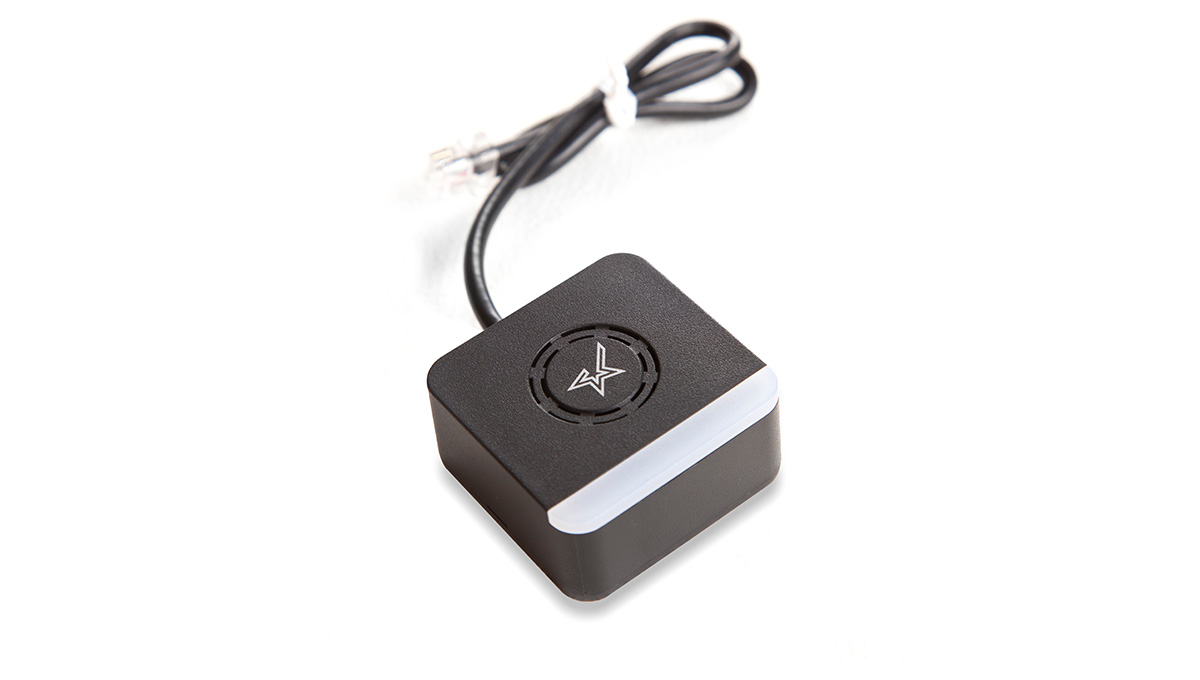 Melody Speaker
『mC-Sound』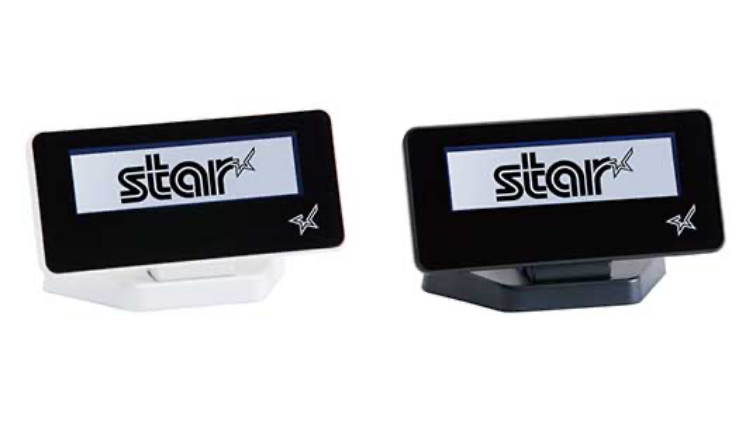 Customer Display
『SCD222U』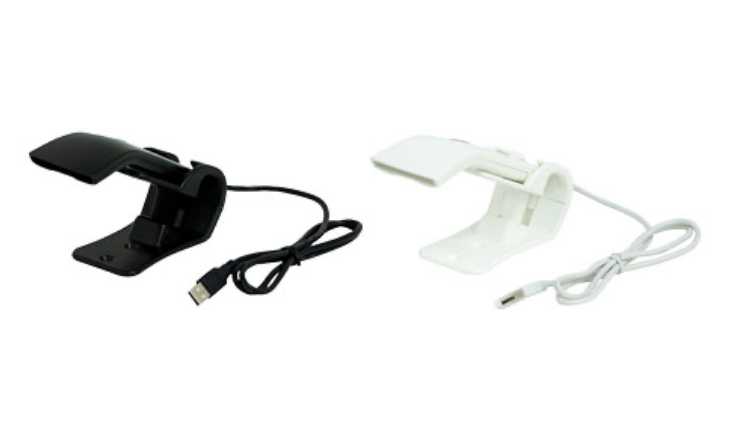 Barcode Scanner
『BCR-POP1』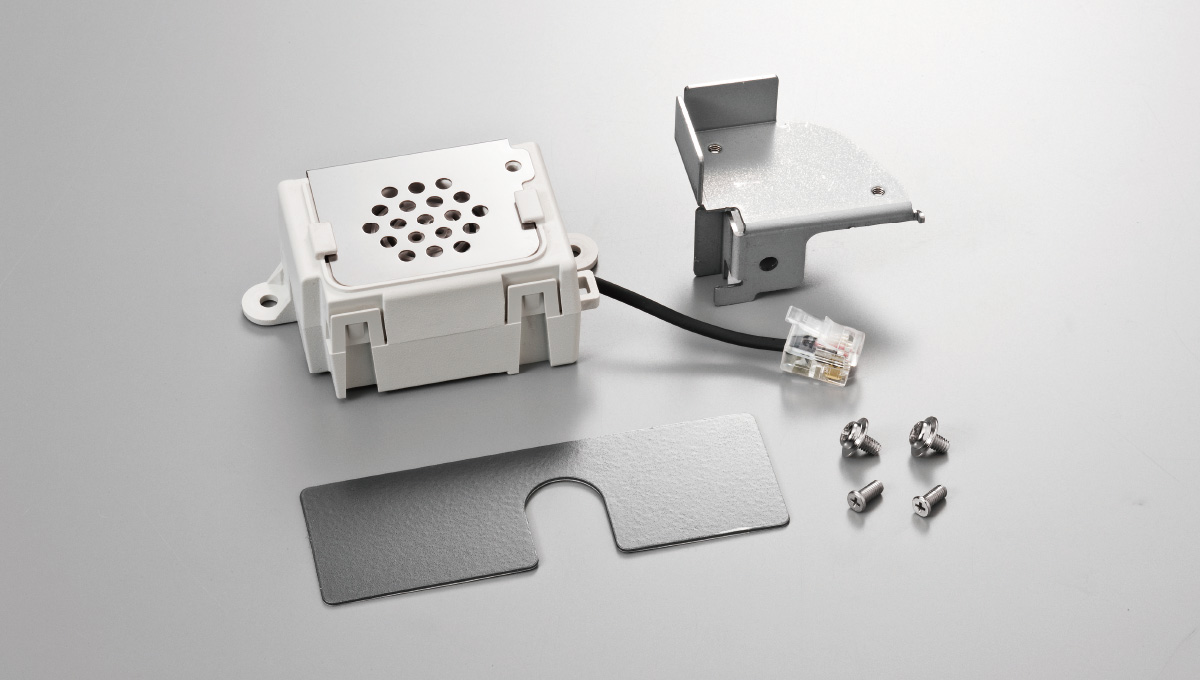 Buzzer
『BU01-24-A』
Other
Equipped with dual interface
Equipped as standard with USB and LAN interfaces.Contributes to usability and flexibility in POS and other store systems and efficient inventory management by eliminating the need to have inventory for each interface. In addition, Wireless LAN support is also realized by connecting the optional Wireless LAN Unit.
Abundant software development environment
We provide various software that supports print control from different host system environments and contribute to reducing the person-hours for printer connection development.
StarXpand® SDK to help you control printing from native apps
CloudPRNT® technology, a printing protocol from the cloud environment
StarXpand® SDK for React Native for Cross-platform
Easy Setup
A Star Quick Setup Utility for iOS/AndroidTM is available to set up printers and check operations quickly.In addition, we have prepared an extensive online manual to support the setup when installing the printer in the store.