TSP700II Series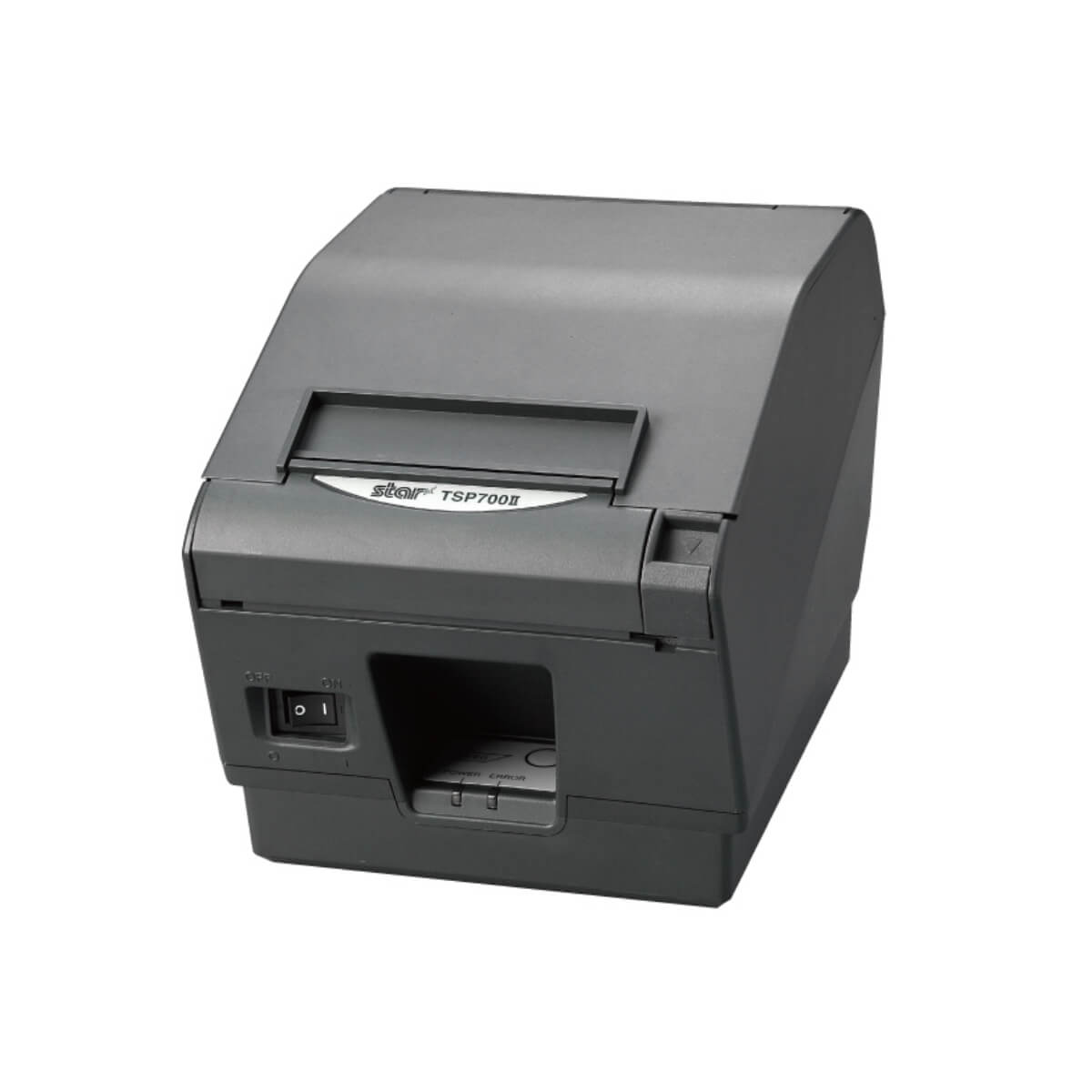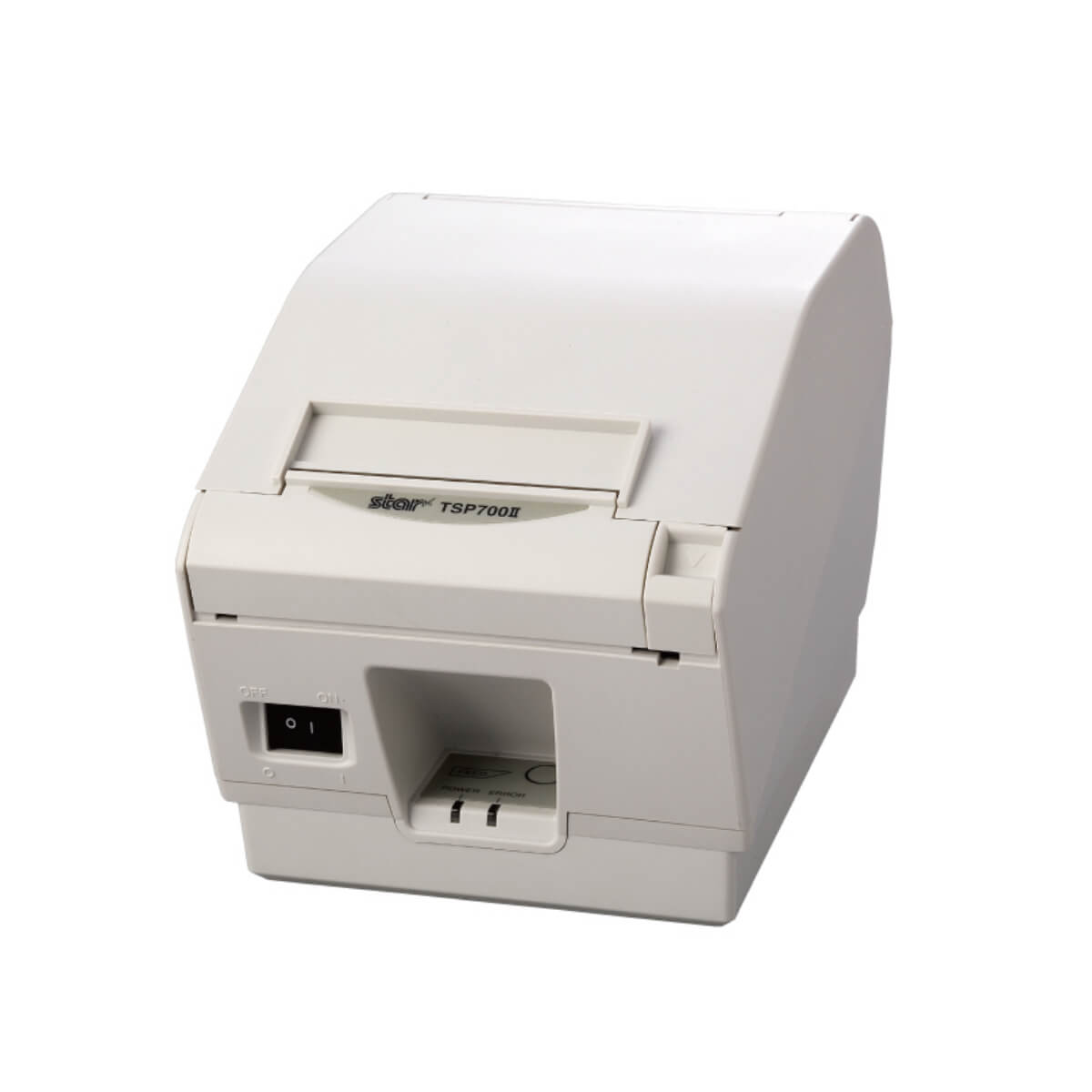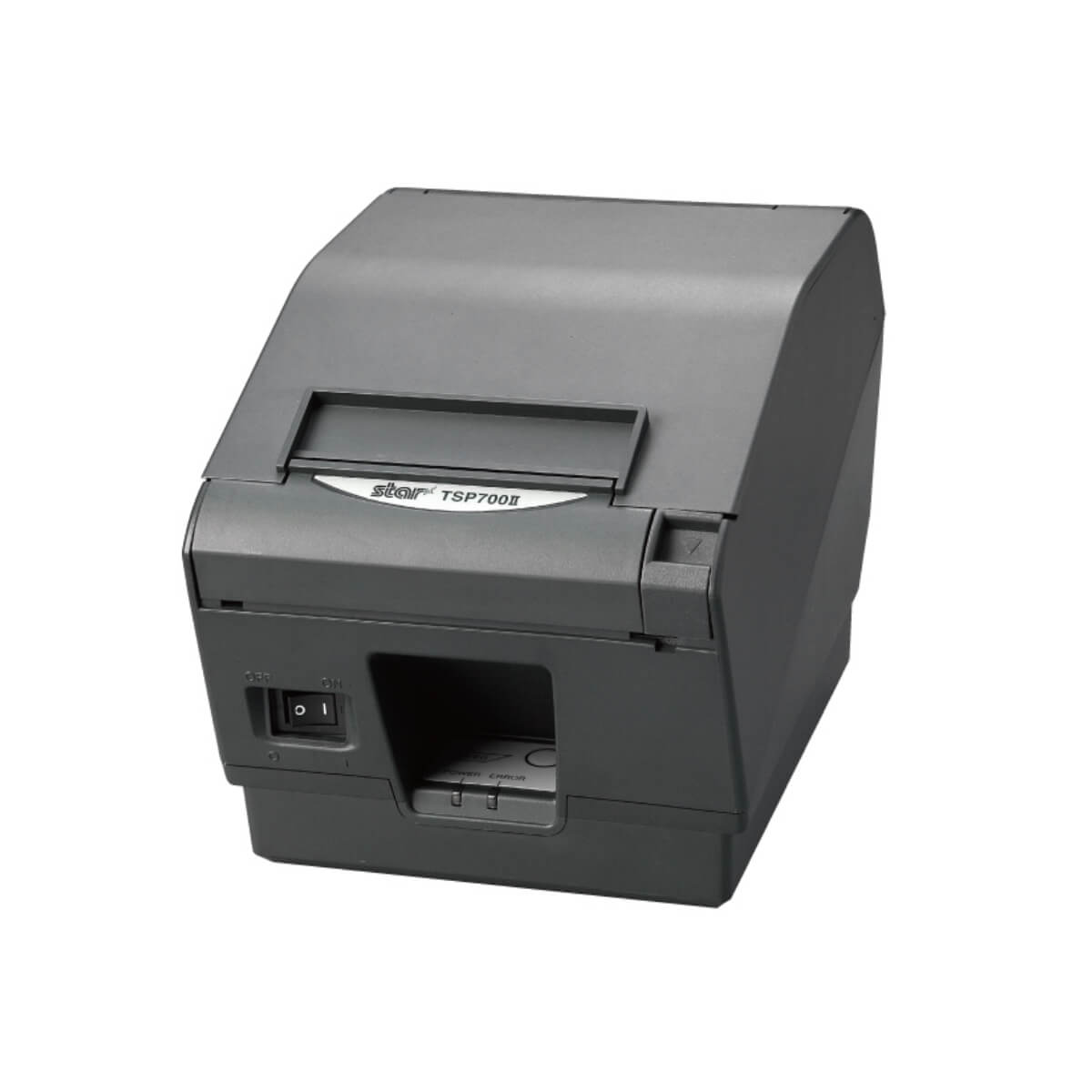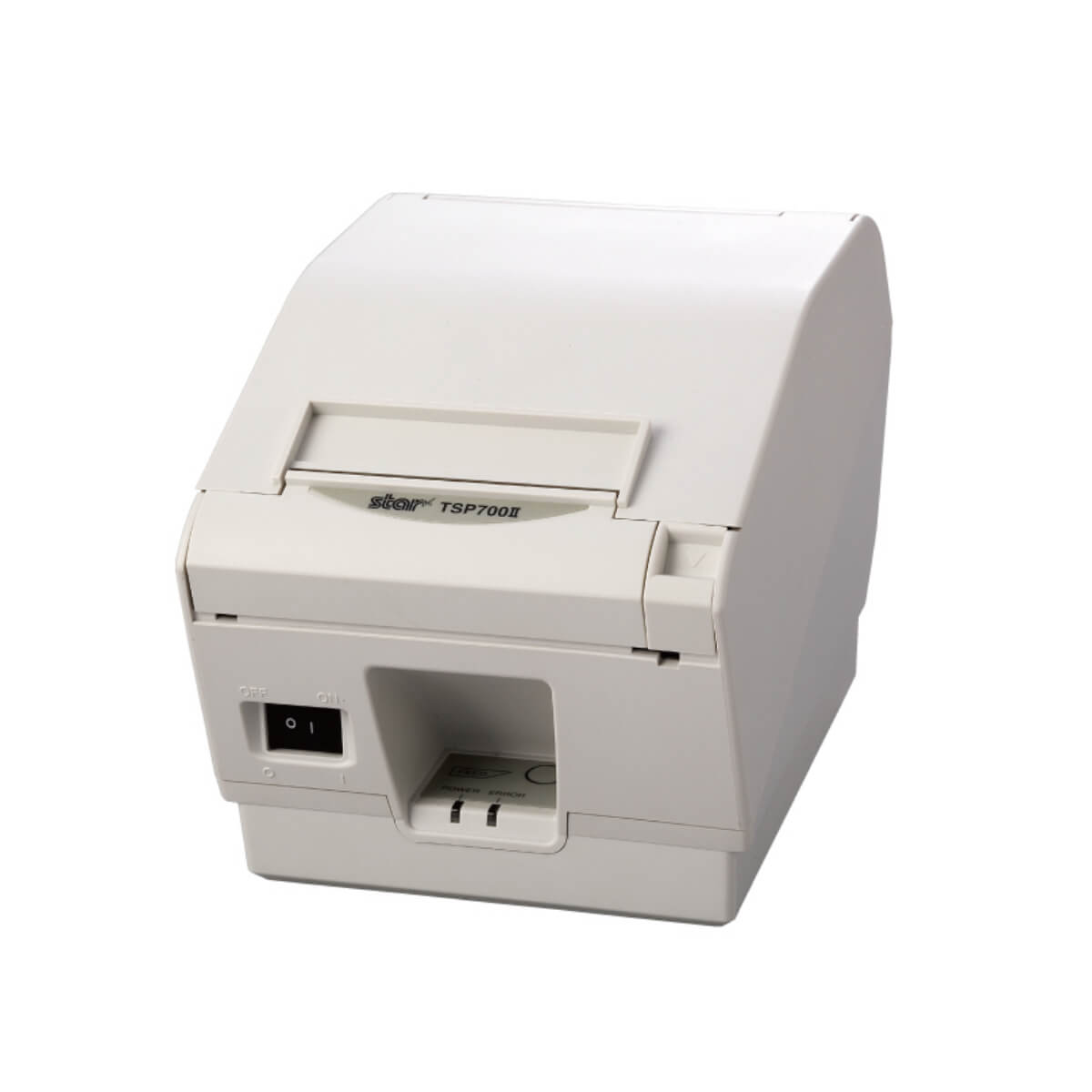 High Speed Printing (Max. 250mm/sec), Label, Receipt and Ticket Printer
Capable of printing on thick paper and labels
Robust design with dustproof material inside
A range of connectivity options
58mm Thermal Paper
80mm Thermal Paper
Features
Capable of printing on thick paper and labels
Capable of printing on paper from 0.065 mm to 0.15 mm thick. It can be used for a wide range of applications such as prescription labels, sample labels and address labels.
Robust design with dustproof material inside
The highly sealed design keeps dust and water out. The quiet, drip-proof and dust-proof printer.
A range of connectivity options
Capable of printing by AirPrint, direct printing from web or cloud based software by using various choice of interfaces.
If you would like to see information other than the above features, please refer to the "Others" section.
Dimensions(mm)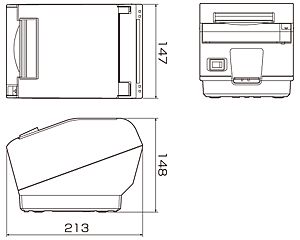 Specifications
Series
TSP700II Series
Printer Method
Direct Thermal Line Printing
Print Speed
up to 250 mm/second
Receipt Per Minute throughput speed
Up to 53 receipts per minute
(standard 20 line receipt)
Print Resolution
(vertical x horizontal)
203 x 203 dpi, 406 x 203 dpi
Print Density
7 step selection by memory switch or control command
Character Matrix
12 x 24 dots, 9 x 24 dots
Two Colour Print Capability
Red & Black, Blue & Black
(special paper required)
No. of Columns
48/64 or 53/71 columns
(depends on Paper Width)
incl. 1st column print for lottery applications
Character Set
ANK 95, 32 Int 128 Graphic
International Code Pages
Star Mode = 40. ESC/POS= 6 & 1 Blank allowing an additional character page to be added
Barcodes
9 versions / PDF 417, QR Code
(Maxicode Option Pending)
Line Spacing
3mm or 4mm + Programmable
Paper Feed Speed
up to 250 mm/second
Paper Specifications:
Width
80 mm standard. 82.5 & 58 mm also available by simply moving installed paper guide
Weight
0.065–0.15 mm / 63–150 gsm
Roll Diameter
100 mm
Easy-Load
Drop-In & Print
Paper End / Black Mark Sensor
Standard
Near End Sensor
Two sensors for horizontal and vertical use
Maximum Print Width
80 mm paper = 72 mm, 82.5 paper = 80 mm, 58 paper = 52 mm
Top Margin
13 mm default (3 mm selectable via Memory Switch)
External Straight Paper Feed Path
Standard
Autocutter (guillotine)
Full or Partial cut selectable
(Leave centre point)
Logo Store
2 Mbit Flash ROMs with graphic management software
Emulation
Star Line Mode, ESC/POSTM
Flash ROM
16Mbits
Interface versions
Serial, Parallel, USB, Ethernet, Bluetooth®
Emulation
Star Line Mode, ESC/POS™
Peripheral Drive Circuit
2 circuits, (24 V Max. 1 A) 1 Compulsion input
Power Consumption
Operating / Waiting – Average 1.8 / 0.15 A
Operating Conditions:
Temperature
5–45°C
Humidity
10–90%RH (without condensation)
Storage Conditions:
Temperature
-20–60°C
Humidity
10–90%RH
Dimensions (W x D x H)/Weight
*without interface cover
147 x 213 x 148 mm / 1.75 kg
Safety Standards
UL, C-UL, TÜV, FCC, VCCI, EN55032, CE, Gost
Reliability
Printer
60 million lines (MCBF)
Autocutter
2 million cuts
Options
Splash Proof cover
Parallel/Serial/Ethernet/USB Interface
Wall & Vertical Mount Kits
(Basic wall mount kit supplied with printer)
Buzzer
Related Contents
For Corporate / Developers
Manual / Store Applications
Accessories/Options
Accessories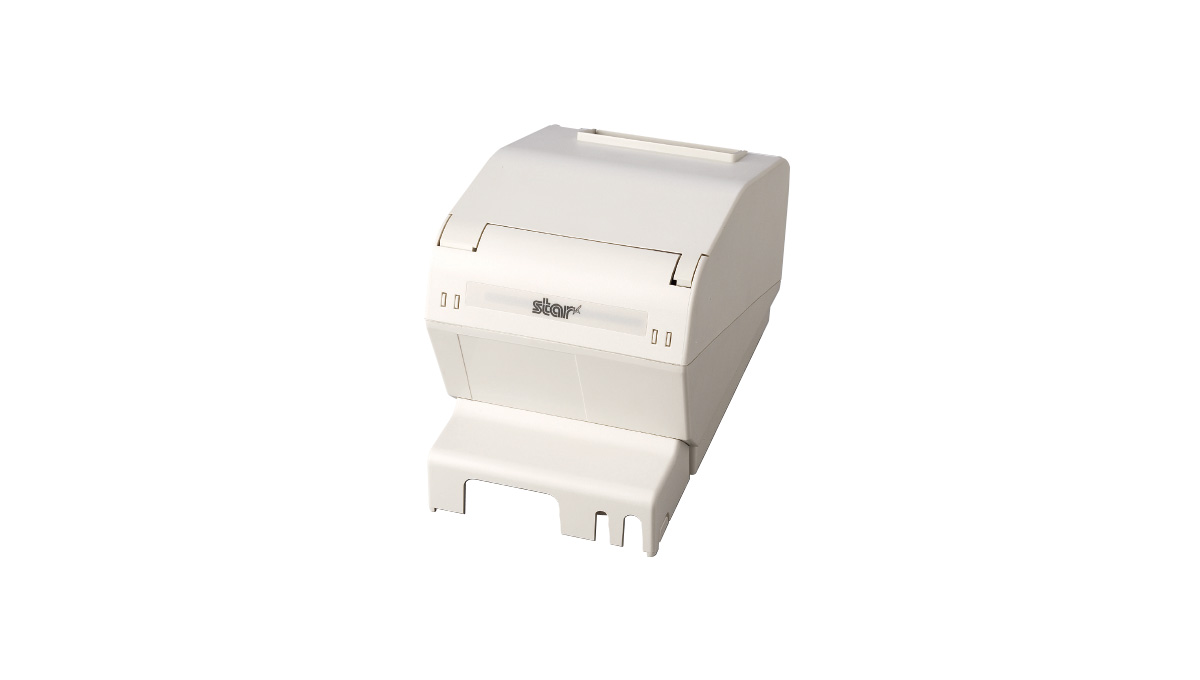 Cable Cover
The included accessories vary depending on the model.
Options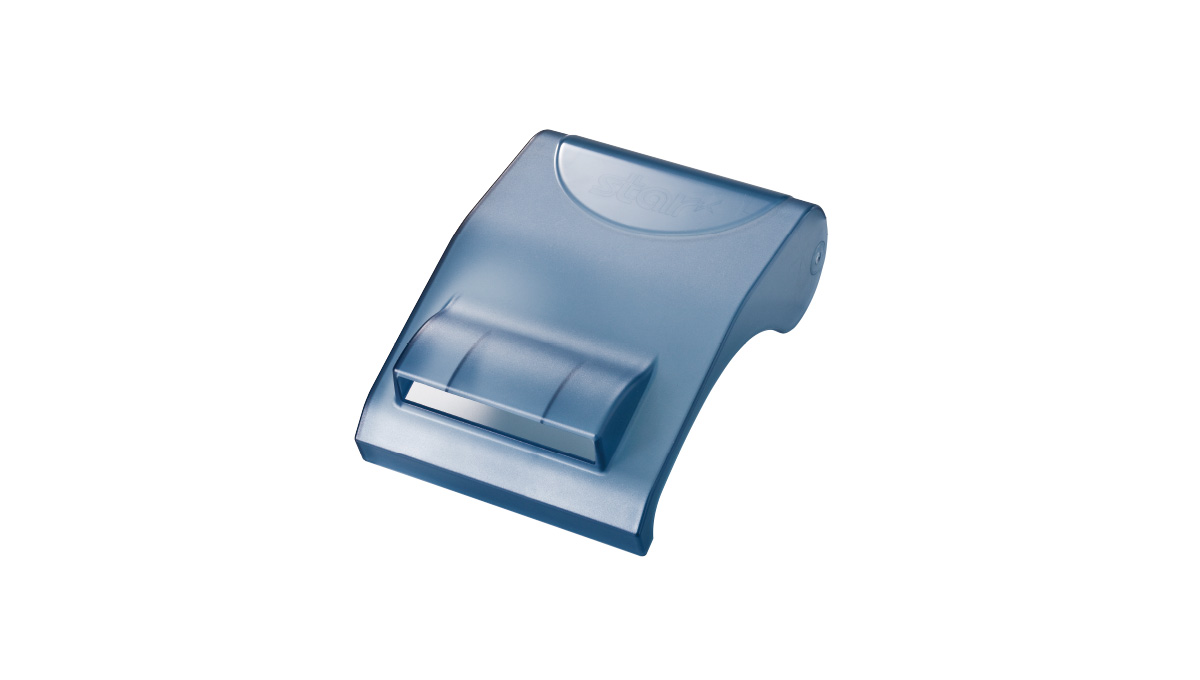 Splash-proof Cover
『SPC-T700』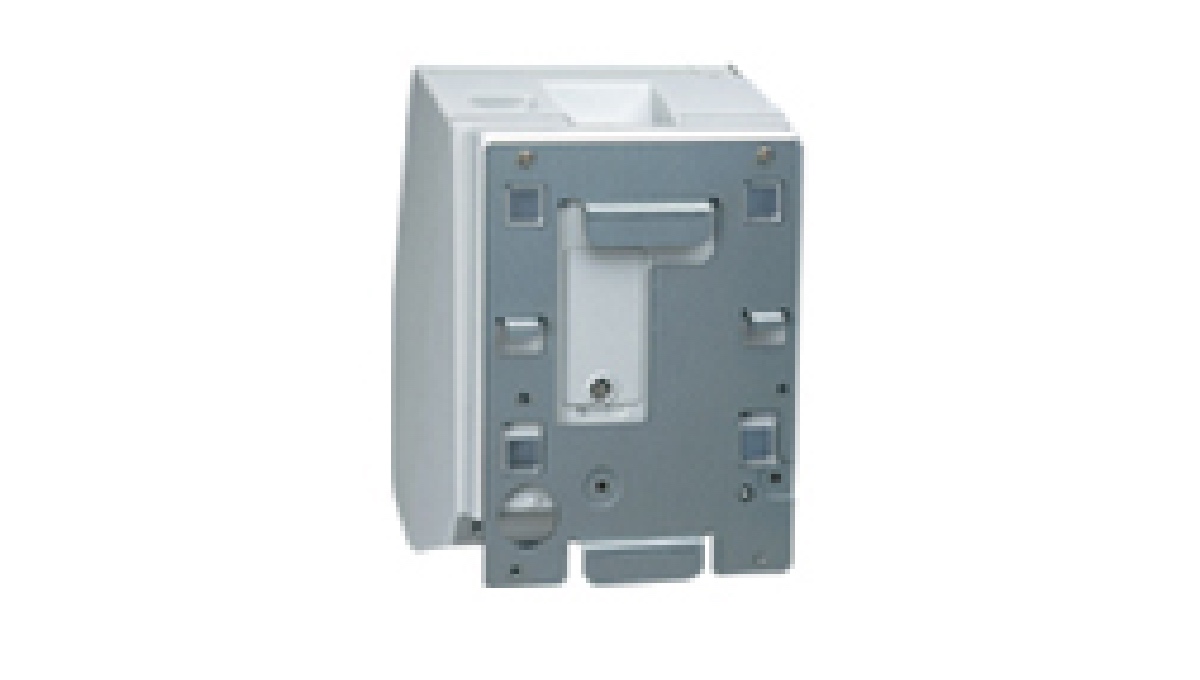 Wall Bracket "WB-T700"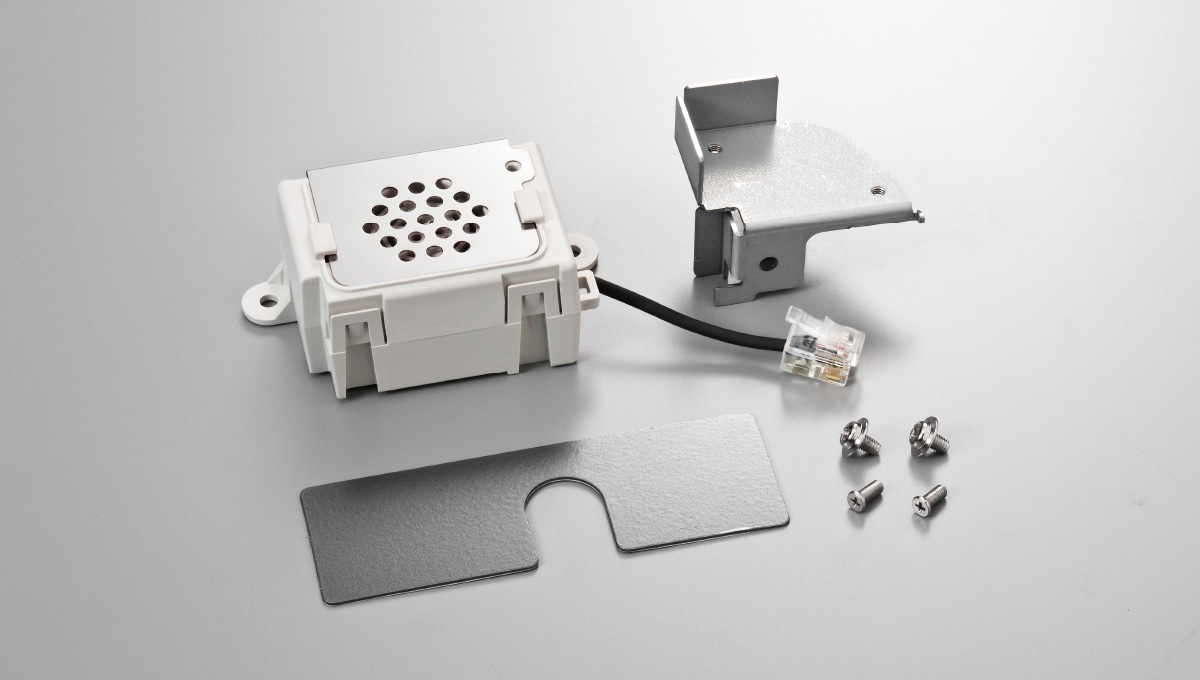 Buzzer "BU01-24-A"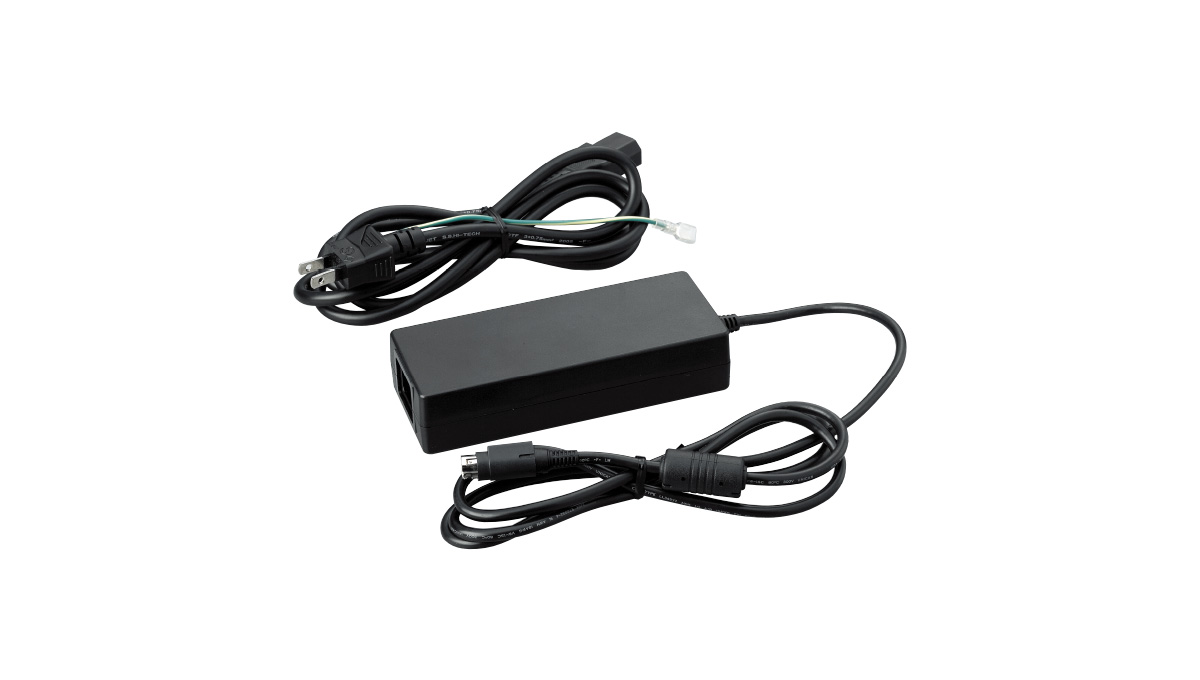 Power Supply
"PS60A-24B1 Adapter Set"
Interface Option
Parallel, Serial, Ethernet, USB
Other
"Drop-In & Print", easy paper loading. Literally drop a roll of paper into the printer, close the lid and the paper is loaded!
Two colour output for emphasis purposes using specialist two colour paper
New splash resistant design with easy-clean curves for robust kitchen / bar use
Compact footprint in either horizontal or vertical mode
Compatibility with the majority of operating platforms with a quality suite of drivers including Microsoft WHQL certification for the TSP700II using the USB interface for seamless integration
Featuring well-known Star reliability and support with an MCBF of 60 million lines
StarwebPRNT Support
Enables printing from Web-based applications via HTTP requests
(StarwebPRNT I/F model)
(Bluetooth® I/F model via StarwebPRNT Browser)
Apple MFi Certified (Bluetooth® I/F model)
Certified by Apple Inc. for all iOS devices including: iPad, iPhone, iPod

Compatible with Various OS Environments
Offering printer drivers for Windows, Mac OS and Linux.
StarIO facilitates developers in easily designing mobile applications without complicated communication control on diverse operating systems like Windows Mobile, Windows CE, iOS (iPhone, iPad, iPod) and Android
(Note)
*All company and product names are trademarks or registered trademarks of their respective owners.
Trademarks