SP700 Series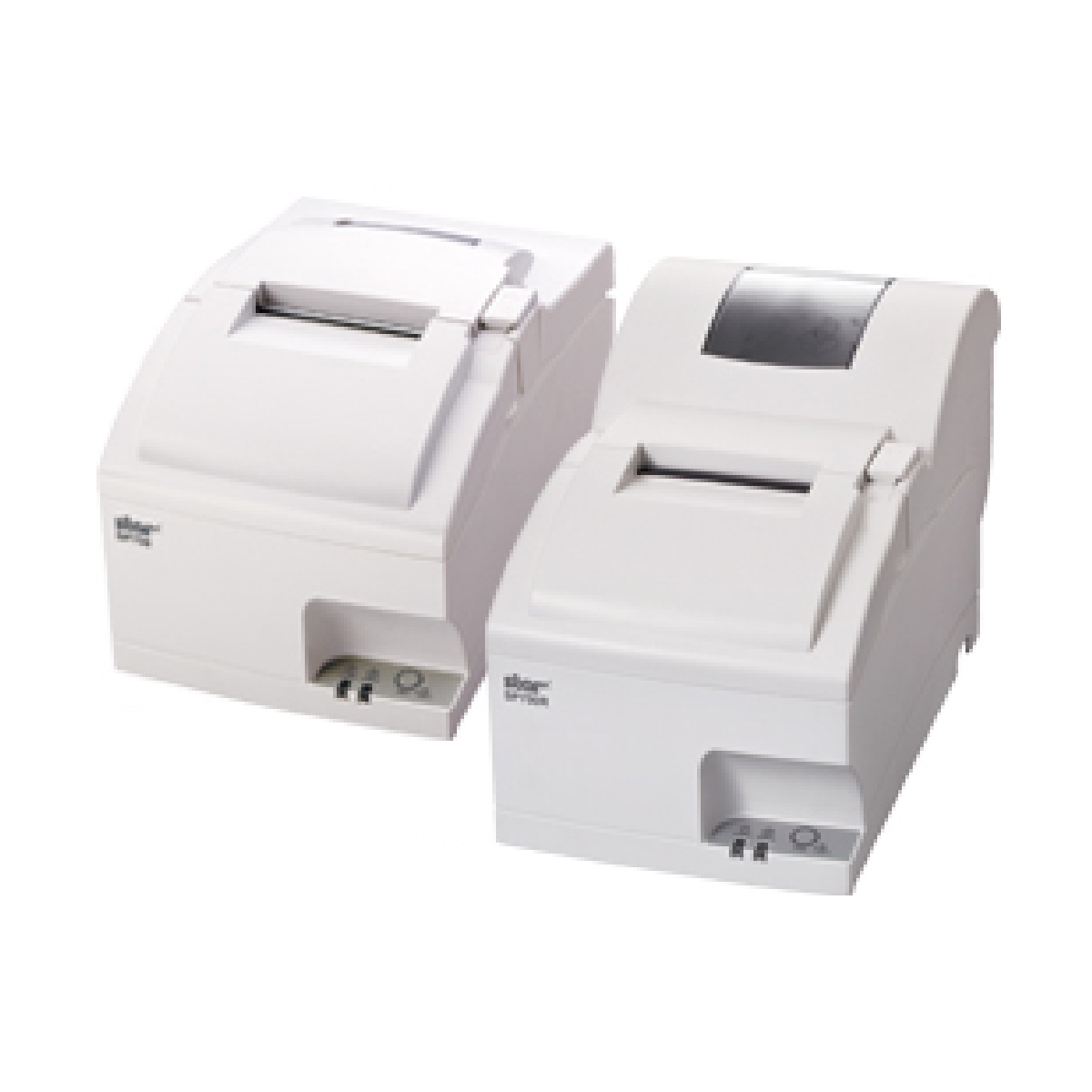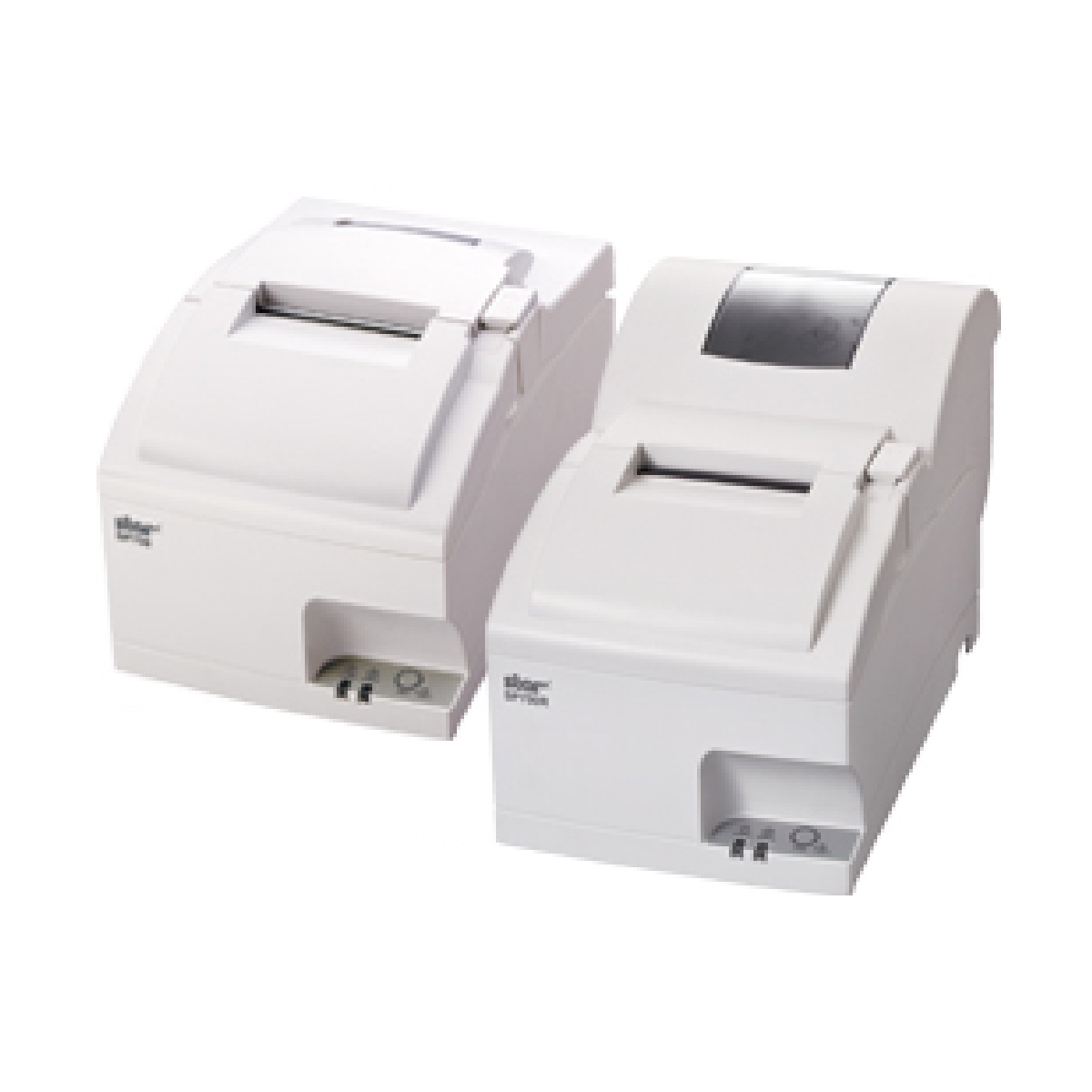 Advanced, High Speed, Impact Receipt Printer
High speed, 9-pin high quality printer
Internal power supply with universal cable, included at purchase
New longer life ribbon design
Features
High speed, 9-pin high quality printer
Capable of producing 13 x 20 line receipts per minute (4.7 – 8.9 lps)
Internal power supply with universal cable, included at purchase
New longer life ribbon design
featuring a 3 million character black ribbon and a longer life red / black version
If you would like to see information other than the above features, please refer to the "Others" section.
Dimensions(mm)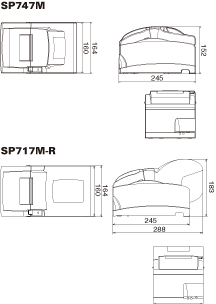 Specifications
Model Name
SP700
Print Method
9 Pin Serial Impact Dot Matrix
Printer Versions
SP712
Tear Bar Mono and Red / Black Model
SP742
Autocutter Mono and Red / Black Model (full or partial cut)
SP712 / 742 with rewind
Tear Bar and Autocutter Rewind Models
Interface Versions
RS232 / Parallel / USB 2.0 / Bluetooth®(*) / Without Interface
(* SP742 only)
Interface Options
Ethernet
Print Speed
Capable of printing 13 x 20 line receipts per minute from 4.7 to 8.9 lps depending on
number of columns
Paper Feed Speed
Approx. 5.6 inches per second
(@ continuous feed)
Print direction
Bi-Directional , Logic Seeking
Print font:
Character Matrix
7 x 9 (Half dot) / 5 x 9
Column capacity
42 / 35
Character Size (mm)
1.2 (W) x 2.42 (H) / 1.5 (W) x 2.42 (H)
Character Set
95 Alphanumeric, 32 International
Code Pages
40
Character Per Inch (CPI)
16.9 / 14.1
Paper Loading
Drop-In and Print, Easy Load with see-through cover
Paper Handling
Width with guide included
76mm (default), 69.5mm, 58mm (±0.5) x 85mm roll diameter
Thickness 1 ply
0.06 ~ 0.085mm
Copy Capability 2 ply
Original + 1, 0.05 ~ 0.08 / piece, total less 0.14
Copy Capability 3 ply
Original + 2, 0.05 ~ 0.08 / piece, total less 0.20
Wall Mount Facility
Available on all models (up to 2 part paper)
Paper Sensors
Paper End (Near End Sensor option – factory fit)
Ribbon Life:
RC700B
3 million characters
RC700BR
Black 1.5 million characters , Red 0.75 million characters
Data Buffer
8 Kbyte
Program ROM
Flash Memory (16Mbit), NV bit image 256 Kbyte
Emulation
Star Mode and ESC/POS™
Power Supply
INTERNAL Power Supply with power cable included
D.K.D. Function
2 Drivers
Reliability
MCBF 22 Million Lines
Overall Dimensions
160 (W) x 245 (D) x 152 (H) mm
Weight
SP712: 2.96Kg, SP742: 3.18Kg, SP712R: 3.43Kg, SP742R: 3.65Kg
EMI Standard
VCCI Class A, FCC Class A, CE
Safety Standard
UL, C-UL, TÜV, CB, EN60950
Options
Buzzer, Wall mount / vertical use kit
Related Contents
For Corporate / Developers
Accessories/Options
Accessories
The included accessories vary depending on the model.
Options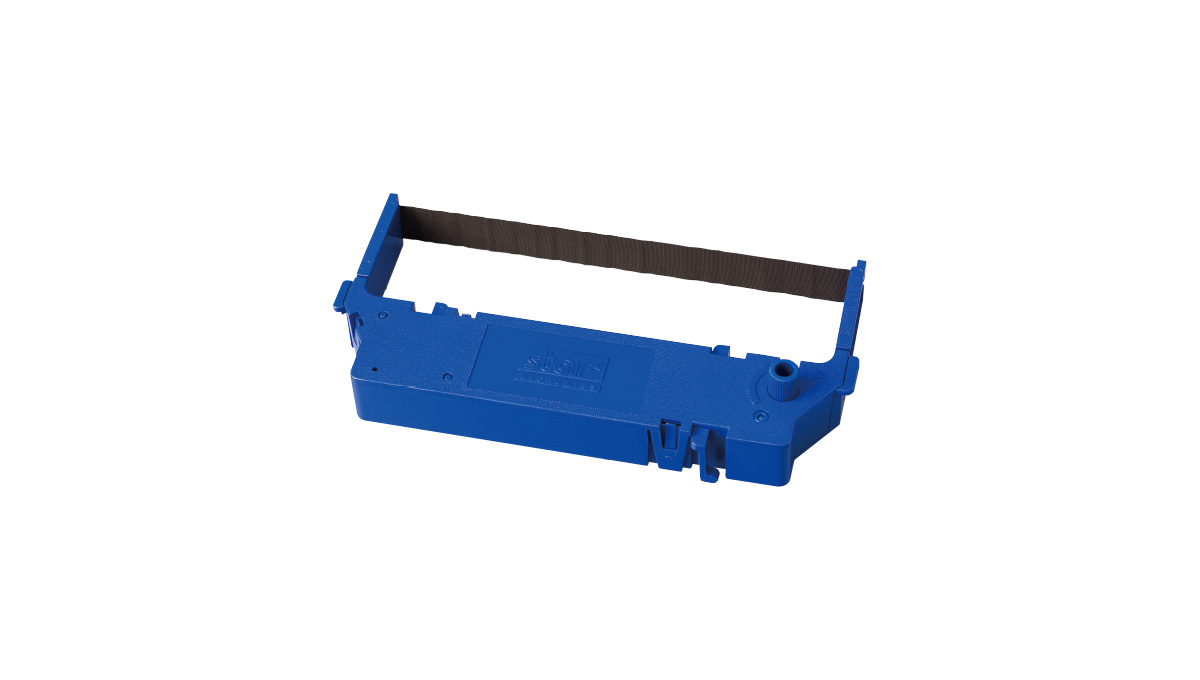 Ink Ribbon (black)
『RC700B』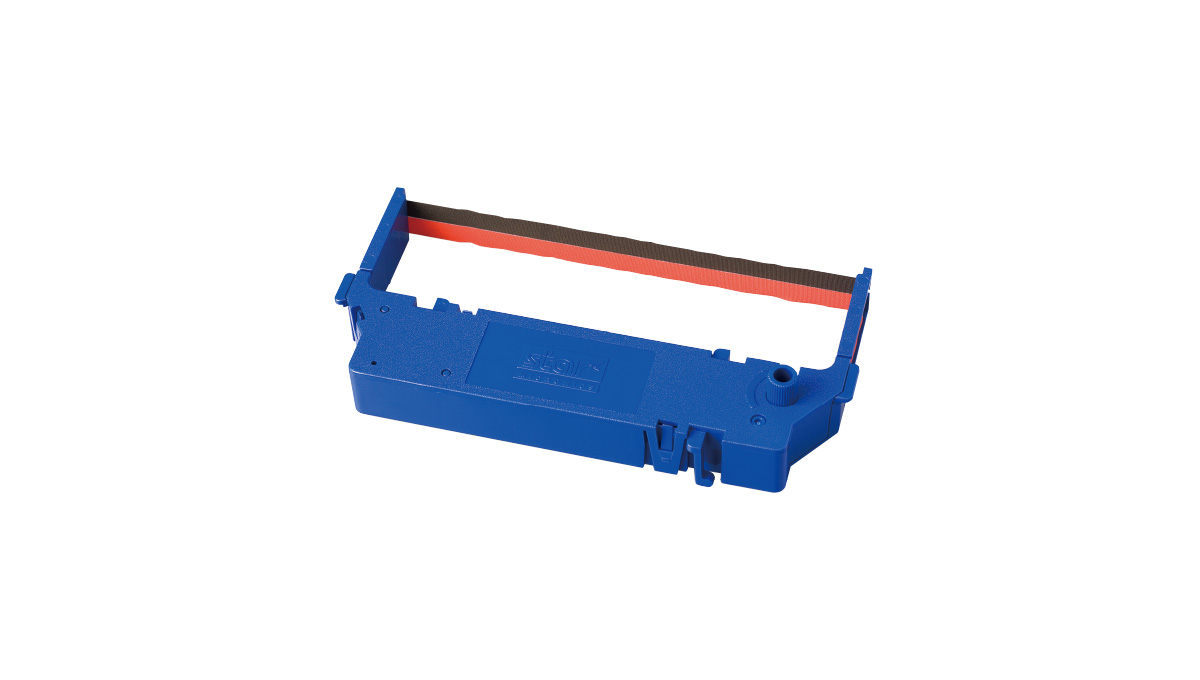 Ink Ribbon(red and black)
『RC700BR』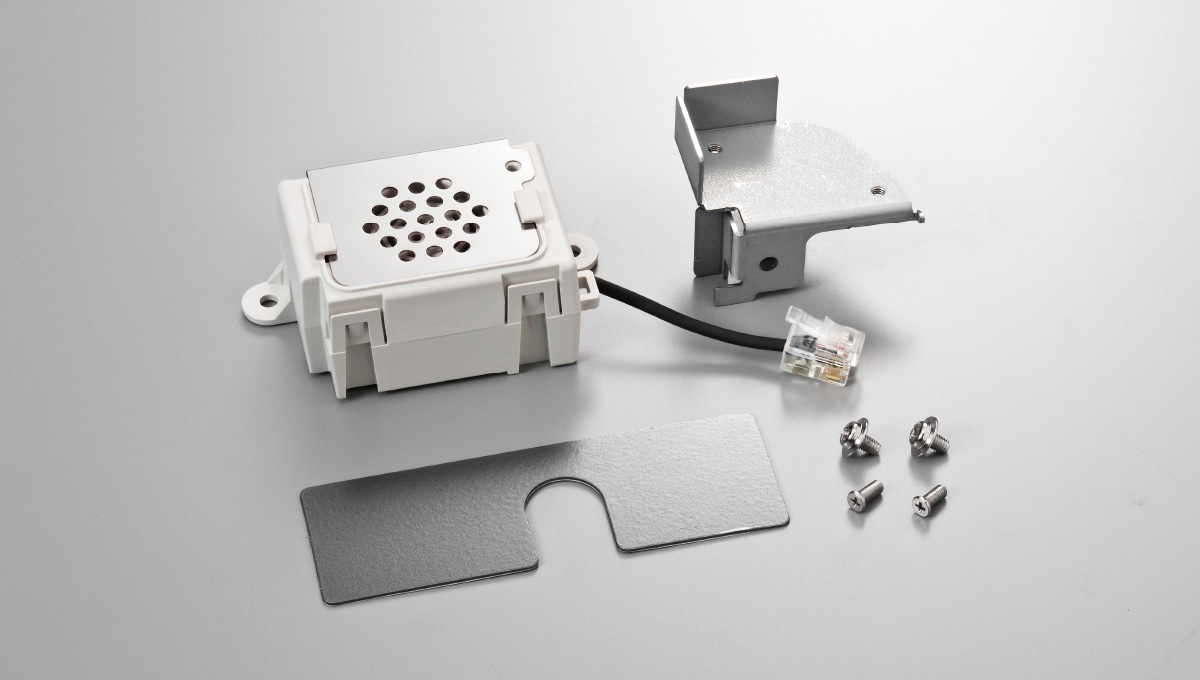 Buzzer "BU01-24-A"
Other
"Drop-In & Print", easy paper loading
Compact footprint in either horizontal or vertical mode
Literally drop a roll of paper into the printer, close the lid and the paper is loaded!
New splash resistant design with easy-clean curves for robust kitchen / bar use
Featuring well-known Star reliability and support with an MCBF of 22 million lines
Two colour output for emphasis purposes
WebPRNT Support
Enables printing from Web-based applications via HTTP requests
(WebPRNT I/F model)
(Bluetooth® I/F model via WebPRNT Browser)

Apple MFi Certified (Bluetooth® I/F model)
Certified by Apple Inc. for all iOS devices including: iPad, iPhone, iPod

Compatible with Various OS Environments
Offering printer drivers for Windows, Mac OS and Linux.
StarIO facilitates developers in easily designing mobile applications without complicated communication control on diverse operating systems like Windows Mobile, Windows CE, iOS (iPhone, iPad, iPod) and Android
(Note)
*All company and product names are trademarks or registered trademarks of their respective owners.
Trademarks