SM-L200 Series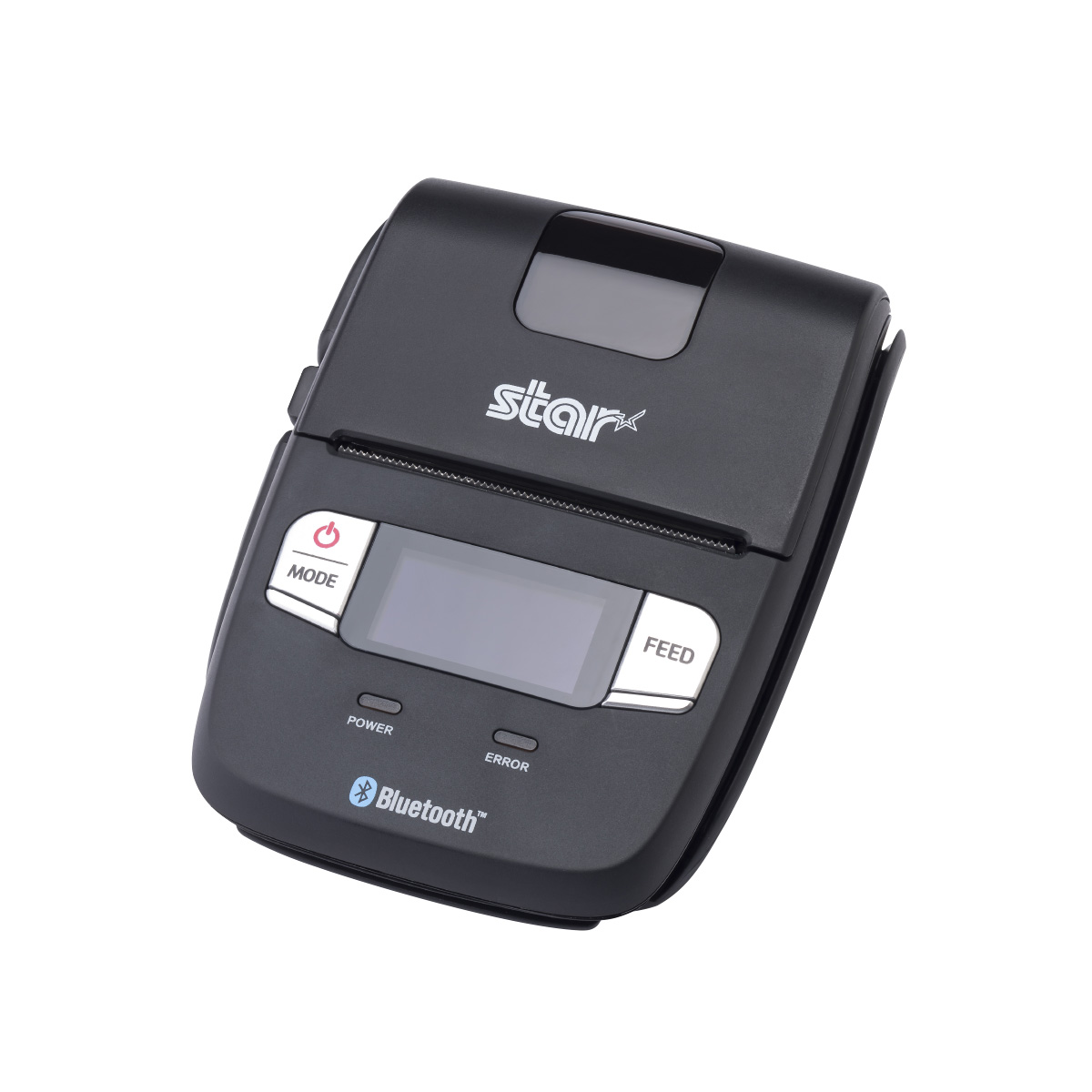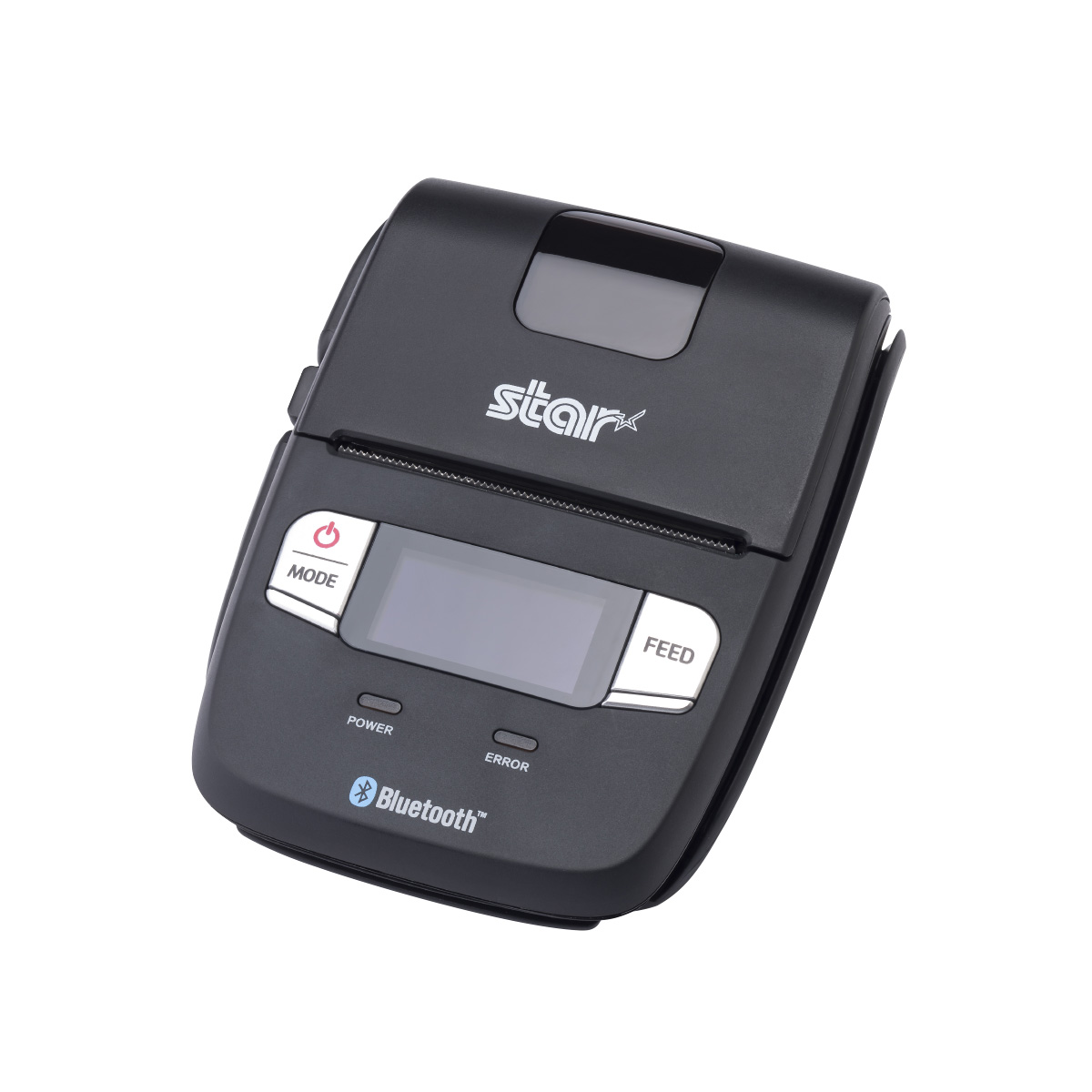 Low Cost, 5V Charging, Bluetooth® (Bluetooth® Low Energy) Portable Receipt Printer for Android, iOS and Windows
Easy Bluetooth® Connection by Bluetooth® Low Energy
Super Compact Design
Convenient DC 5V Charging
Click here for information on handling lithium battery packs
Features
Easy Bluetooth® Connection by Bluetooth® Low Energy
Simple, no pin required auto pairing with Bluetooth® 4.0 for iOS devices.
Convenient DC 5V Charging
Able to charge via a charger for a smartphone, PC USB port and a portable battery for a cell phone, no need of a dedicated battery adapter. Optional charging cradle available.
Super Compact Design
Just 122 x 83 x 44mm & weighing 220g with the battery.
If you would like to see information other than the above features, please refer to the "Others" section.
Dimensions(mm)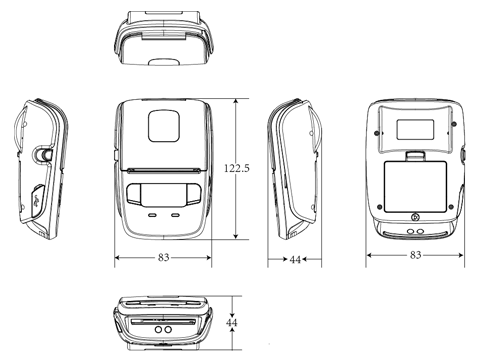 Specifications
Model Name
SM-L200
Printer Case Color
Black
Printer Method
Direct Thermal Line Printing
Character Specifications:
Character Matrix
Font A: 32 cpl, Font B: 42 cpl, Font C: 48 cpl
– KOR & CHN & JPN: 16 cpl
No. of Columns
Up to 42 columns
Character Sizes
Font Size A: 12 x 24, Font Size B: 9 x 24, Font Size C: 9 x 17
– KOR: 24 x 24 (16 x 24), CHN & JPN: 24 x 24
Print Resolution
8 dot/mm (203 dpi)
Emulation
StarPRNT
Interface versions
Bluetooth® Ver.3.0/4.0 (Bluetooth® Smart Ready)
Print Speed
Max. 35 mm/second (Paper Feed: 70 mm/second)
Paper Specifications:
Media
Thermal Roll Paper
Width
58 mm (2 inch)
Roll Diameter
40 mm
Thickness
0.053–0.120 mm
Overall Dimensions (W x D x H)
83 x 122.5 x 44 mm
Weight
Approx. 220 g (including Battery)
Power Voltage
3.7 V (1700 mAh)
Battery Running Time at 5 minute printing intervals
13 hours
Print Width
 48 mm
Mag Stripe Reader (MSR)
Standard MSR [ISO 1&2&3 track and JIS_II] (MSR model)
Operating Conditions
0–50°C, 20–85%RH
Print Head Life
50 km
Drop Test
1.2 m
Barcodes
UPC-A/E, JAN/EAN-8/13, Interleaved 2/5(ITF),
CODE39, CODE93, CODE128, NW-7
2D Code
QR Code, PDF417
Others
Convenient 5 V USB charging
(Note) Battery operation time may shorten depending on environment temperature, operation conditions and battery charge frequency.
Related Contents
For Corporate / Developers
Manual / Store Applications
Accessories/Options
Accessories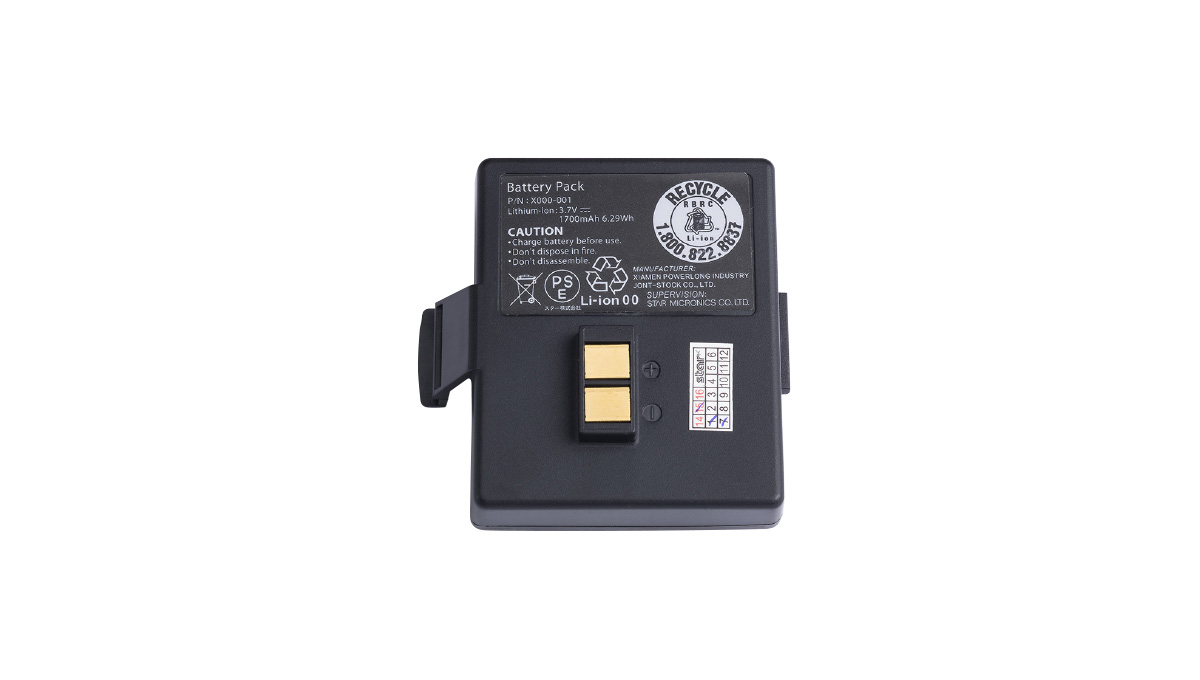 Battery pack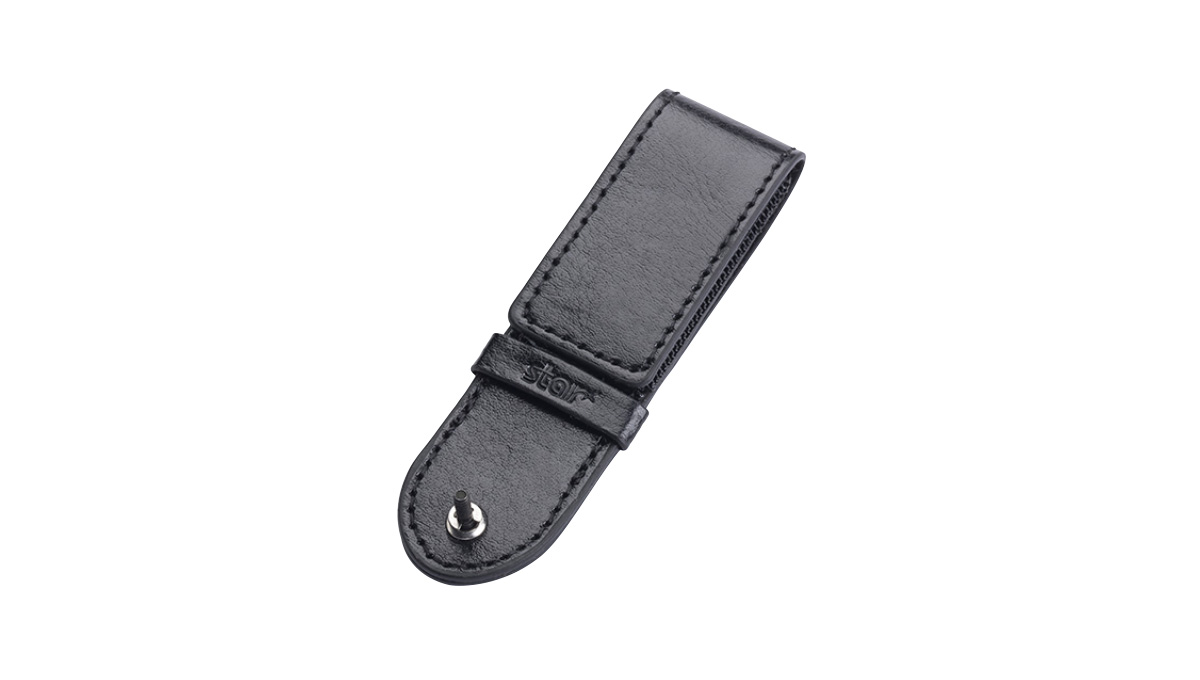 Belt clip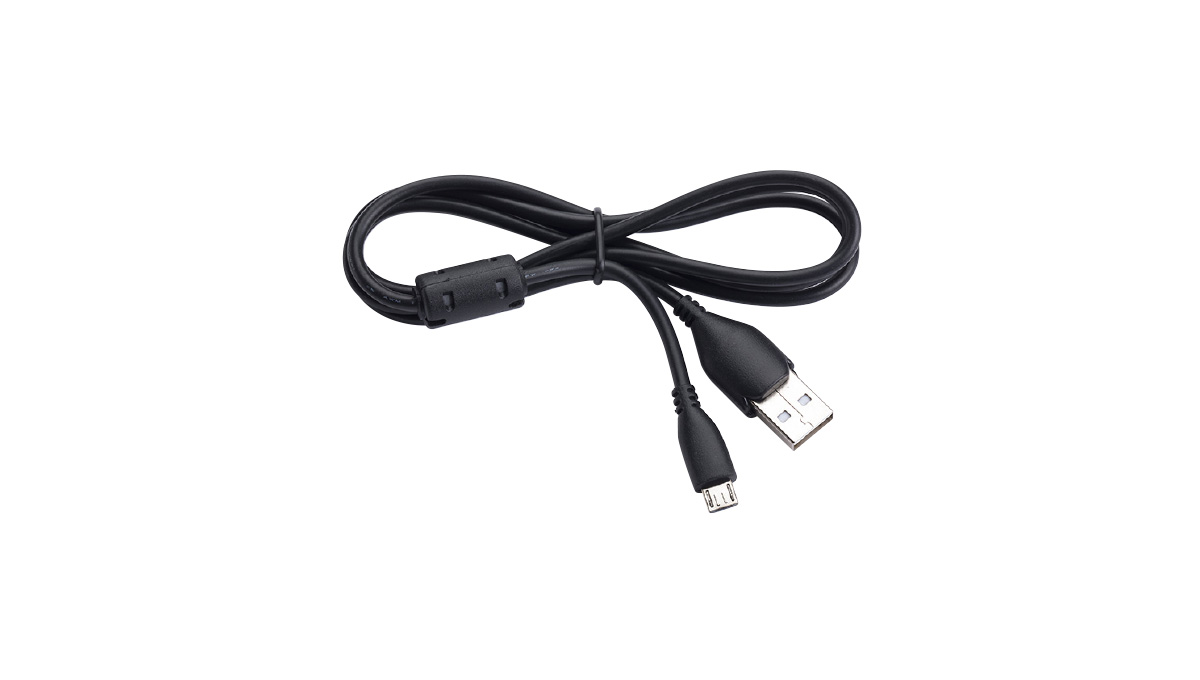 USB cable
The included accessories vary depending on the model.
Options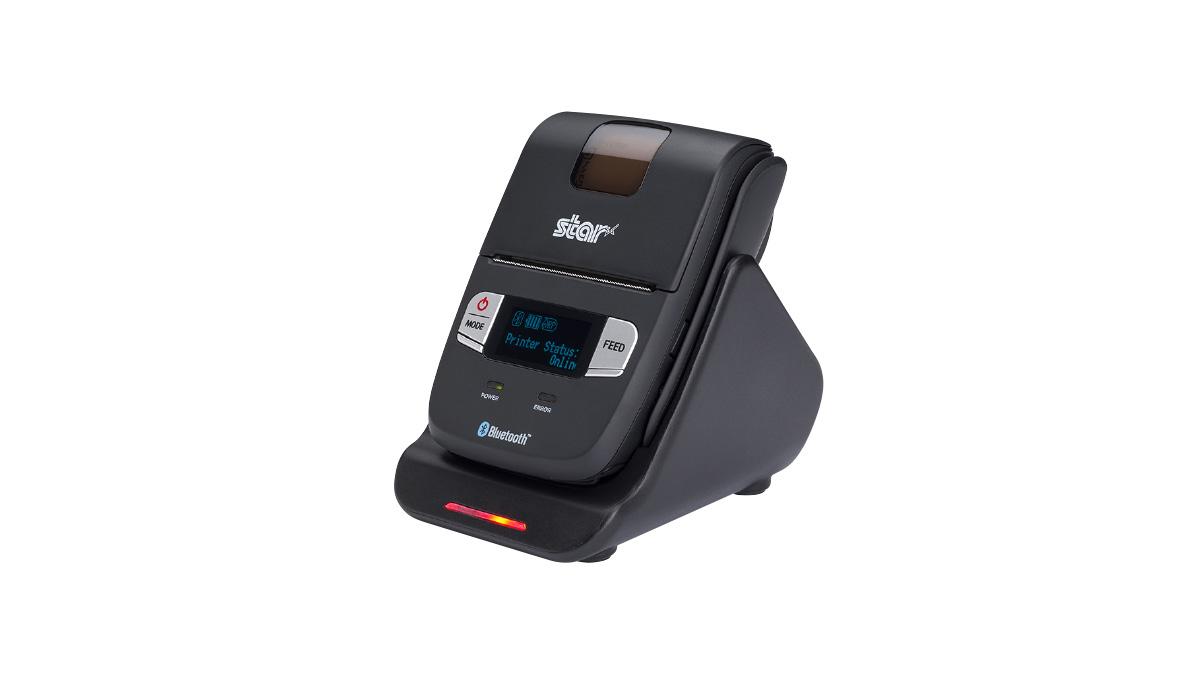 Charging Cradle
Other
Bluetooth® 4.0 Communication
Able to communicate & output using Bluetooth® 4.0 (Bluetooth® Low Energy) technology.
Low Cost and High Functionality
The lowest price among Star portable printers. For customers who focus on "low cost and high functionality" more than "print speed and communication speed".
Support of Multi OS Environments
Equipped with Bluetooth® Smart Ready which supports Bluetooth® 3.0 / 4.0 (Bluetooth® Low Energy). Bluetooth® Low Energy communication for iOS devices and Bluetooth® 3.0 high speed communication for other OSs.
Connective with iOS Device without Apple MFi
Bluetooth® 4.0 allows users to communicate with iOS devices (iPhone, iPad) without MFi certification.
OLED Display
Easy to determine printer status and error type.
StarPRNT (Star Line Mode) Support
Supports the Star Line mode commands (StarPRNT) for portable printers.
Standard support of Magnetic Stripe Reading Functionality (MSR model)
Able to read magnetic stripes in accordance with ISO or JIS standards, making it possible to create convenient solutions for tablets or smart phones that don't support reading magnetic stripes.
Security (MSR model)
Supports advanced encryption of card data (DUKPT, AES, 3DES).
Compatible with Various OS Environments
StarIO facilitates developers in easily designing mobile applications without complicated communication control on diverse operating systems like iOS (iPhone, iPad, iPod) and Android.
StarwebPRNT Support
(Note)
*All company and product names are trademarks or registered trademarks of their respective owners.
Trademarks