SCD222U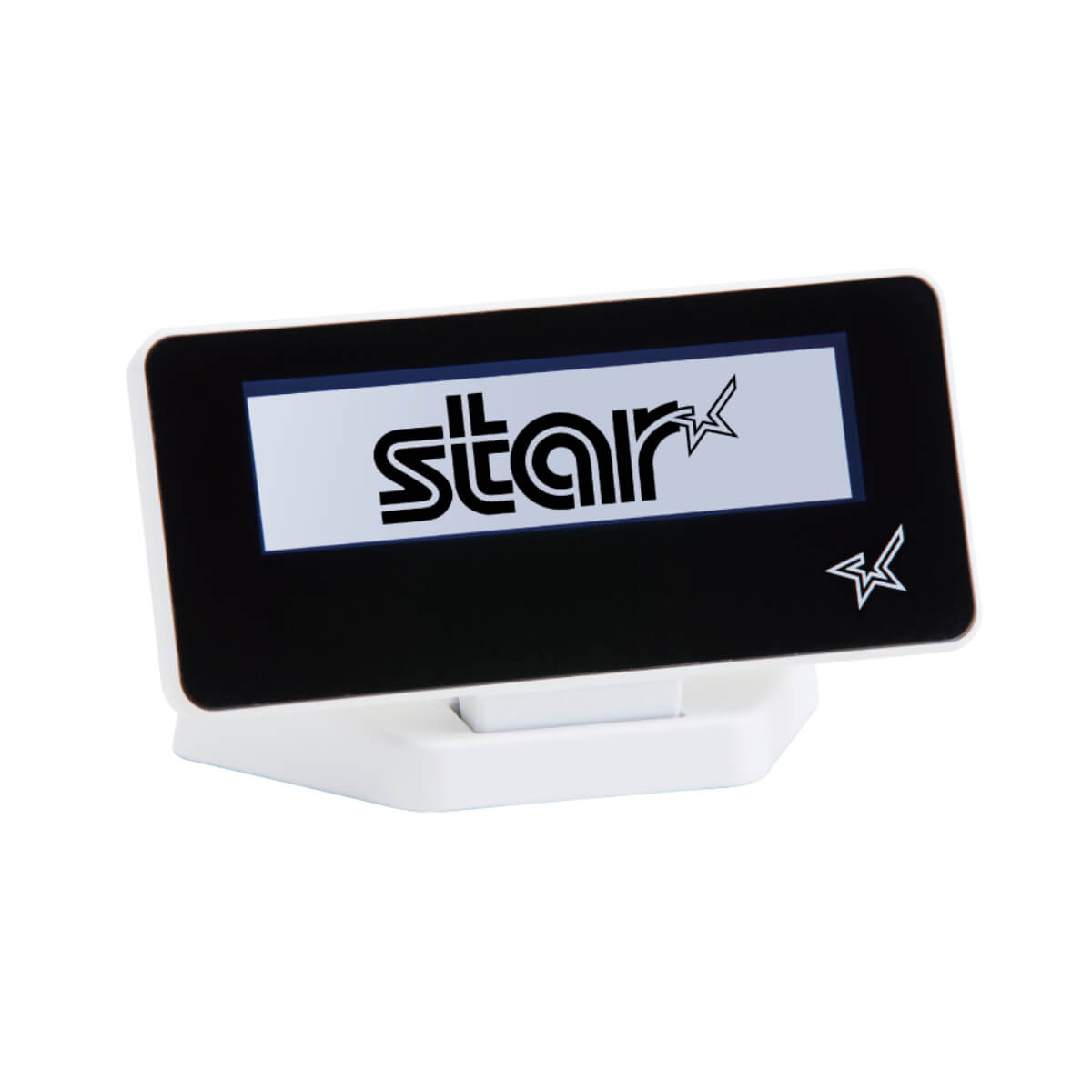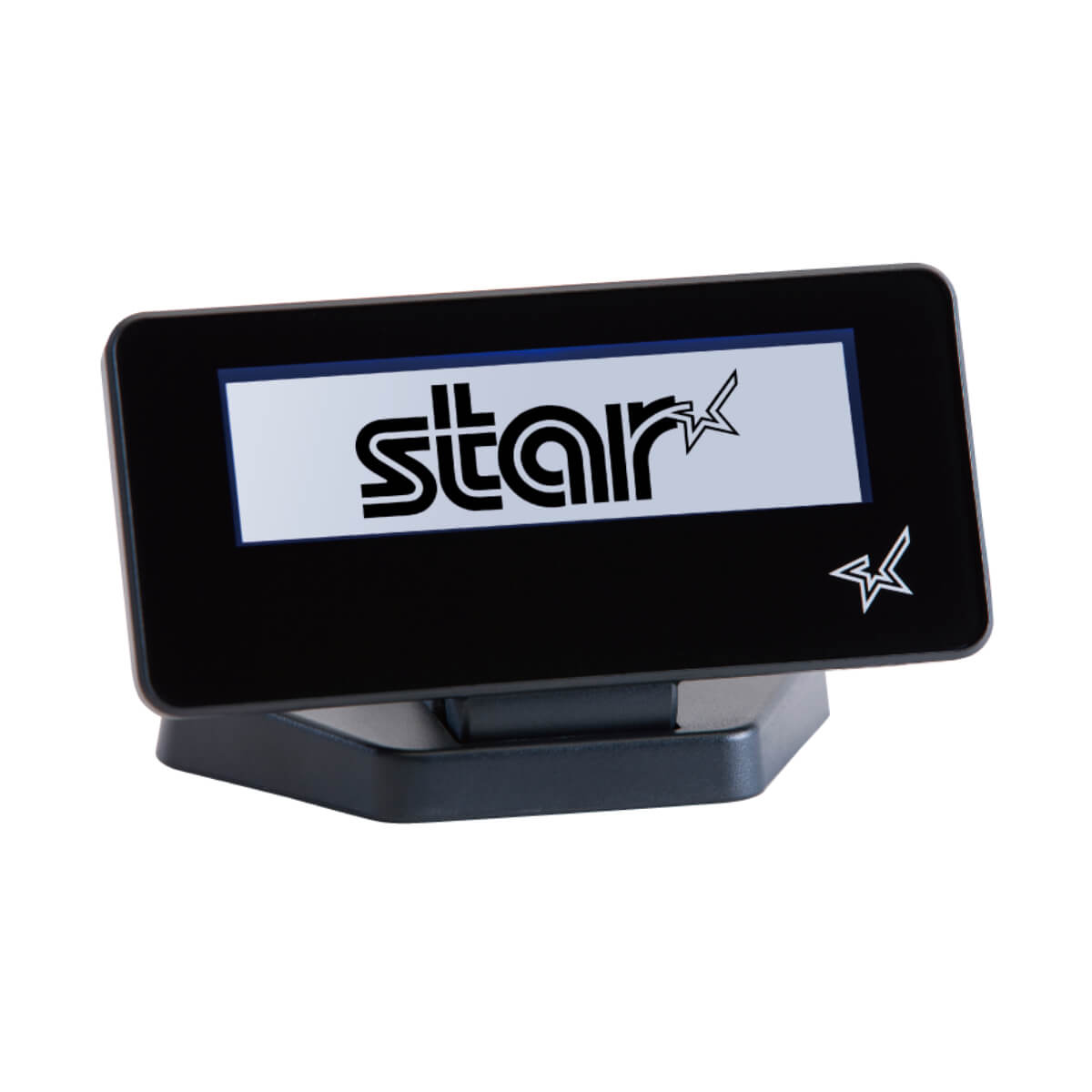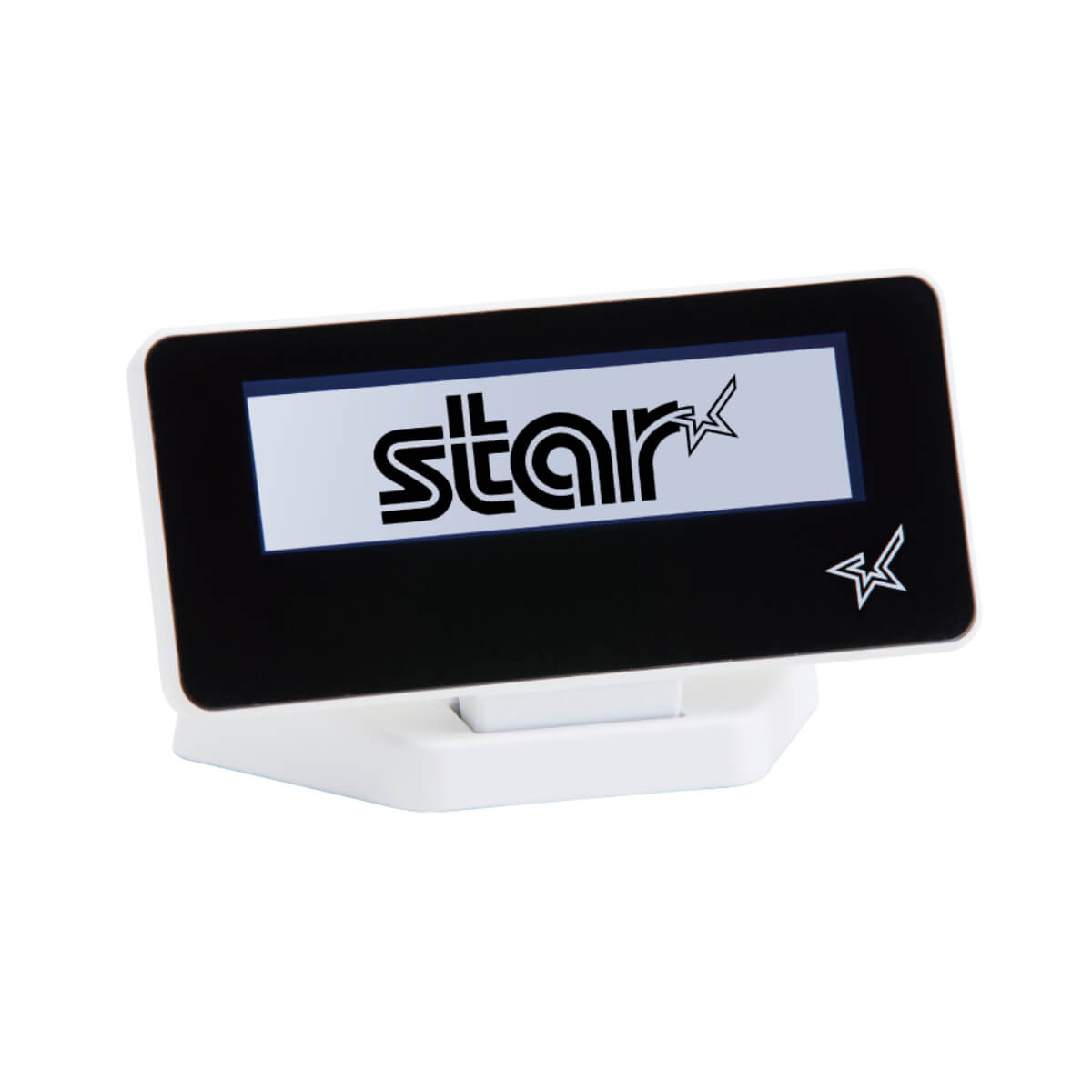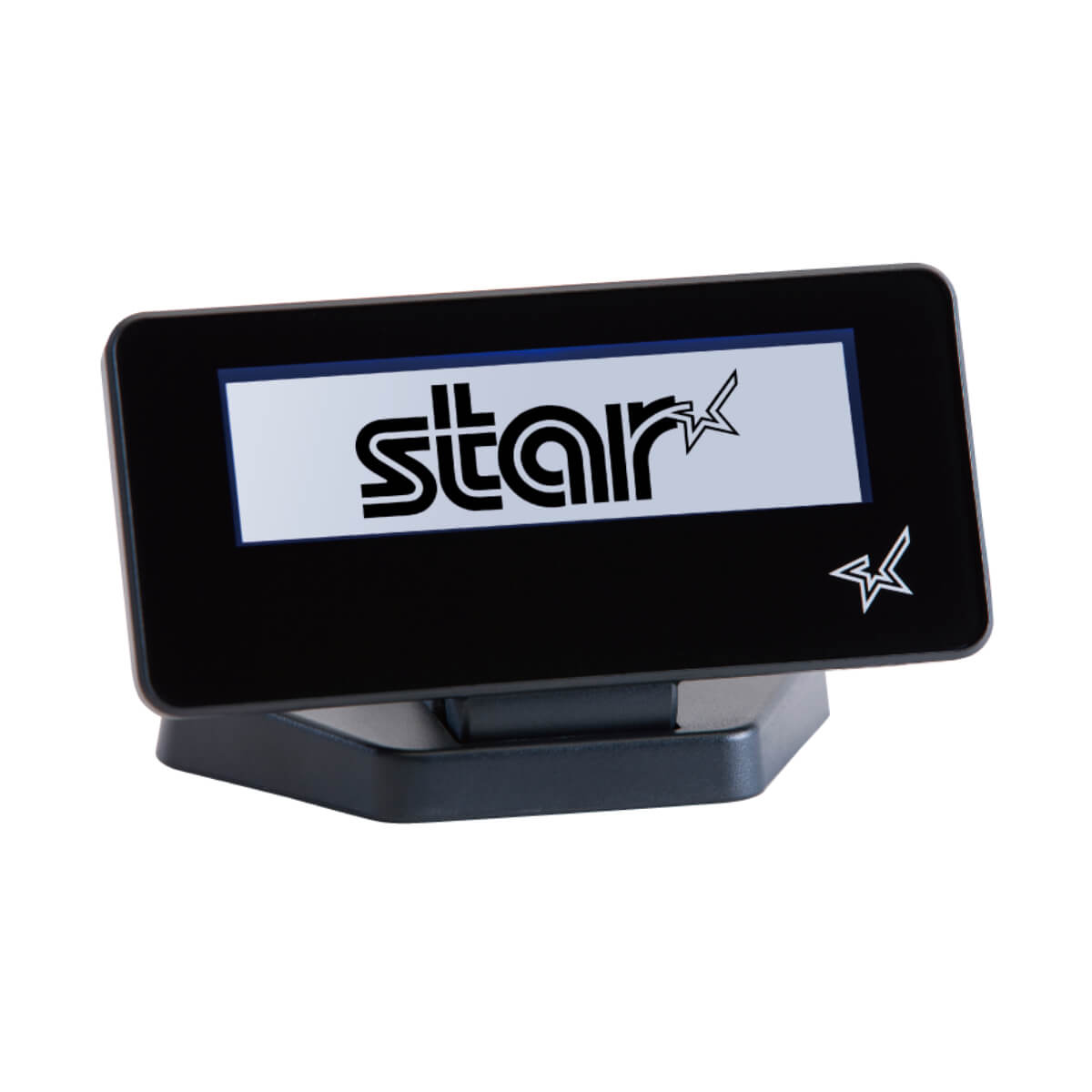 Blue back-lit, LCD display
Blue back-lit, LCD display
Windows OPOS driver available
Connection with Star Printer
Features
Blue back-lit, LCD display
The display features 2 lines of 20 characters or full graphics data via the blue back-lit, 160 x 40 pixel LCD display
Windows OPOS driver available
Possible to control directly by connecting with the Windows PC through the USB cable.
Connection with Star Printer
Connectable with a printer through the USB port, to implement both power supply and data communication.
Control via Bluetooth® on iOS, Android and Windows is available throght a printer.
If you would like to see information other than the above features, please refer to the "Others" section.
Dimensions(mm)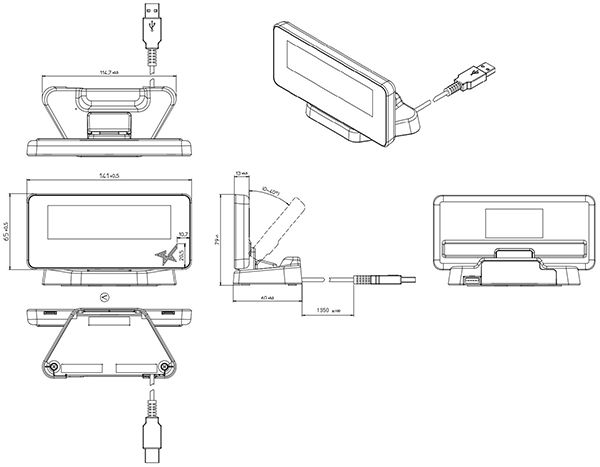 Specifications
Item
SCD222U WHT
SCD222U BLK
Body Color
Snow White
Piano Black
Display
Graphic LCD(FSTN) *Blue Backlight
No. of Characters
2 lines of 20 characters
Interface
USB (HID Class)
Related Contents
For Corporate / Developers
Other
SDK available
<SCD222U Supported Printers>
(Note)
*All company and product names are trademarks or registered trademarks of their respective owners.
Trademarks