Special Products
Technology responding to digital evolution
By fusing traditional print technology with cutting-edge software and cloud development capabilities, we respond to global needs.
Based on the precision processing technology we have cultivated since our founding, we have established a unique portfolio of mechatronics technology.
In recent years, we have been promoting the development of products with high design quality responding to market demands, and high value-added products integrating software and cloud-based services, which are utilized in our products and services such as compact printers, various peripherals, and Star Micronics cloud services.
Early moves to establish an overseas manufacturing system, the construction of a global sales network, and the pursuit of high-quality products support our trusted Star brand today.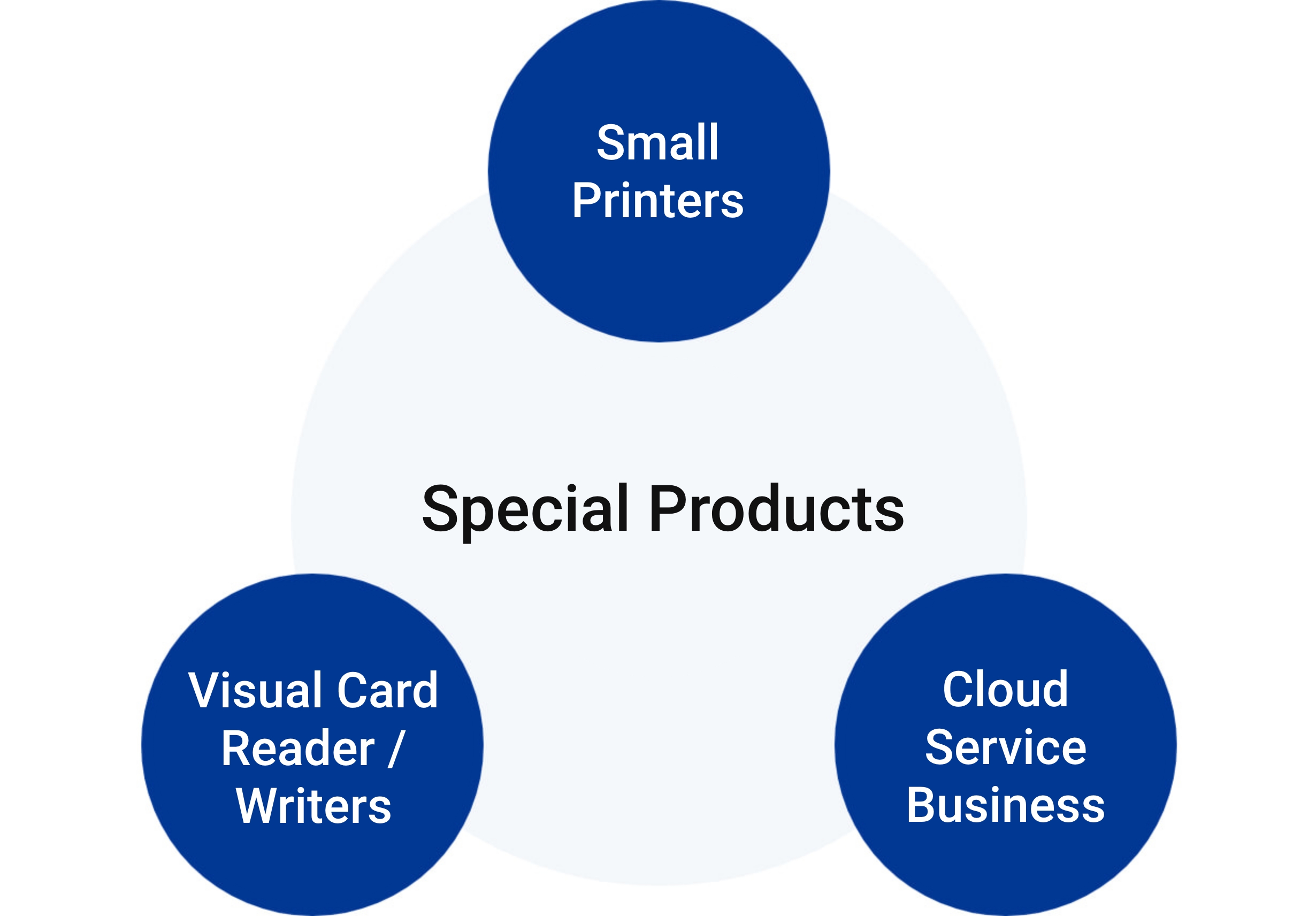 Small Printers
Our small printers are widely used for printing receipts issued by retail stores and restaurants all over the world.
We are highly regarded around the world for our software development capabilities that support all kinds of development languages, and our cloud-based printing technology, while realizing high print quality and diverse communication connectivity through nearly half a century of traditional printing technology.
We will continue to promote the support for new ICT environments, including IoT, AI, and further utilization of the cloud.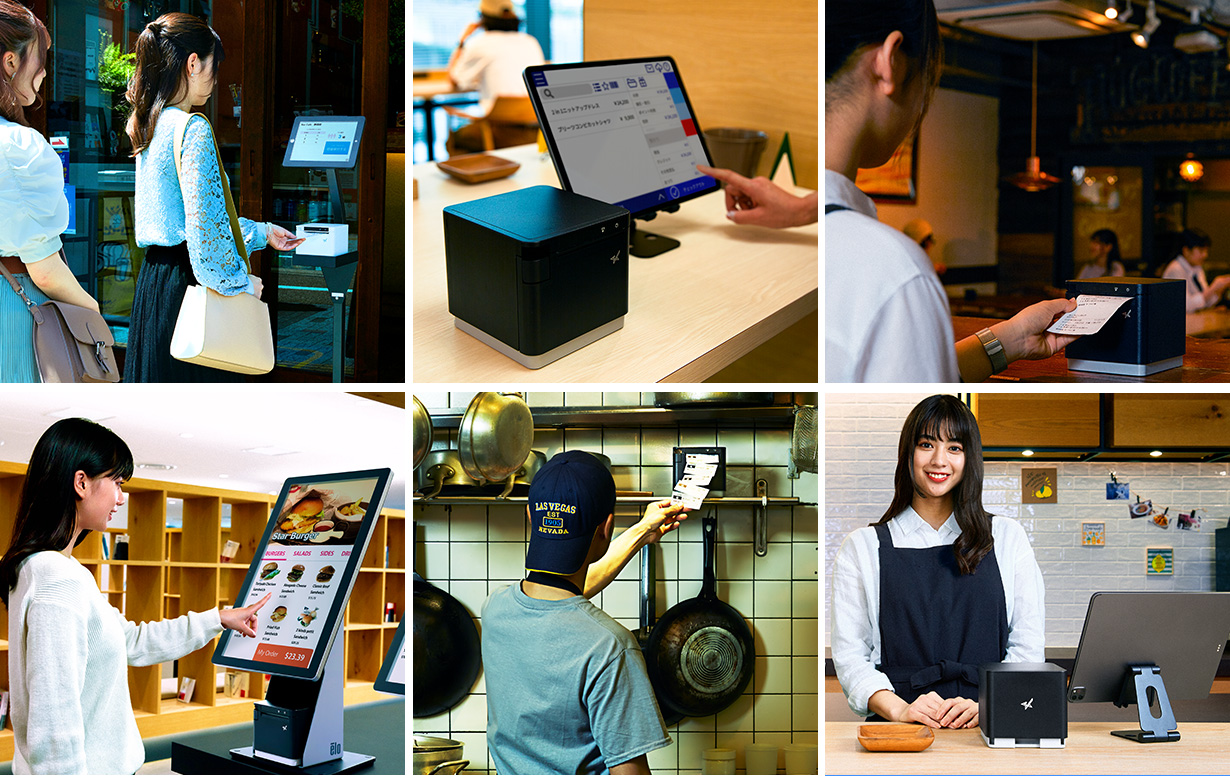 Visual Card Reader/Writers
Our visual card reader/writers are widely used for rewritable cards, such as membership/loyalty cards for supermarkets and retail stores, and medical certificates for hospitals.
Since they are compatible with various interfaces, they have high communication connectivity with PCs, making it easy to build systems and link with various applications.
By providing beautiful, easy-to-read print quality and high-speed rewriting functions, we will continue to support store operations.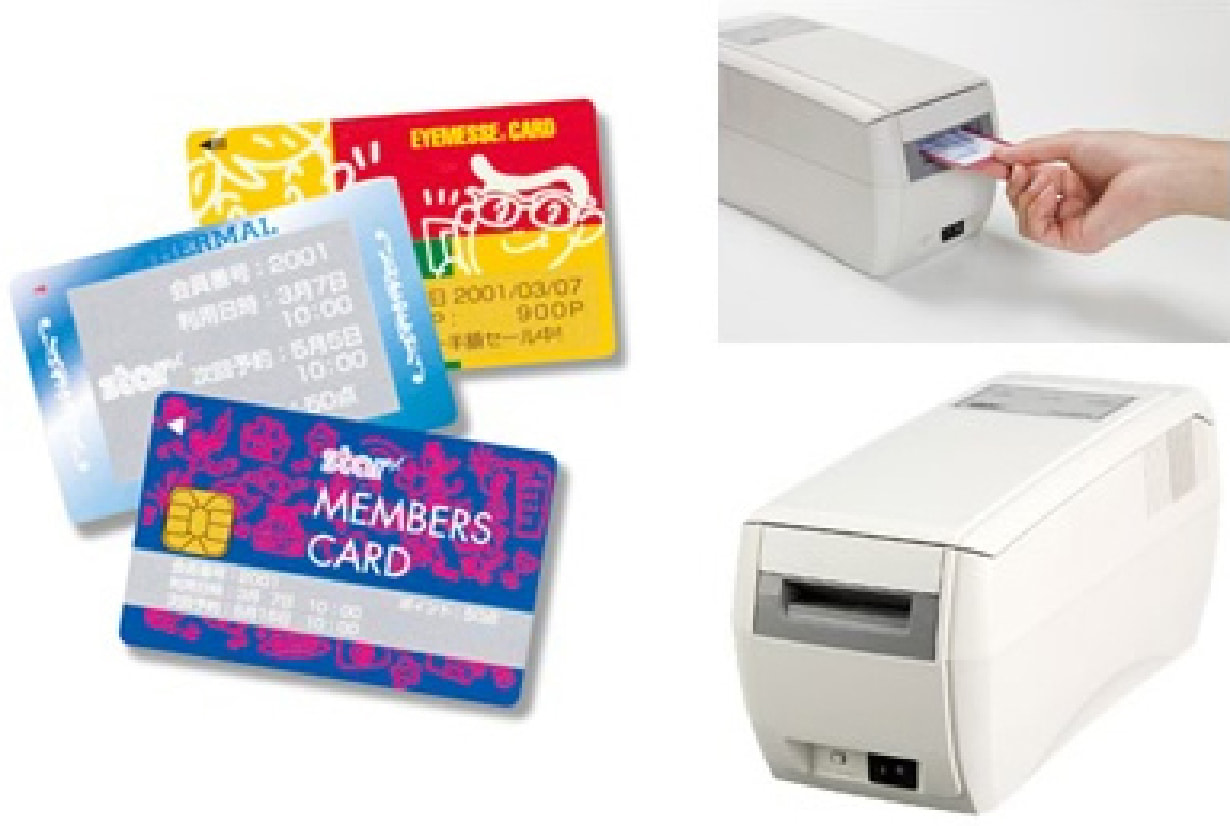 Cloud Service
Based on POS peripherals, including small printers, and on IoT technology using the cloud, our cloud services provide development and support tools for service developers, and services to support store operations for retailers and restaurants.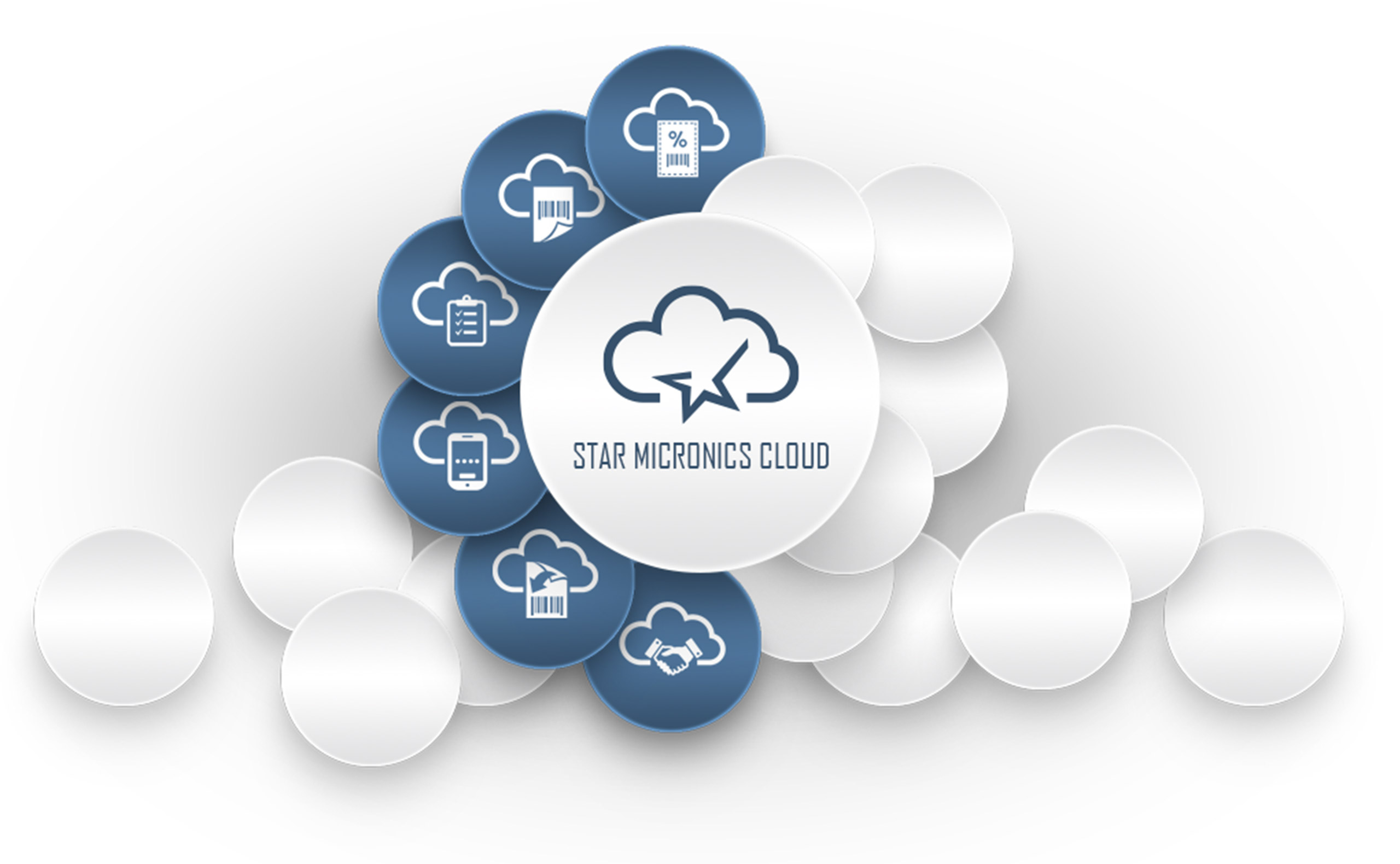 We recognize it as our social responsibility to: understand the importance of, and maintain appropriately, the security of our information assets; and continue to provide our customers with highly satisfactory services in cloud services.
Therefore, based on the "Basic Philosophy" established by the division, we hereby set forth the information security basic policy on this business, and work on information security management so that we can always gain the trust of society and customers.