About Star Micronics' Business Contents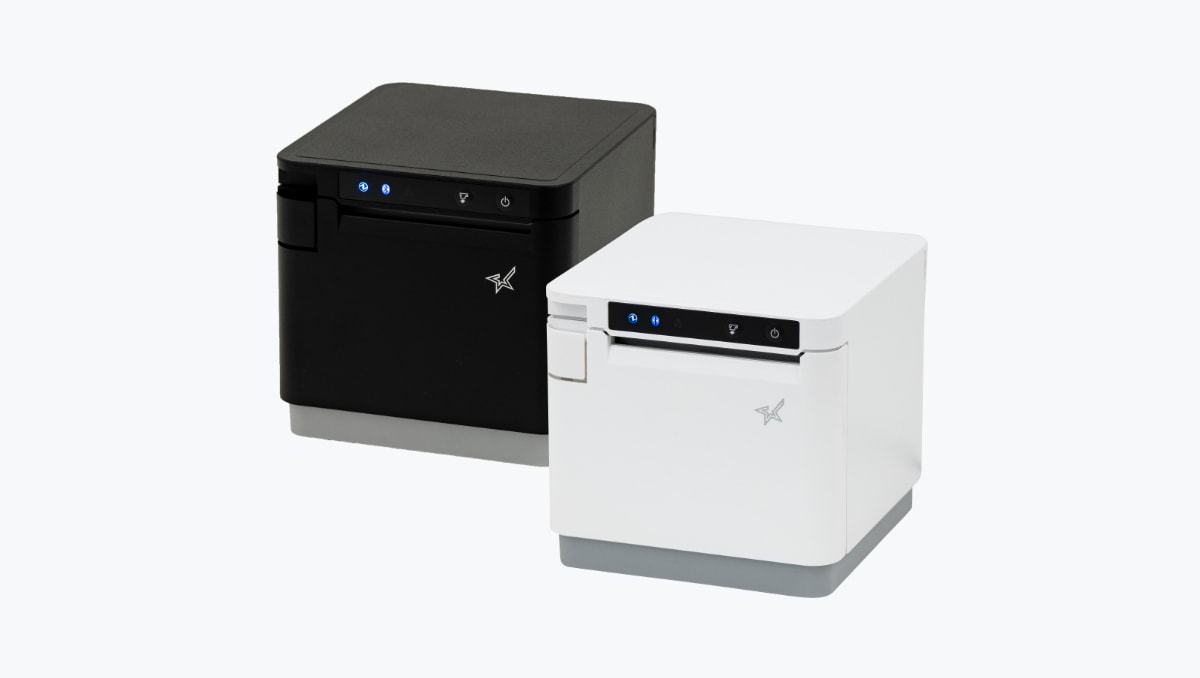 This segment manufactures and sells printers and information processing devices. Printers comprise categories: point-of-sale(POS) printers and printers, for kiosk (information terminal) and other applications. Information processing devices include visual card reader/writers used for membership cards and other applications. These devices are tailored to the needs of worldwide markets with their high-quality printing, speed and superior software compatibilities based on Star Micronics' original developmental capabilities.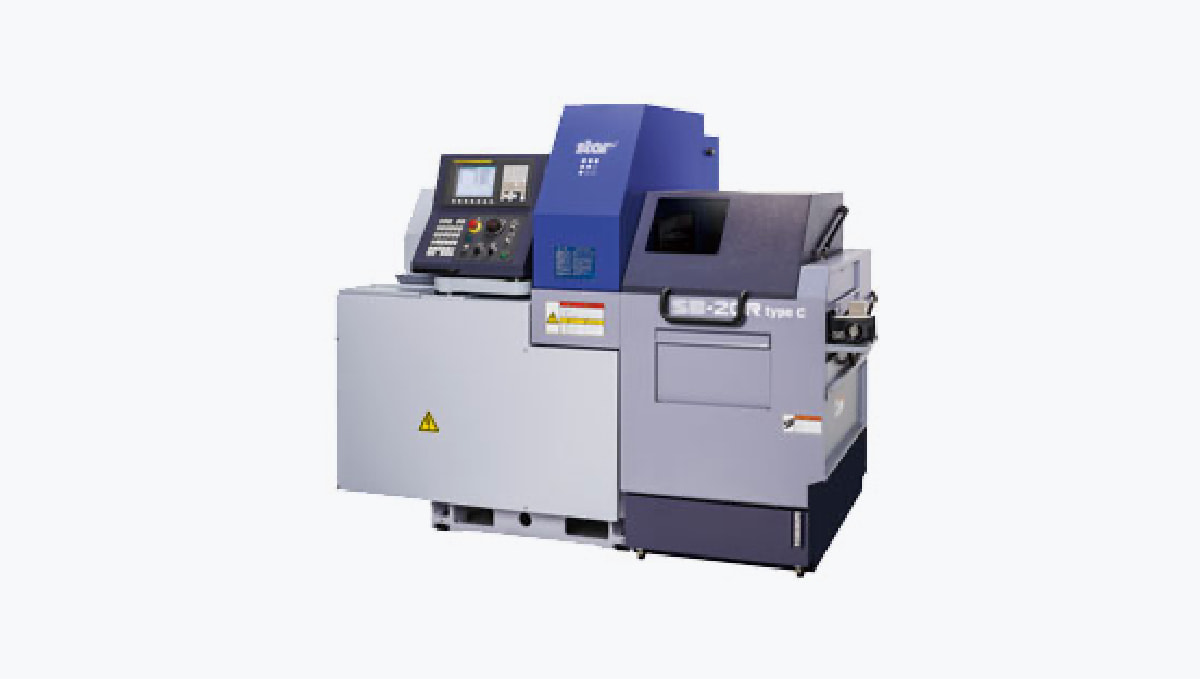 This segment mainly manufactures and sells CNC automatic lathes for the production of precision components. Thanks to an extensive lineup, including high value-added machines for complex machining and high-throughput units offering superior cost performance, this division can satisfy all its customers' machining needs.