Star Micronics ANNUAL REPORT 2021
Solution Center
Equipped with a full range of functions, Star Micronics has established the Solution Center in Kikugawa City, Shizuoka Prefecture, for the purpose of providing before and after-sales services to users, collecting technical information, and strengthening marketing in the Machine Tool Segment.
The Solution Center is equipped with a showroom, a dedicated NC school room for machine operation training, evaluation testing and measurement rooms, reception rooms equipped with a web conference system, a conference room that can accommodate approximately 100 people, and a sales office for the Machine Tools Segment. In addition, the Solution Center places considerable emphasis on such aspects as web-based information dissemination and service. The Center can also help upgrade and expand online services while serving as a venue for holding online private shows and providing remote support via customers' smartphones.
Utilizing the remote support application, acty, to connect customers' smartphones to the Solution Center call center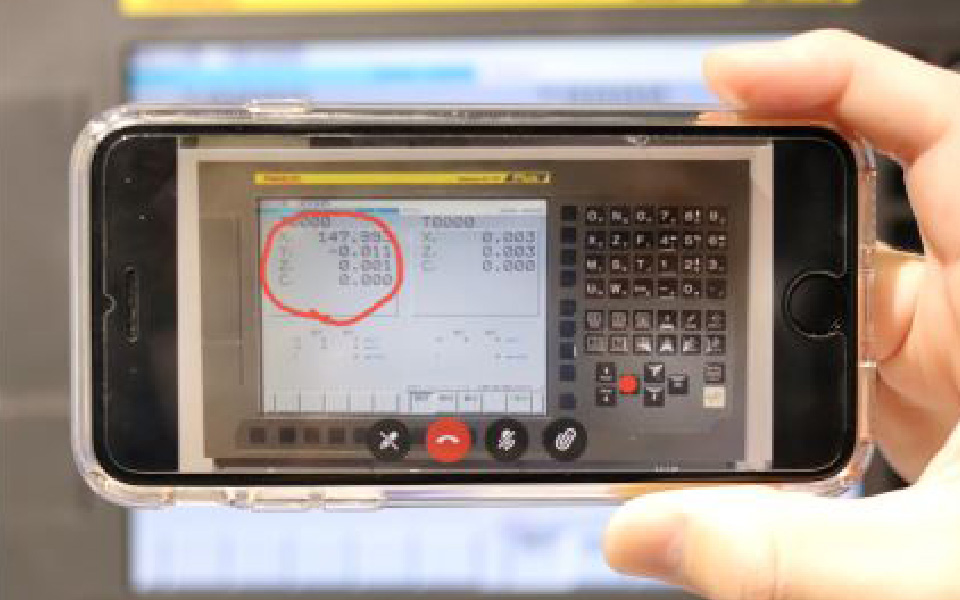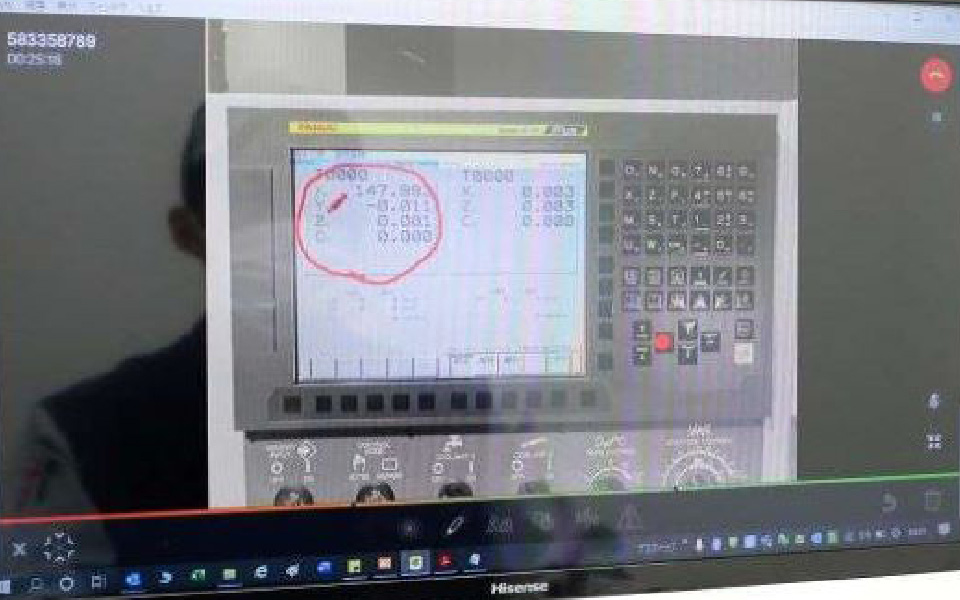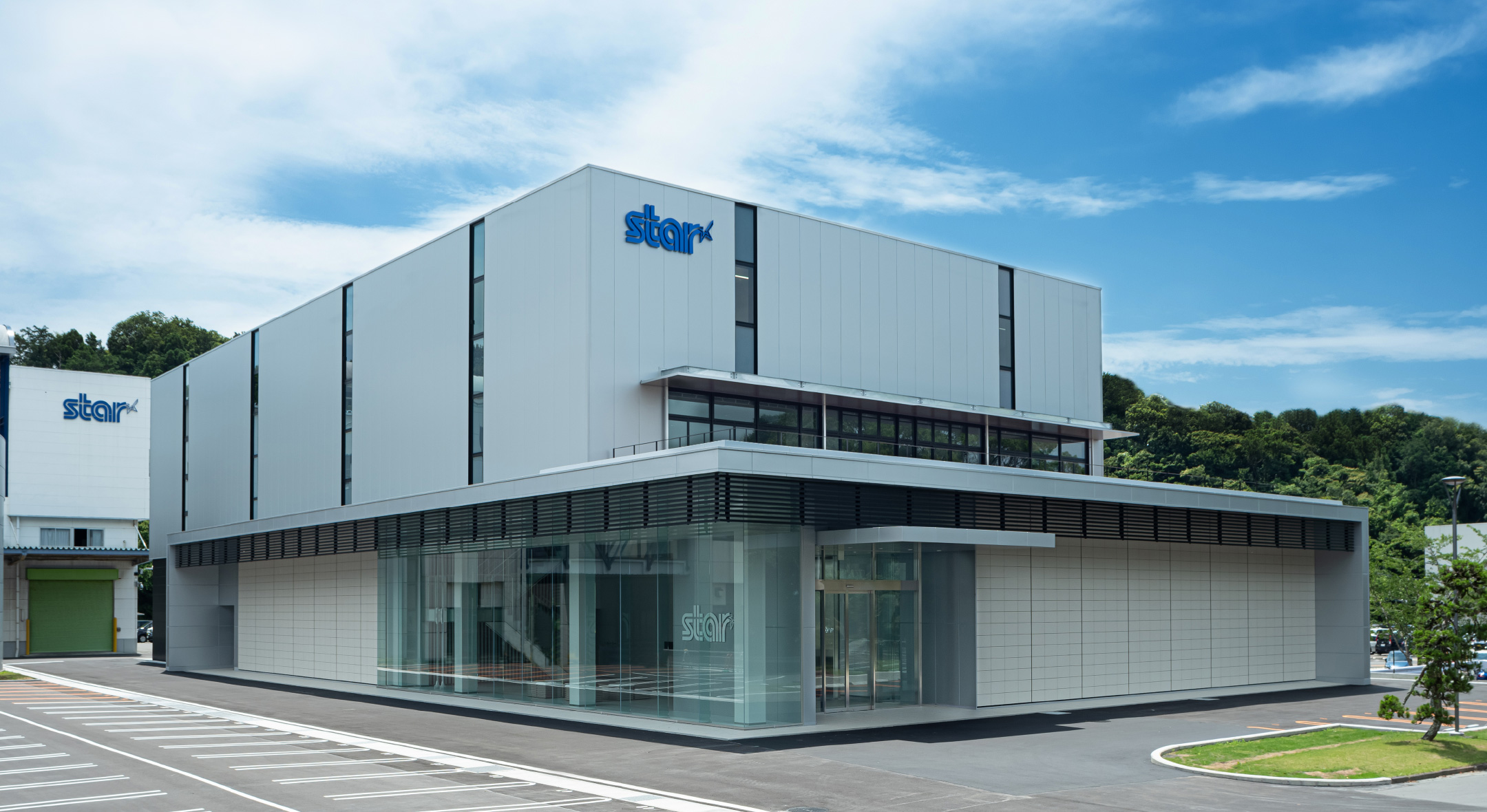 In order to expand its solution capabilities globally, Star Micronics will open solution centers equipped with similar features at Star Micronics AG (SMAG) in Zurich, Switzerland and Shanghai Xingang Machinery Co., Ltd. (Shanghai Xingang) in Shanghai, China to service the European and Asian markets, respectively. Plans are in place to employ each center as a core base for sales activities in each market.
Shanghai Xingang Machinery Co., Ltd.
In relocating and expanding Shanghai Xingang, a wholly-owned sales subsidiary in China, Star Micronics has decided to establish the Asian Solution Center.
Established in the Free Trade Zone in Shanghai, China in December 2002, Shanghai Xingang engages in sales activities in the Chinese domestic market. In response to the recent strong demand in the Asian market, Star Micronics will establish the Solution Center in conjunction with the relocation of its sales subsidiary to further strengthen the sales capability of machine tool products throughout Asia, and will utilize the Center as a base for providing a full range of services and solutions. The Solution Center is scheduled to open in September 2022.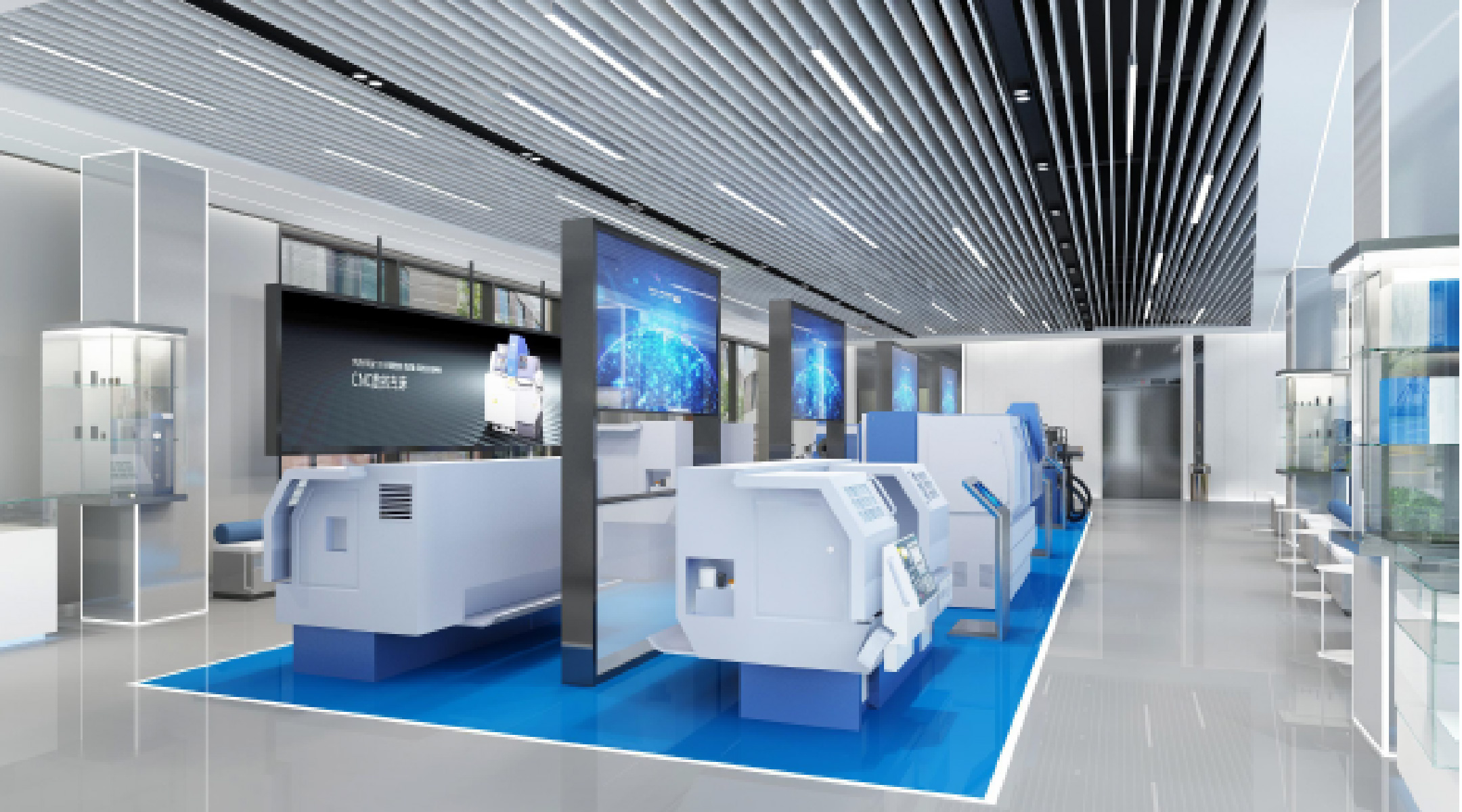 Star Micronics AG
Star Micronics has decided to construct a new building at SMAG. In addition to expanding the existing showroom and increasing the number of machines to be exhibited, plans are also in place to set up a workshop area to hold sessions for sales representatives. In this manner, this new facility will serve as a solution center to help showcase the Group's operations in Europe. By providing before-sales services and further reinforcing its ability to propose various applications, Star Micronics is looking to expand its market share in Europe. Completion of the new building is scheduled for 2024.