Star Micronics ANNUAL REPORT 2021
Review of Operations

Special Products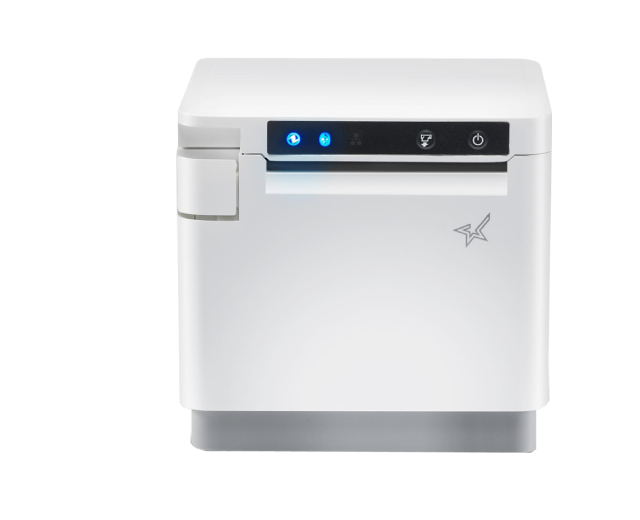 Point-of-sale (POS) printers used at such places as department stores, supermarkets and restaurants are the main products in the Special Products Segment. In recent years, demand for mobile POS (mPOS) printers that are compatible with tablet terminals, smartphones, and other devices has been expanding. mPOS products are available under the mCollectionTM brand, which not only includes printers but also such peripheral devices as cash drawers and communication devices.
SPECIAL PRODUCTS

Business Environment and Results in 2021
Despite the impact of a shortage in the supply of components and parts as well as delays in distribution, sales of POS printers increased substantially in the U.S. market in 2021. This was largely due to robust sales trends in the mPOS and food delivery sectors as a result of the recovery in market conditions. In the European market, sales were strong owing mainly to large orders. On the domestic front, sales increased significantly on the back of robust trends in demand for mPOS applications in Japan.
As a result, net sales in the Special Products Segment increased 32.8% compared with the previous year, to ¥15,570 million (US$135,391 thousand). From a profit perspective, operating income grew 47.7% year on year, to ¥2,283 million (US$19,852 thousand).
* The consolidated fiscal period for the fiscal period ended December 31, 2018 is based on and presented for a 10-month period for the Company and consolidated subsidiaries in Japan and a 12-month period for overseas consolidated subsidiaries.
SPECIAL PRODUCTS SEGMENT SALES
BY GEOGRAPHICAL REGION(Billions of yen)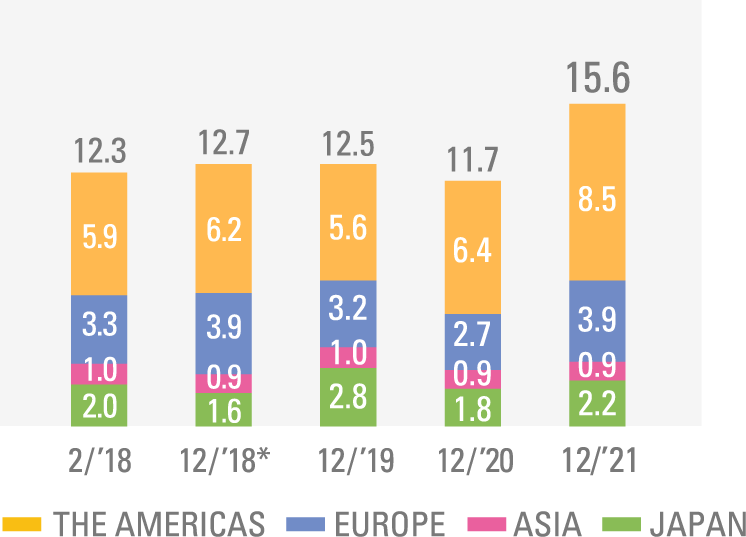 Outlook for 2022 and Business Strategies
While mPOS-related and food delivery sector demand is projected to continue at a high level in each region owing to the spread of mobile devices and growth as a result of the COVID-19 pandemic, respectively, sales in the Special Products Segment are forecast to decline in 2022 due to the significant impact of shortages in the supply of such components and parts as semiconductors.
From a business results perspective, net sales are projected to come in at ¥13,340 million, down 14.3% compared with the year under review. On the earnings front, operating income is forecast to decline 31.2% year on year, to ¥1,570 million.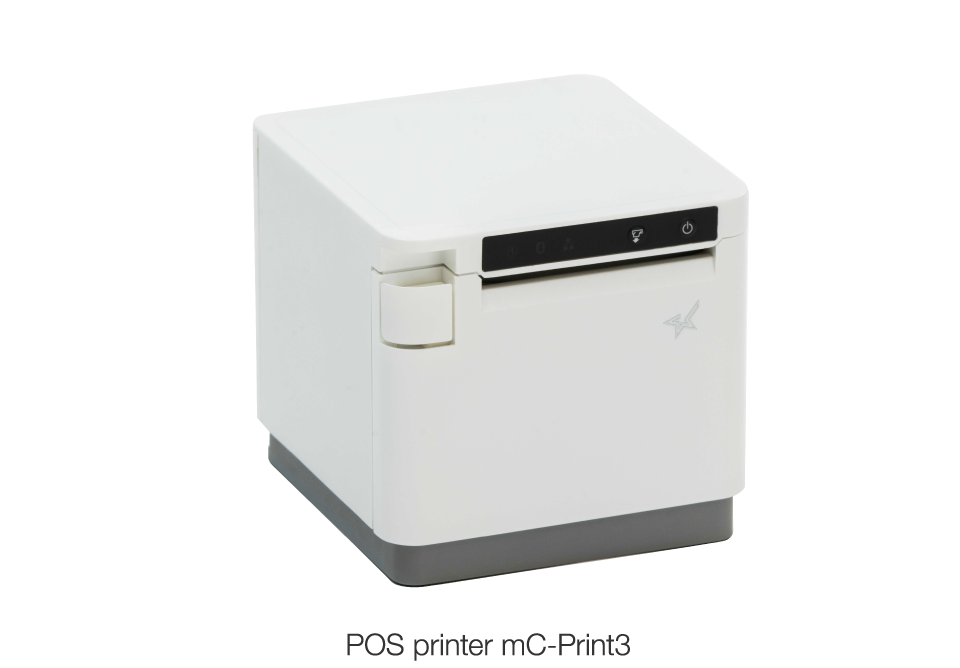 Sales Volume of POS Printers by Region

(Thousands of units)

| | 2020 | 2021 | Change |
| --- | --- | --- | --- |
| The Americas | 263 | 360 | 36.9% |
| Europe | 128 | 164 | 28.1% |
| Asia | 45 | 48 | 6.7% |
| Japan | 58 | 61 | 5.2% |
| Total | 495 | 634 | 28.1% |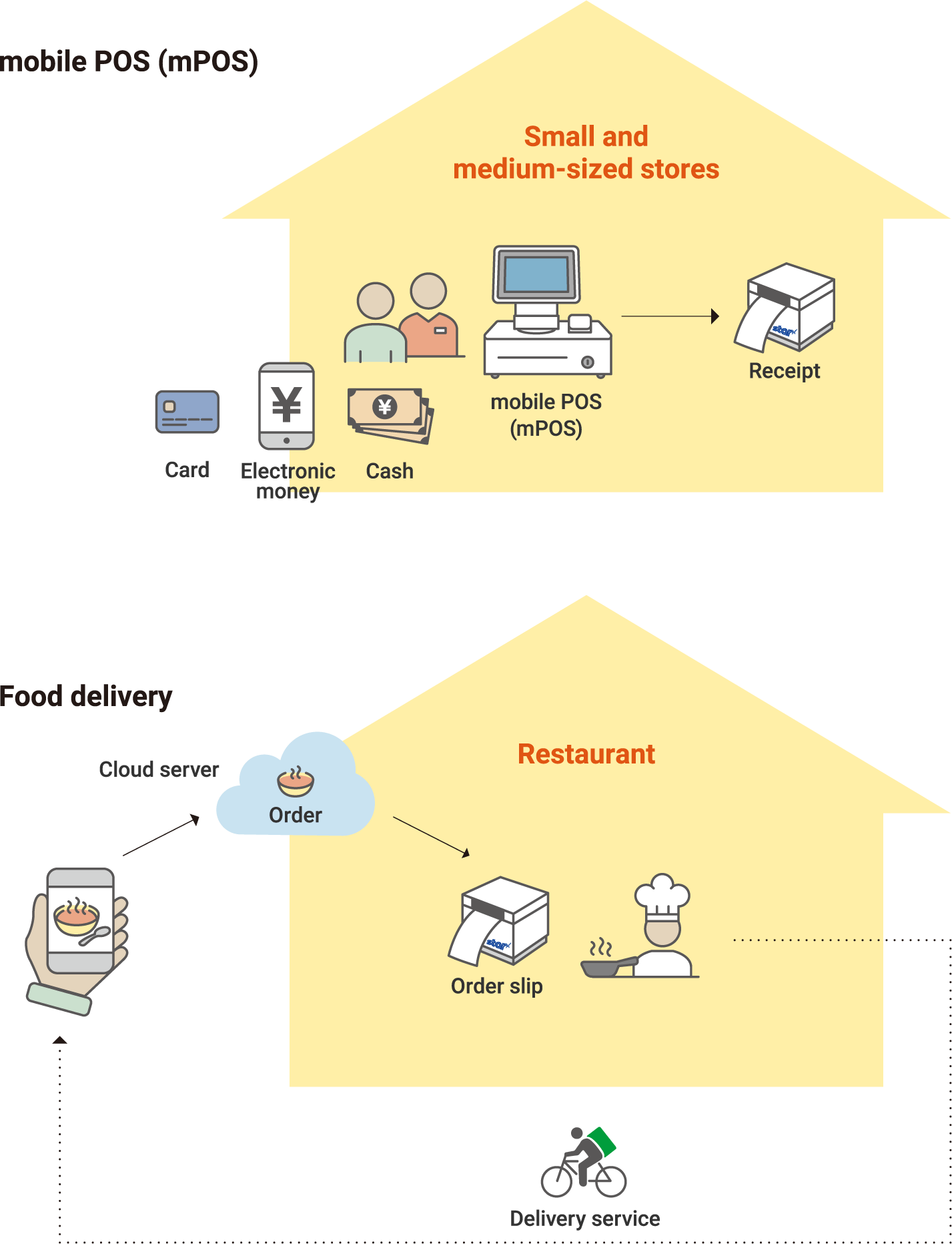 Release of a New Lineup of POS-related Products
Star Micronics has commenced overseas sales of TSP100IV, the latest model of its best-selling TSP100 series, which boasts total sales of 2.5 million units worldwide (a decision on the commencement of sales in Japan is yet to be determined). Equipped with a dual USB and LAN interface, the TSP100IV is a 3-inch (80mm paper width) thermal printer that features a distinctive polygon design that is different from existing products. In this regard, the TSP100IV is distinguished by its beautiful, compact appearance and a new cloud communication function. In addition, the Company has released the Wireless LAN Unit, a new product that allows customers who are already using an mC-Print® series printer with wired communication specifications to easily switch from a wired to a wireless LAN. Star Micronics' new Wireless LAN Unit enables wireless network connection in stores where LAN wiring work is difficult or problematic due to complicated wiring. In addition to increasing the flexibility of printer installation, this product also offers a stylish design and supports the 5GHz band, which is resistant to the interference of radio waves generated by microwave ovens. As a result, the Wireless LAN Unit can be used safely in the kitchens of restaurants.
Through the introduction of new products, Star Micronics will further contribute to improving customer convenience and expand its market share in the POS field.