Established in 1950, Star Micronics Co., Ltd. possesses the strength of developing and manufacturing high-added value products based on its core technologies of small-scale precision processing and assembly, aiming for more than half a century to realize businesses that "generate the greatest impact from the least materials." From early period, we have looked overseas for business opportunities and promoted growth strategies with an emphasis on profitability in the global niche markets since the company was established. Going forward, Star Micronics will leverage the strength it has built up to develop its businesses and further raise its corporate value.
Group's performance in the Fiscal 2021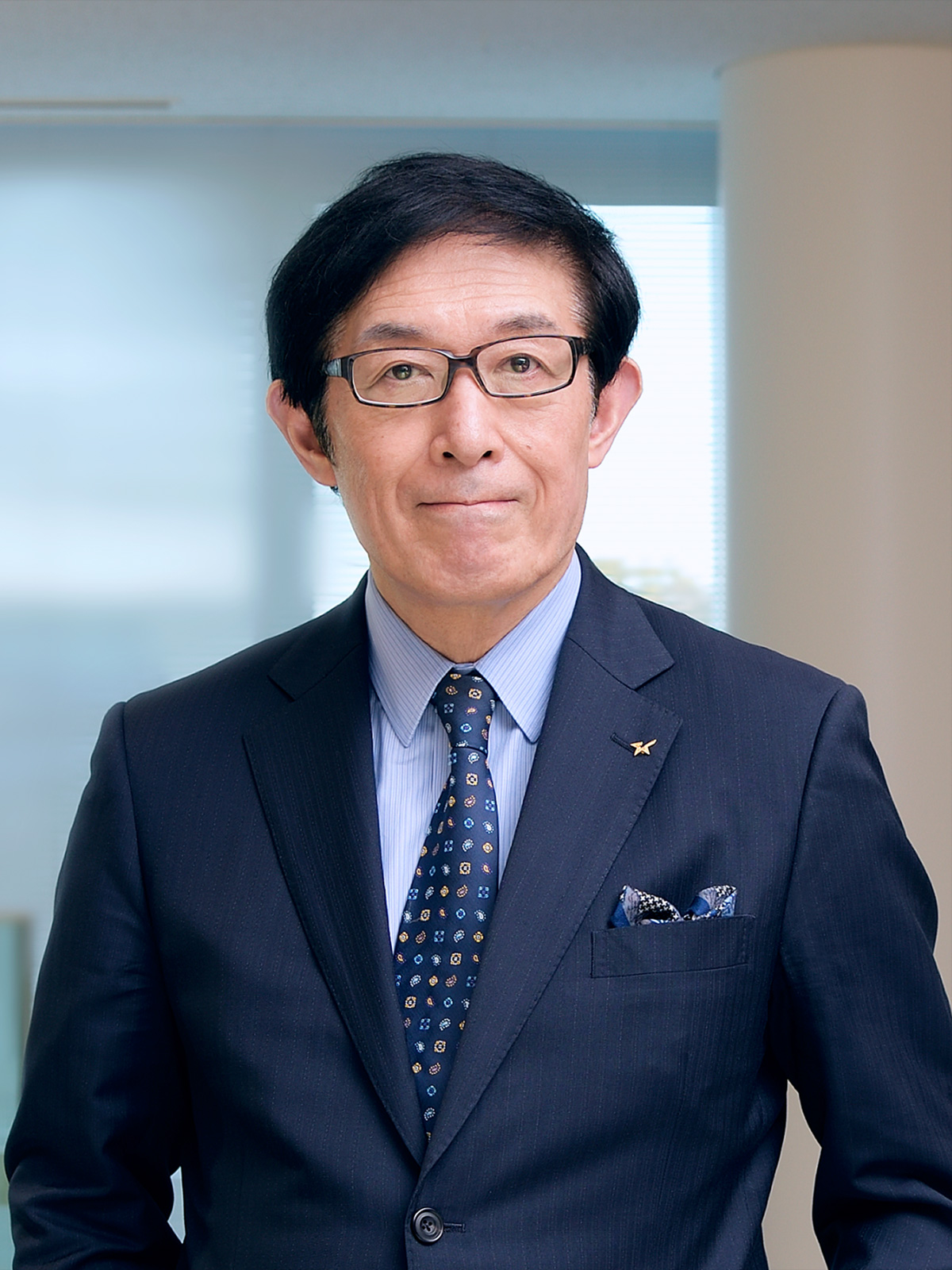 Looking at the fiscal year under review, economic conditions was on a recovery trend in general. Under the influence of the COVID-19 infections, this was the result of widespread of vaccination and economic policies of each country while there were outbreak of new variants, shortages of components and parts such as semiconductors, and distribution delays. In Asia, economy has generally stayed firm in China. Despite concerns of re-expansion ofthe infection turnaround in the U.S. and Europe, trends progressed toward a steady recovery. On the domestic front, there were also indications of improvement, in spite of a weakness in a part.
In each of the major markets in which the Star Micronics Group operates, a sharp increase in demand for the Group's mainstay machine tools overseas and in Japan was seen, and demand for POS printers was strong especially in the U.S. market.
Under these circumstances, the Star Micronics Group reported sales of ¥64,360 million for the fiscal year under review, up 40.9% compared with the corresponding period of the previous fiscal year. This was largely due to the substantial increase in sales of machine tools. From a profit perspective, operating income climbed 241.3%, to ¥7,415 million owing mainly to the substantial jump in sales. Ordinary income surged 181.1%, to ¥7,795 million. Net income attributable to owners of parent amounted to ¥5,740 million, up 231.5% year on year.
The Company developed the medium-term management plan from next fiscal year to the fiscal year ended December 31, 2024. Star Micronics will implement its basic dividend policy that the Company will set its annual dividend at ¥60 or more per share basically and a target total consolidated payout ratio of at least 50% including the repurchases of own shares. Turning to the payment of dividends for the next fiscal year, Star Micronics is looking to pay an interim and fiscal year-end dividend of ¥30 per share each, for the fiscal year ending December 31, 2022 for an annual dividend of ¥60 per share, a ¥2 per share increase compared with the fiscal period under review.
March 2022
Representative Director,
President and CEO
Mamoru Sato