Check Accessories
Check to make sure all the accessories are found/included. The included accessories vary depending on the model.
Please contact the seller if there are deficiencies or broken accessories.
Standard Model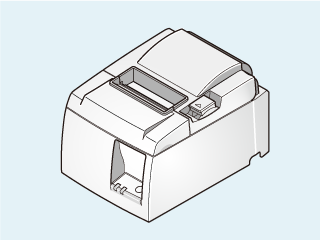 TSP100IIU+ main unit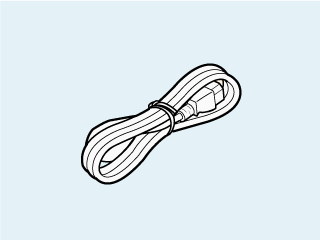 Power cable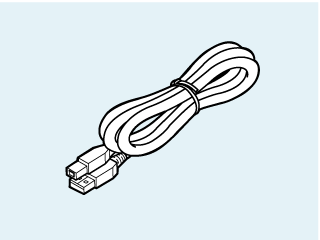 USB Cable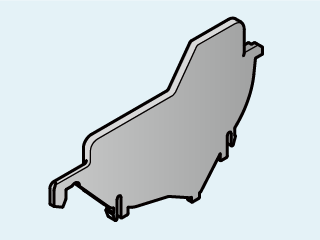 Paper roll guide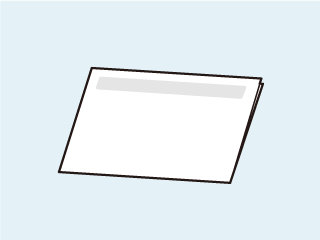 Simple setup sheet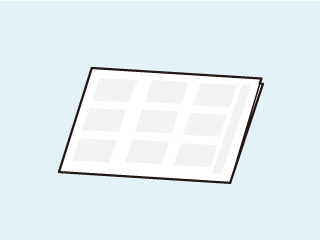 Safety Guide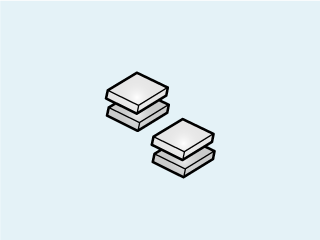 Rubber feetx4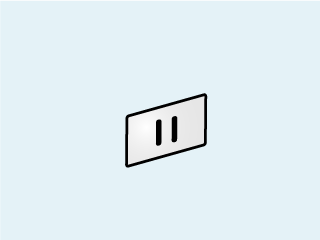 Switch cover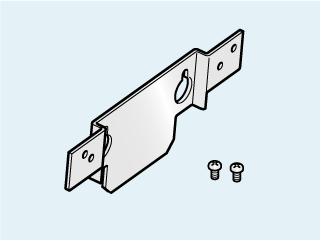 Wall mounting bracket / screwsx2

Options
Contact the seller if you wish to purchase options.
Vertical stand

Stand, bottom cover, screws x 2
Drip-proof cover

Drip-proof cover
Buzzer

Bracket, buzzer, screws x 3 (2 types), ferrite core