Established in 1950, Star Micronics Co., Ltd. possesses the strength of developing and manufacturing high-added value products based on its core technologies of small-scale precision processing and assembly, aiming for more than half a century to realize businesses that "generate the greatest impact from the least materials." From early period, we have looked overseas for business opportunities and promoted growth strategies with an emphasis on profitability in the global niche markets since the company was established. Going forward, Star Micronics will leverage the strength it has built up to develop its businesses and further raise its corporate value.
Group's performance in the Second Quarter of Fiscal 2022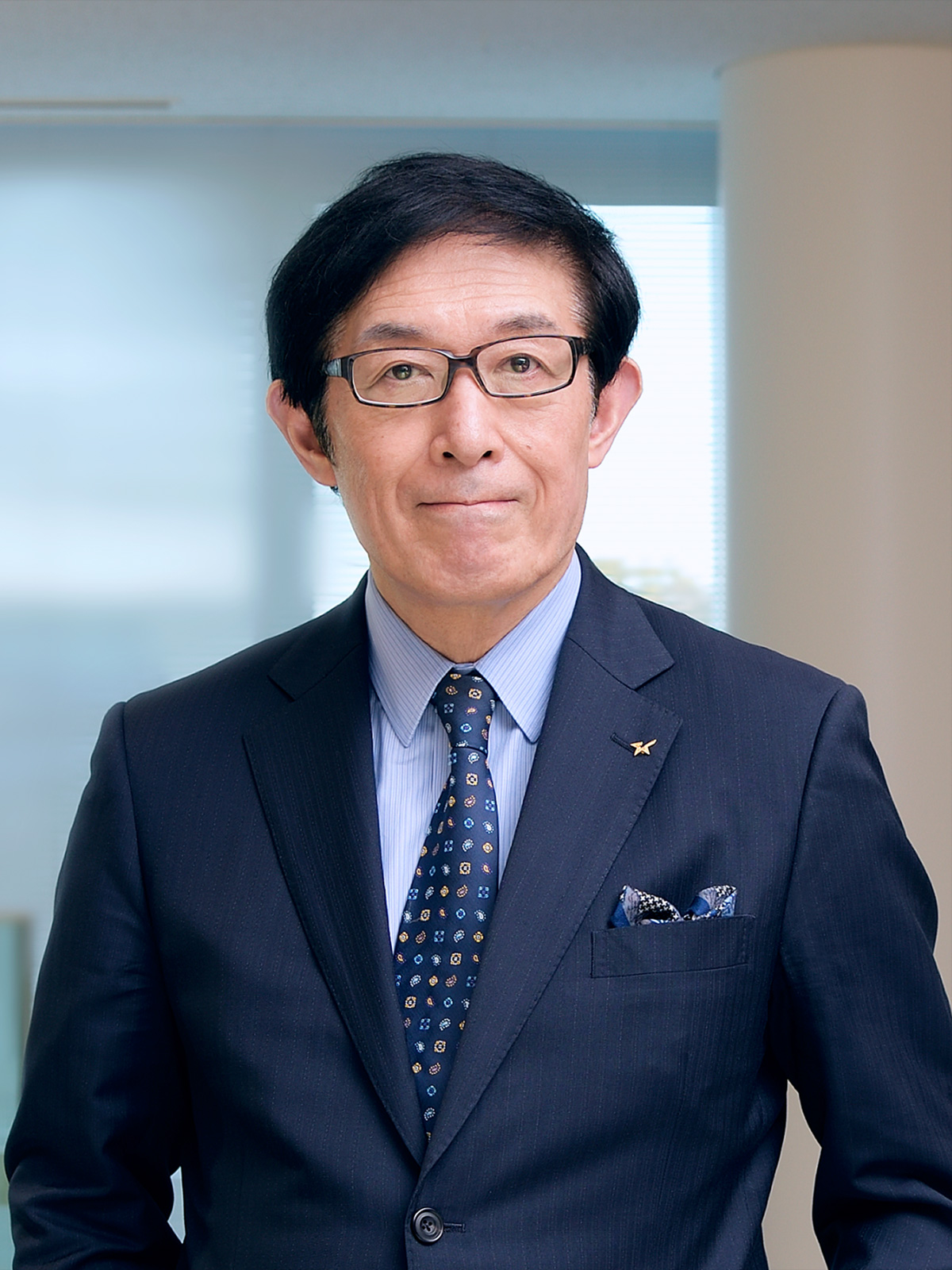 During the first half of fiscal 2022, the fiscal year ending December 31, 2022, the global economy was generally on a recovery trajectory. Despite this recovery, economic conditions remained uncertain due to a variety of factors including the resurgence of COVID-19, lockdowns in China, the accelerated pace of global inflation, soaring resource prices triggered by the prolonged Ukraine crisis, tight supplies of components and parts such as semiconductors, and sharp fluctuations in foreign currency exchange rates. Under these circumstances, the Star Micronics Group reported sales of ¥39,252 million for the second quarter of the fiscal year under review, up 40.5% compared with the corresponding period of the previous fiscal year. The increase was largely due to an upswing in sales of machine tools. From a profit perspective, operating income climbed 117.5%, to ¥5,722 million due in large part to higher sales. Ordinary income increased 107.9%, to ¥5,971 million. Net income attributable to owners of parent grew 99.1%, to ¥4,209 million.
With regard to its shareholder return policy for the future, Star Micronics has decided to target a consolidated total payout ratio of at least 50%, including the repurchase of its own shares, with the aim of paying a stable annual dividend of at least ¥60 per share.
Based on this policy, the interim dividend per share for the fiscal year under review was ¥30, an increase of ¥1 from the interim dividend for the previous fiscal year. The year-end dividend is also planned to be ¥30 per share, and the annual dividend forecast for the current fiscal year, including the interim dividend, will be ¥60, an increase of ¥2 from the previous fiscal year.
We look forward to the continued support and encouragement of all our shareholders in the future.
August 2022
Representative Director,
President and CEO
Mamoru Sato